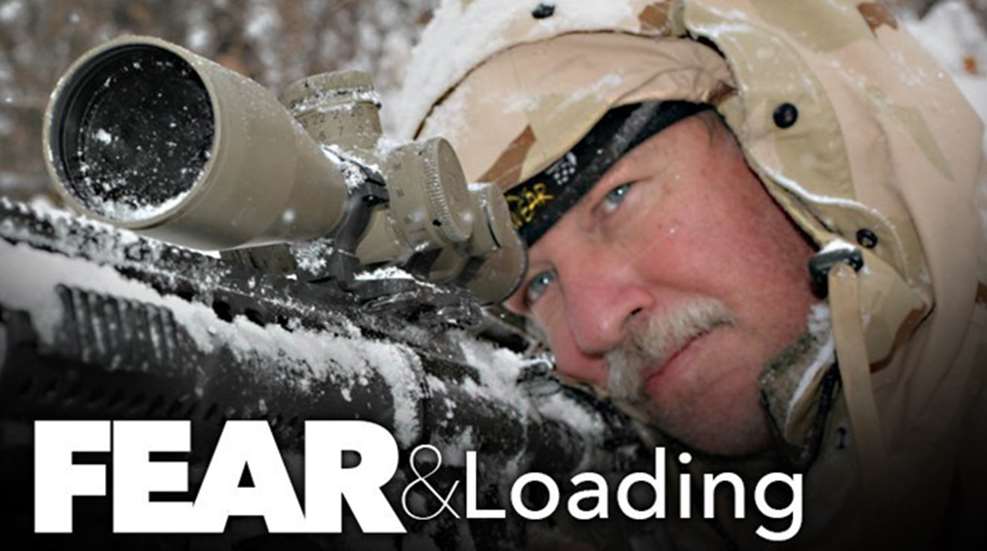 Nearly one out of every four felons on the administration's list of 214 commuted criminal sentences was incarcerated, in part, due to gun-related charges. A White House statement, however, claims most are non-violent and the victims of heavy-handed drug charges.
The "leniency" comes at a time when the administration continues to restrict the gun rights of lawful citizens. The list of people now due for release on Dec. 1 highlights the mixed signals this move sends. Eight of those going free were serving life sentences—partly imposed because they were found guilty of being convicted felons in possession of a firearm/ammunition.
Admittedly, there was no violent encounter when one of them got his U-Haul truck stuck in a ditch, and law enforcement discovered it was carrying 21 barrels (as in large drums) of ephedrine—one of the ingredients required to cook meth. A pair of subsequent search warrants on his property, however, uncovered multiple firearms, ammunition, a bulletproof vest, drugs and drug paraphernalia.
Another to be released was buying meth in California and bringing it back home for distribution. To improve his profit margin, he added filler to the product he decided to traffic around his local distributor. Ultimately he was caught, along with gun(s). His denied appeal claims he never actually had physical possession of a firearm, although an undercover officer testified he willingly flashed a .32 ACP handgun during a transaction.
In all eight of the cases, they'd already been convicted of a felony, and had permanently lost their right to firearms. The convictions are eerily similar in the manner in which they provide a drug laundry list that includes cocaine, crack, heroin and meth. In the mix of those to be released is at least one stolen firearm, filed serial numbers and the common thread among the soon-to-be-free is convicted felon in possession of a gun/ammunition.