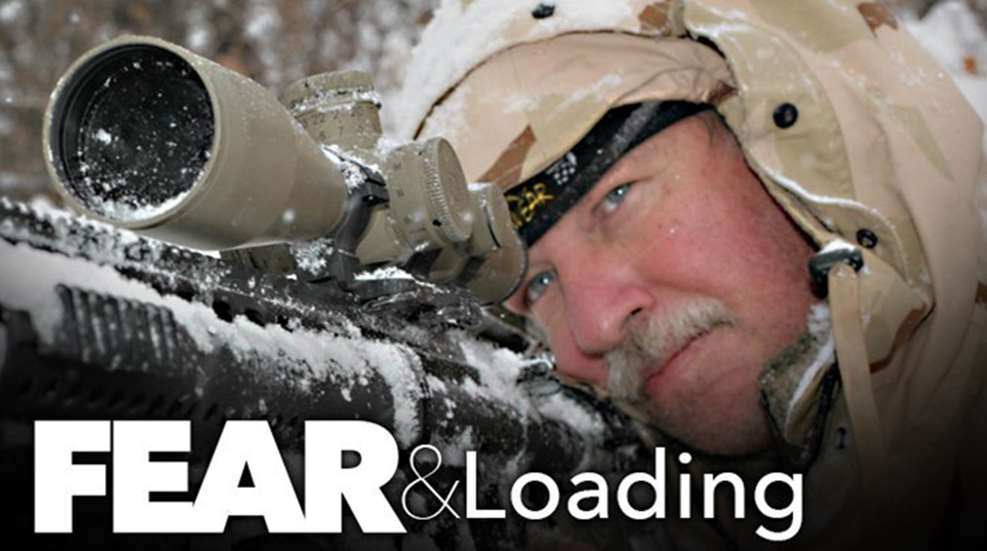 A four person Pokecrew in Nevada found more than virtual adversaries hiding in a Las Vegas park earlier this month. An armed robber and his getaway driver were using those virtual Pidgeys, Pikachus and Golbats for cover as they approached the group. The criminals probably assumed the victims would keep their noses buried in their game and never notice the gun coming out.
Instead, one of the "victims" had a carry permit and drew. A gunfight broke out, Poliwags screamed and ultimately law enforcement put a PokeStop to the pair of bad guys by adding them to its Pokedex.
The increasing number of incidents is largely the product of the game's geolocation feature, which allows criminals to identify remote locations that attract victims. How bad is it? Bad enough the company issued a statement. "We take player safety seriously and want everybody to have a fantastic time exploring safely playing Pokemon Go," it said. "We encourage all people to be aware of their surroundings and to play alongside friends or family, especially when you're exploring unfamiliar places."
It's solid advice, but a Niagra Falls incident proves traveling in a wedding-sized groups doesn't provide immunity. A man was robbed and shot in Ohio. College students were targeted in Maryland. Other recent incidents include in San Francisco, Delaware, Indiana and the list is too long to include here.
No one's saying you shouldn't get out there and explore, that's a good thing, but do it safely and wisely. Four a.m. in a park is probably asking for trouble, whether you're chasing a water Pokemon or Ms. PacMan—both of which, by the way, will lead to an automatic check in the "no significant other" box when law enforcement fills out an incident-report form.