Support NRA American Rifleman
DONATE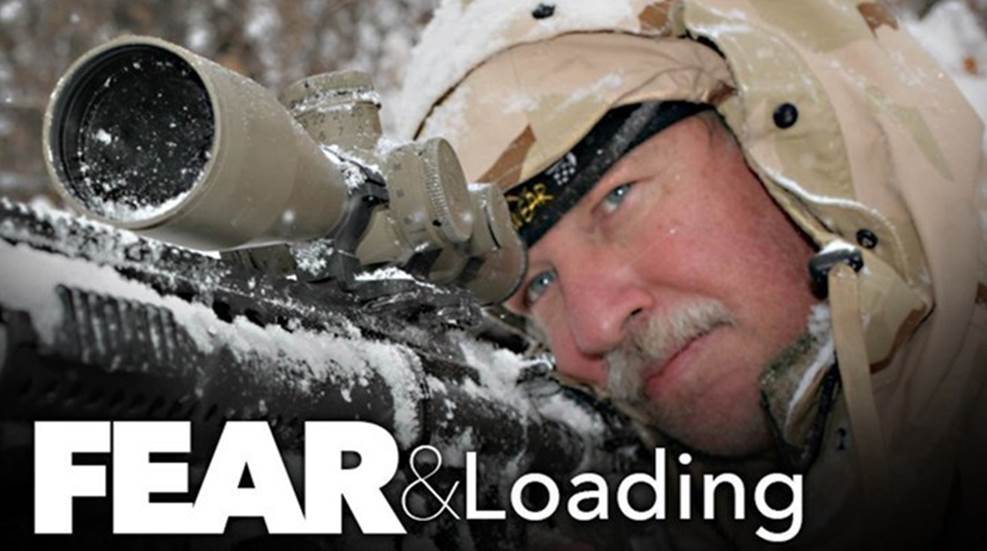 In an exclusive interview with a local TV station, Byron Price, the 32-year-old contractor who intervened when stabbings began on campus, told the reporter he's changed his mind about concealed carry.
The last lines of the article detail his new perspective and how, "He wishes he had one when this all unfolded." Price heard a commotion in the building where he was working, and his immediate intervention saved lives, although he was one of the four who were stabbed. Of note in the linked L.A. Times story is the fact that is was campus police—with guns—who took out the criminal before any others were harmed or killed.
Someone a lot wiser than I once said, "The only thing that can stop a bad guy with a gun is with a good guy with a gun." Price agrees, and unlike the liberal media who immediately indicted that statement, he has the kind of firsthand experience that should carry weight in the court of public opinion.
Authorities have located a manifesto from the attacker. Items recovered from his backpack included zip ties, duct tape and night vision, which indicates the plan was to harm more people than four. All of the victims are expected to make a full recovery, and only one remains in the hospital.
We can only hope Price's message gets out. The incident makes it painfully obvious that suspending the right to self-defense in those mythical, weapon- and criminal-free zones, has dire consequences for law-abiding citizens.