Support NRA American Rifleman
DONATE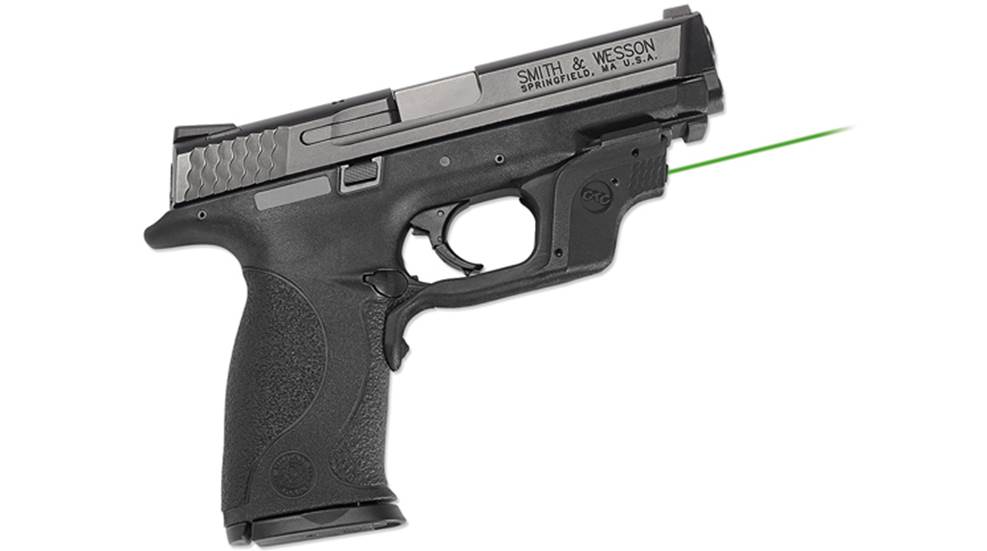 Crimson Trace is offering up to $50 off lights and lasers, with no coupon code needed, on website and phone orders through Christmas day. The special prices also include laser and Blade-Tech holster packages—all guaranteed hits for firearm enthusiasts on your list.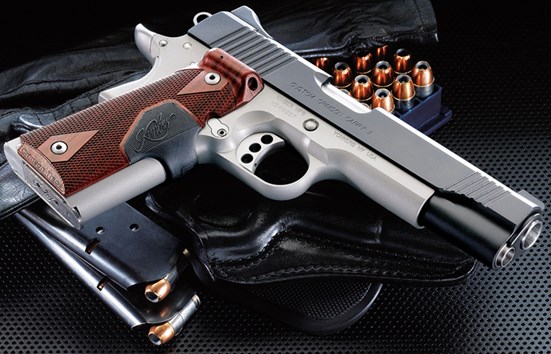 I have Crimson Trace Lasergrips on several of my handguns. They've never failed me, point of impact/aim doesn't wander and the company's Free Batteries For Life program is icing on the cake.
A laser aiming system is a huge asset in a self-defense gun, especially one with intuitive activation that automatically lights if the unthinkable happens, adrenaline kicks in and stress robs you of a lot of fine motor skills. Everything the company produces is high quality, but a trip to the factory a few months reaffirmed that fact.
The staff seems universally excited about what it's producing, which isn't always the case during a factory tour. I know what you're thinking, and you're right. They probably told the employees to be on their best behavior and gave the practical joker who wears clown masks to staff meetings the day off.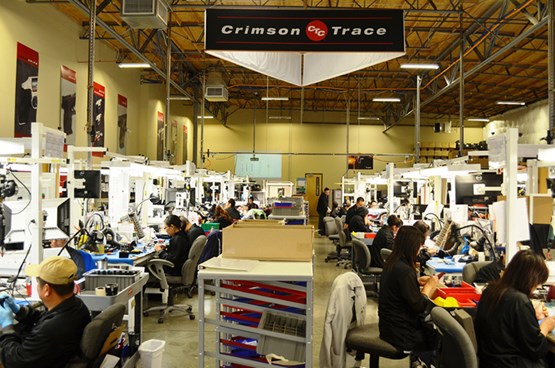 The assembly line is where I learn the most about "atmosphere" of a company, though, and this one was different. By gun-industry standards this one was clean and employees wore a static-resistant lab coat of sorts. Most had smiles, and those who didn't were simply going about their tasks in a businesslike, yet friendly, manner.
They did, however, entertain questions and being something of a ham radio "geek" (my family's quote, not mine), I gravitated to one woman soldering contact points so fine I needed a magnifying glass to watch. I'm good, but this gal's an artist. Seriously. It turns out all the soldering inside Crimson Trace products are done to military standards by staff with the certifications required to make those connections battle tough.
I'm in the habit of tearing apart electronics that die, just in case it's something simple I can handle, and out of curiosity. I've never seen soldering work so meticulous being done in any factory, or even sitting on my workbench. Of course, part of the reason is I've never had a Crimson Trace product die.