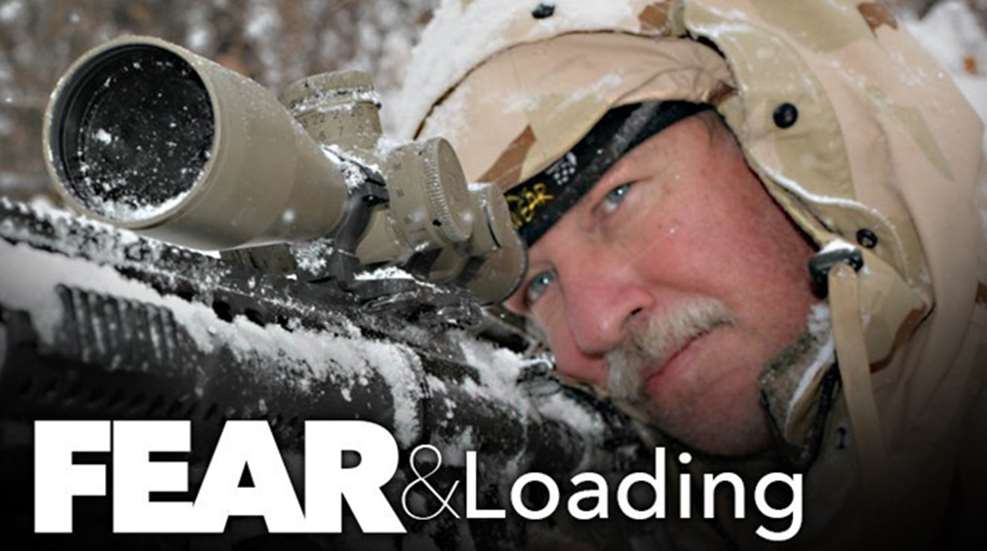 In case you missed these stories from the last couple of weeks, here's a potpourri of incidents that emphasize why law-abiding citizens should get training, own a gun, and be prepared to use it to ensure their well-being—and that of their loved ones—until law enforcement arrives.
Home invaders yelled "cops," beat down the front door and killed a dad in Houston, at 7 a.m. on Father's Day. His surviving wife and children, upstairs, were unharmed in the incident, but they'll carry the scars forever. The ending might have been different if the law-abiding citizen was armed and trained.
In South Carolina, that same morning, a woman was shot and later in Rhode Island, a 72-year-old man was beaten badly enough by two home invaders that he required hospitalization. Criminals don't discriminate by age, a fact made obvious by the four who broke into a California home to rob an elderly couple.
An active community volunteer, and father, was killed at his own home in Florida. It's not bad enough that they dress up like law enforcement to gain entry into your home, sometimes they pose as utility workers, shoot dogs, more dogs and steal puppies.
Bear in mind all of these incidents occurred in the past few weeks while the victims were at home. They weren't commuting to work, at a theater or some place with a perceived high risk of criminal encounter. They answered the door, let who they thought were authorities in, bought into the gas leak story or woke to the sound of a door breaking.
These headlines didn't gather national attention for obvious reasons, but each of the incidents makes a case for the right to self-defense—and explains why I intend to keep my 1911 cocked, locked and close at all times.