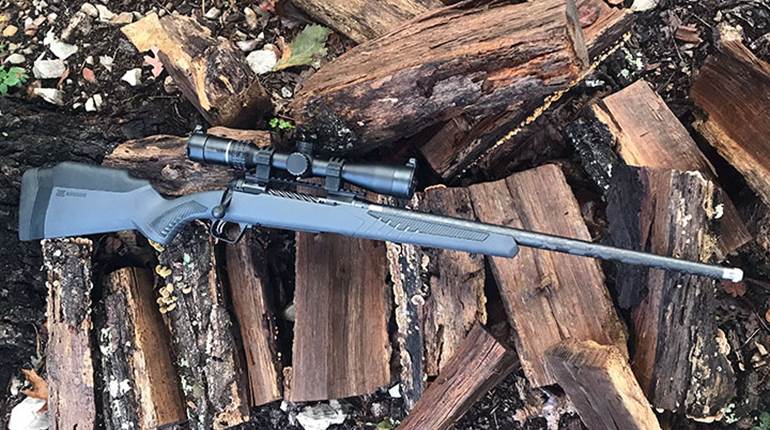 Review: Savage 110 Ultralite
The Savage 110 Ultralite bolt-acton rifle combines the benefits of Savage's bolt and barrel nut design with the addition of a lightweight PROOF Research carbon-fiber barrel.
Read today's "The Armed Citizen" entry for real stories of law-abiding citizens, past and present, who used their firearms to save lives.

On this week's "Gun of the Week" video preview, American Rifleman staff examines a budget-friendly semi-automatic pistol from Hi-Point Firearms.