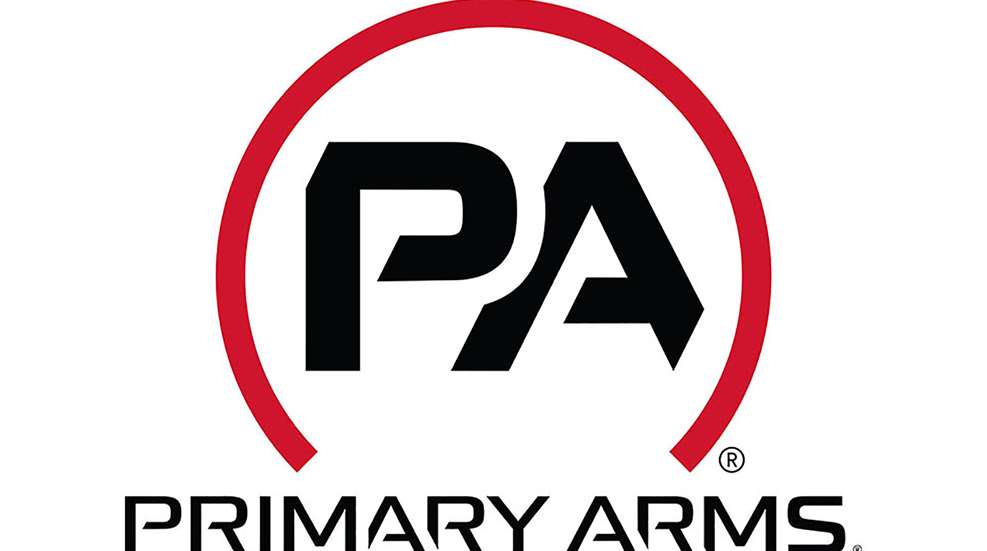 After a record-breaking year of growth, Primary Arms is expanding with new facilities and executive leadership. The new location is alongside the company's Houston-based headquarters and will provide additional warehousing for product category expansion. The move more than doubles available square footage, providing new opportunities across the firm's optics, retail and government business units.
The company, which was established in 2008 as a high-performance optics manufacturer, currently offers a selection of more than 13,000 popular tactical products. The new space will allow the company to expand its selection of firearms and related gear, as well as apparel, and equipment for hunting and outdoor pursuits.
In addition, Primary Arms announced the appointment of Max Cowsert into the new position of Chief Merchandising Officer. Cowsert joined Primary Arms in 2013 and has been instrumental in the continued growth of the company.
"Max has been involved in every aspect of the Company and has shouldered much of the weight during the Company's explosive growth and expansion," said Marshall Lerner, Primary Arms' Founder and CEO. "Our success has been driven by a merchandise strategy that is focused on a product assortment to match our customer's needs, and a commitment to customer service—two things that often get lost as a company grows. Max has been tasked with not only maintaining but taking these critical areas to the next level."
With Cowsert leading merchandising operations, Primary Arms will soon seek candidates for the Chief Operating Officer position. As the company continues its rapid growth, the COO's strategic leadership will be foundational to maintaining the company's pace and high service level.
Primary Arms also has a showroom located at 3219 S. Sam Houston Pkwy. Suite 100, Houston, TX. It's open Monday through Friday, 10 a.m. to 7 p.m., although in light of the pandemic the company asks that those who can wait for their non-FFL orders consider taking advantage of its free shipping offer.