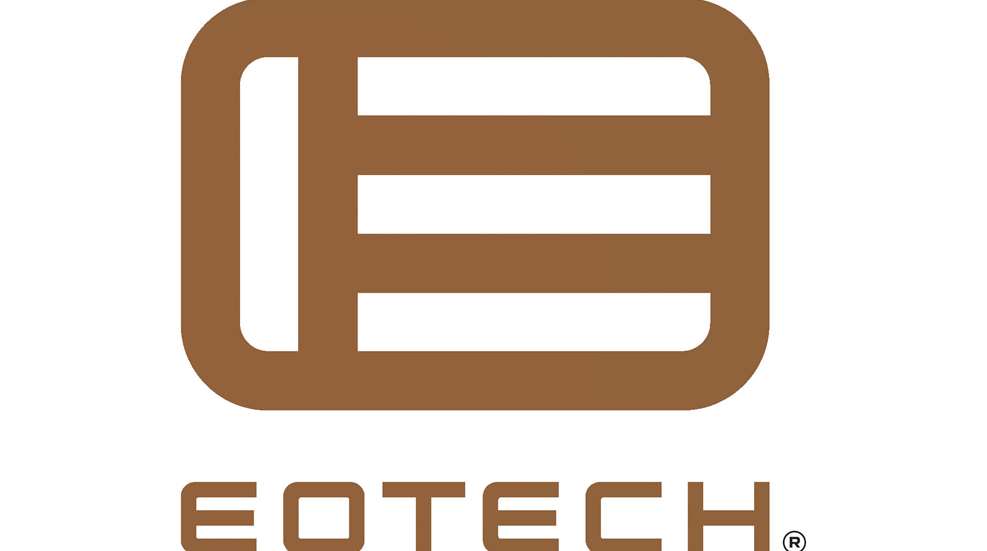 Increased demand for EOTech's battle-proven optics, designed for law enforcement, military and civilian use, has required the company to acquire additional headquarters space, as well expand to accommodate increased production, warehousing and development. Last summer the company's new manufacturing facility—a state-of-the-art, 22,000 sq.-ft. building—was up and running in Traverse, Mich. The company's 67,000 sq.-ft. headquarters in Plymouth, Mich., is the firm's latest move. It will be fully operational by year's end.
The company conducted a lengthy search for the new facilities, but determined Traverse City and Plymouth are ideally situated within Michigan's regional technology and manufacturing hub. Both cities also offer a talented labor pool and enhanced supplier access. "The choice to move was clear. Both Traverse City and Plymouth welcomed EOTech with open arms," said Dean Loebig, EOTech chief technical and operations officer. "Offering an economic development incentive proved these cities wanted our business, plus it's a strategic place to base our operations." 
In 2020 American Holoptics—an affiliate of Koucar Management—acquired EOTech from L3 Harris Technologies. At the time it was estimated EOTech generated roughly $60 million annually from sales, although 20201's expansions make it obvious that figure has increased significantly since the transaction.
Headquartered in Ann Arbor, Mich., the EOTech designs, manufactures and markets the original Holographic Weapon Sight, Vudu rifle optics, thermal and night vision systems as well as laser devices. Since 1996, EOTech holographic weapon sights have been designed, developed and manufactured in the United States. In 2016 the company expanded its optics line with the introduction of its Vudu line of premium magnified optics.
Koucar Management is headquartered in Troy, Mich., and oversees a diverse portfolio of companies. They include a variety of firms from commercial and residential real estate, as well as the hospitality industry. It also has long list of diversified companies that includes EOTech.