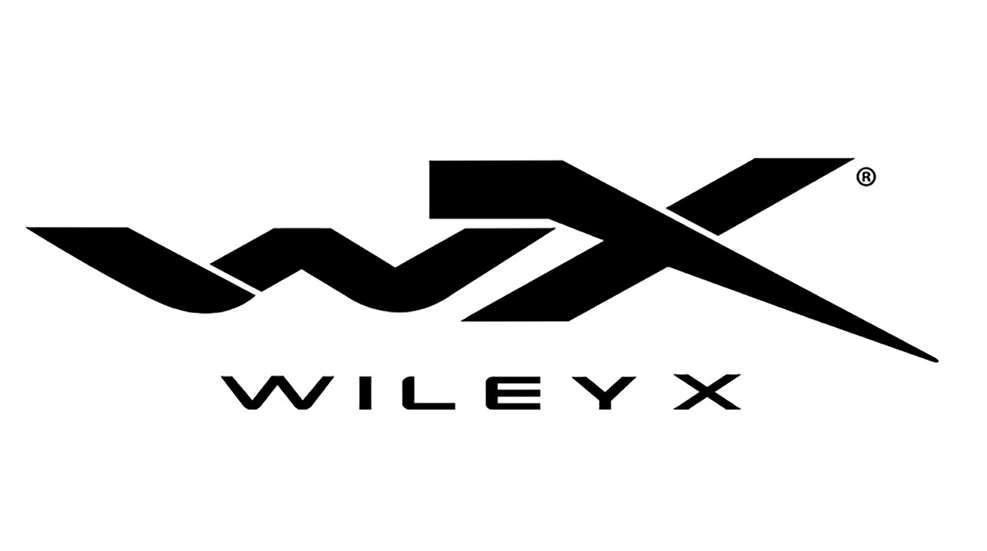 Wiley X officially broke ground at the Frisco, TX, location it announced in April will be the site of its global headquarters, manufacturing and distribution by 2022. The firm is among a growing list of California-based companies seeking new locations in the Dallas and North Texas region.
"Wiley X is committed to piloting smart and sustained growth for many years to come and a central location like Texas is a prime place to call home for our brand," said Dan Freeman, company co-owner. "Frisco is a perfect fit for Wiley X and as a veteran-founded, family-owned company, we are excited to call Texas home as we begin to grow and contribute to the area while supporting the community," said Myles Freeman Jr., co-owner of Wiley X.
The pair were on-site with shovels in hand and hard hats on to commemorate the milestone. Participants at the event included Frisco Mayor Jeff Cheney and city councilmen John Keating, Bill Woodward and Brian Livingston.
Wiley X was founded in 1987 by Army veteran Myles Freeman Sr. with a primary focus of making high-quality protective eyewear for the armed forces and shooting sports. Today its line also includes a variety of other impact-resistant and stylish models tailored for a variety of outdoor pursuits.  The company currently has more than 100 employees on its payroll.
Every adult sunglass style made by Wiley X meets ANSI Z87.1 High Velocity and High Mass Impact Safety Standards, for protection that goes far beyond the harmful rays of the sun. Several styles also meet U.S. military MIL-PRF-32432 standards for ballistic eye protection, a key reason why Wiley X has been a leading provider of vision protection equipment to the U.S. military and law enforcement for more than 30 years.