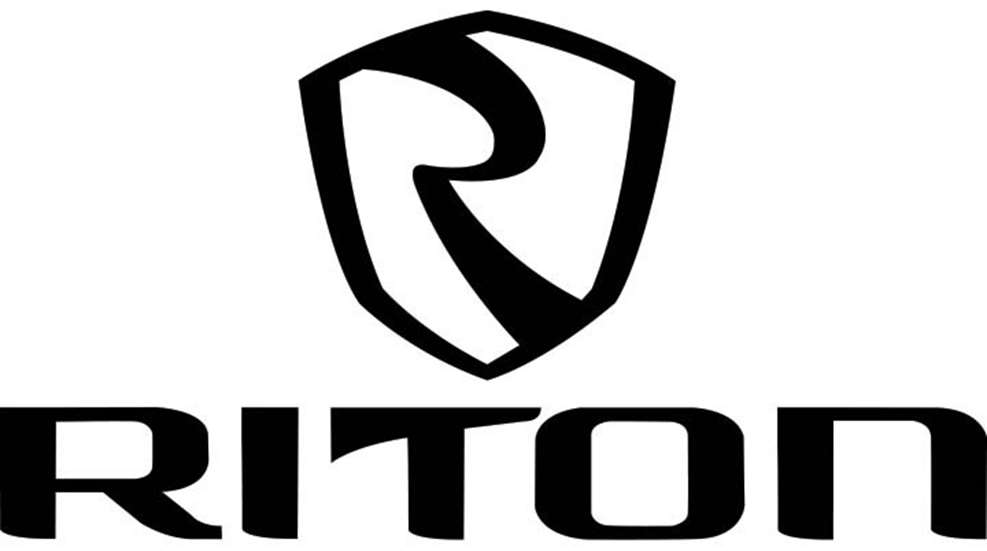 Riton Optics celebrated the grand opening of its new facility in Tucson, Ariz., on Oct. 23. With more than 10,000 square feet of space and property for expansion as sales demand, the new structure features a front lobby area with custom displays, a full studio for media and a significant expansion in floorspace for operations, quality control and warehousing.
The success story started modestly in 2013, when Brady Speth, a U.S. Air Force veteran and former Capitol Police Officer, founded the company. He and his wife operated the company from their Arizona residence for three years, designing and testing products with the support of his military and law enforcement relationships.
By 2016, what began with a scope line literally sold out of a backpack, had caught the attention of enthusiasts nationwide and Riton moved into its first commercial site in Tucson, Ariz. It wasn't long until an adjacent space was occupied to keep up with orders, an expansion that doubled the company's physical footprint. By 2018 even that floorspace was insufficient to handle sales volume and another move was made to a new facility—a second doubling of the firm's plant size.
"There's an indescribable sense of pride and gratitude when reflecting on where we started in the garage of our house to now multiple expansions in a few short years," said Riton Chief Operating Officer Carrie Speth. "The expansion allows us to continue our goal of providing consumers with the best value and service in the optics industry."
Last month's move is yet another doubling for the veteran- and family-owned business, which specializes in high-performance optics for real-world applications. Its gear undergoes rigorous testing by a variety of military and law enforcement personnel, as well as staff members who are avid shooters and hunters.