Support NRA American Rifleman
DONATE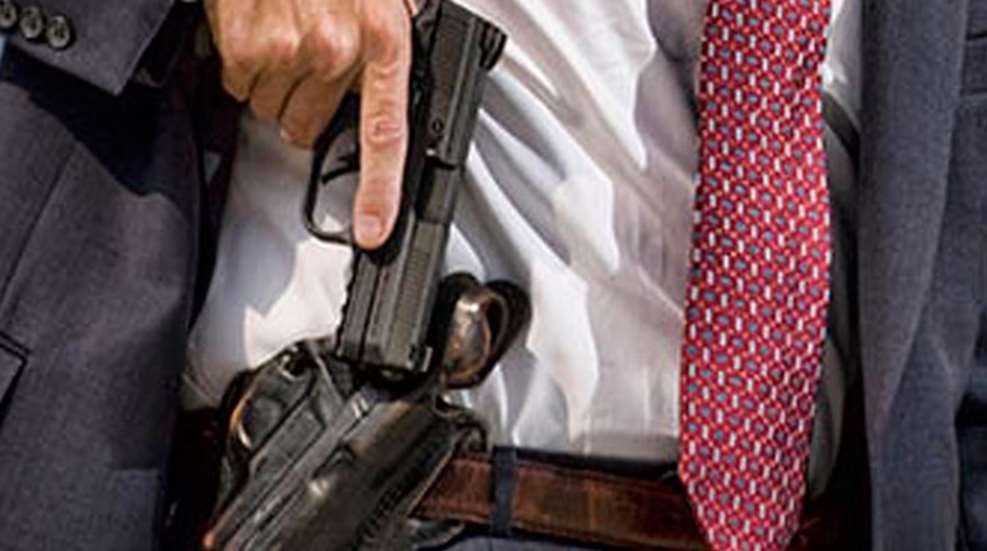 On Dec. 6, 2017, the U.S. House of Representatives voted 231 to 198 to pass the Concealed Carry Reciprocity Act of 2017. This was a bipartisan step forward for NRA members and law-abiding firearms owners when it comes to the right to defend themselves. H.R. 38 allows Americans who have concealed-carry permits in one state to legally carry a firearm in all 50 states.
"This bill ensures that all law-abiding citizens in our great country can protect themselves in the manner they see fit without accidentally running afoul of the law," said NRA Institute for Legislative Action Executive Director Chris W. Cox. "We now call on the Senate to take up and pass this critical legislation." The bill will now head to the U.S. Senate.
Also in H.R. 38 are improvements to the National Criminal Instant Background Check System, or NICS. The bill incentivizes increased participation for the states as well as government agencies to enter data into the system on prohibited persons.
Read the full report from NRA's Institute for Legislative Action and see what you can do to make sure that this important bill becomes law.