Support NRA American Rifleman
DONATE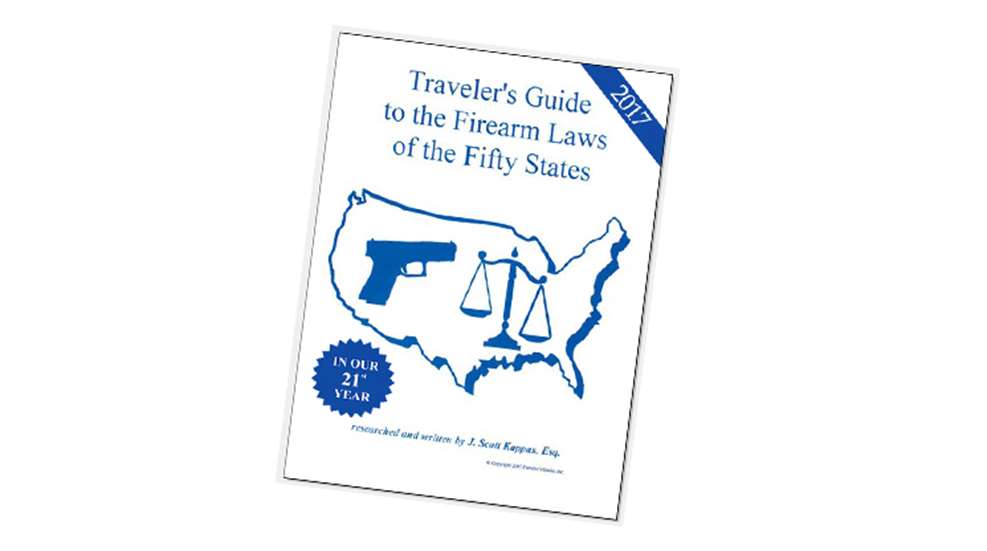 If your business or vacation plans this year include traveling with a firearm, your pre-travel checklist should include becoming familiar with gun laws in any of the states through which you'll be passing. Don't let a routine traffic stop degenerate into nightmarish labyrinth through the legal system—possibly even jail time—because you inadvertently violate a gun law. Now in its 21st edition and updated with more than 100 changes for 2017, Traveler's Guide to the Firearms Laws of the Fifty States is a quick reference guide that covers the essentials on legally transporting a firearm in a vehicle, concealed-carry reciprocity, when and where and how a gun can be carried for all 50 states and the District of Columbia, and even travel to Canada or Mexico. Written and researched by J. Scott Kappas, the 2017 Traveler's Guide also includes a handy introduction that defines many terms of importance to anyone traveling with or carrying a firearm outside of his or her home state. $14.95 plus shipping. Contact: Traveler's Guide (859) 491-6400; gunlawguide.com.

Examples of individual state pages: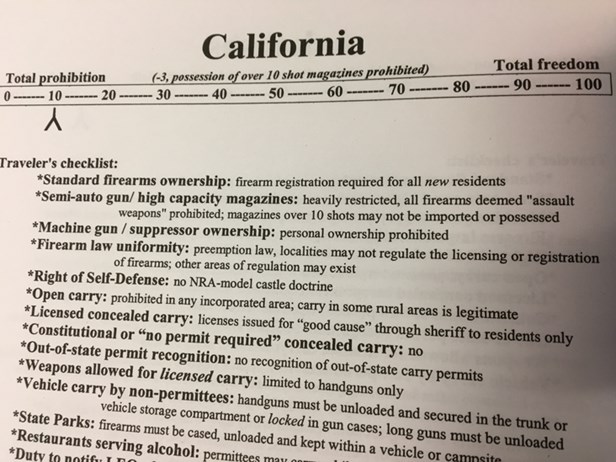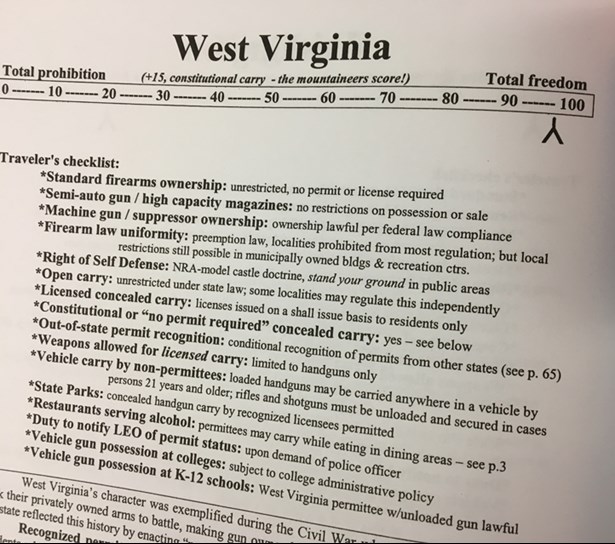 From coast to coast, gun laws differ greatly, from highly restrictive to not at all prohibitive. The latest Traveler's Guide to the Firearm Laws of the Fifty States can help prevent you from making a life-changing mistake.