posted on February 8, 2017
Support NRA American Rifleman
DONATE
American Rifleman's Christopher Olsen is in the field to give you an inside look at the 2017 Great American Outdoor Show.
When it comes to consumer trade shows, the Great American Outdoor Show is a tough one to beat. For half a century, sportsmen and women have gathered from near and far to attend—getting a rare opportunity to get up close to the year's latest and greatest products and services. With 24 acres of exhibits and booths, there is truly something for everyone.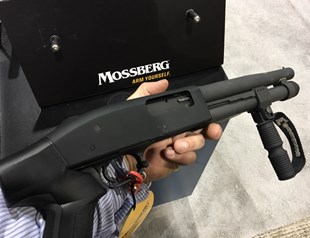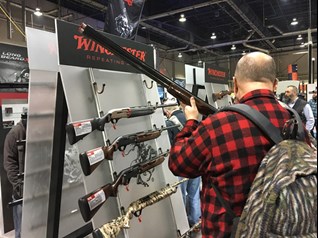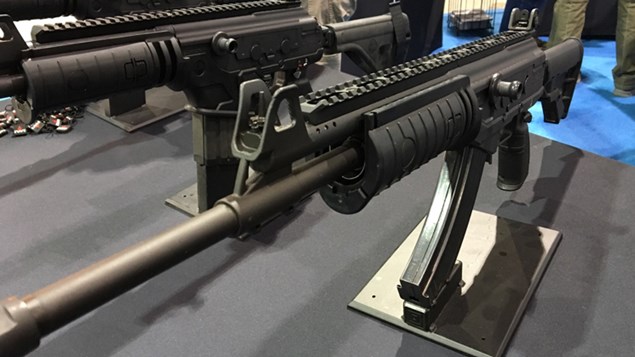 Scour the firearms hall to find all the big names like Remington, SIG Sauer, Walther, Smith & Wesson, DPMS, Mossberg, Magpul, Winchester, FN USA, and more., with each company displaying its prized showcases. Walk up and handle that new Benelli shotgun you've been reading about, or set your sights on that piece of Leica glass you've been dreaming about—it's all here.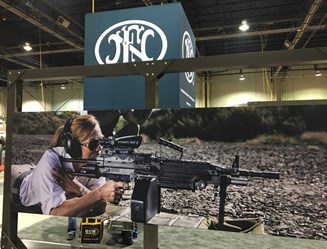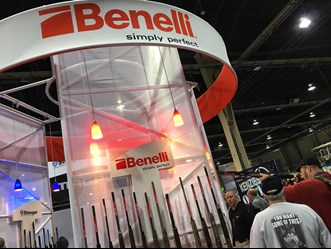 One of the most enjoyable aspects of the show is having the unique opportunity to meet with and ask questions of the vendors. A "cottage industry" contingency also exists at the show, selling homemade wares to complement your favorite firearms. Looking for a new sling for your new Ruger Precision rifle? Odds are there are a few to choose from.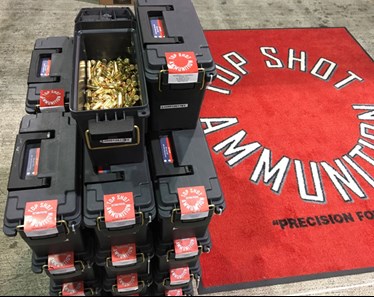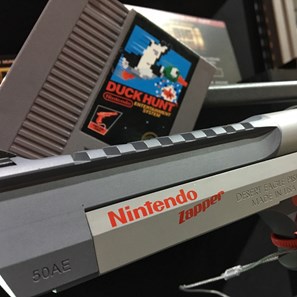 The halls are filled with shirts, handbags, wallets, knives and flashlights for those looking for an EDC swap. And survival gadgets are aplenty.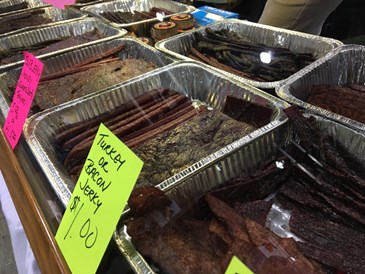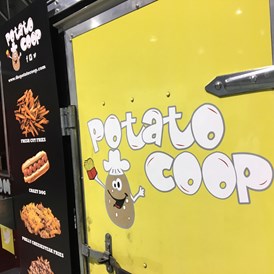 And can't forget about the food! With the show located in close proximity to Amish country, the aroma of home cooking pervades the entire hall. Additionally, seminars featuring many of the industry's most well-known faces take place throughout each day. So stop and take a load off with a plate of local pulled pork and a soft drink after attending a special event.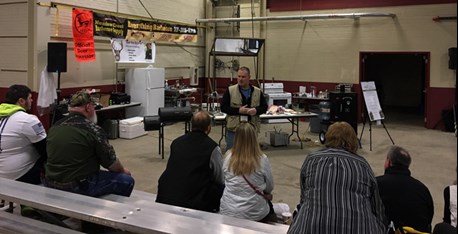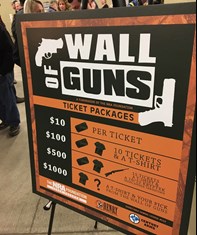 Whether you are trying to perfect your predator hunting skills or learn field dressing and game processing, the GAOS  has you covered.