After spending a few days at NRA's seventh annual Great American Outdoor Show, it is apparent the interest that red-blooded Americans have in the constitutional right to bear arms is alive and well. The aisles were swarming with enthusiasm from all walks of life.

"We drove down from upstate New York to spend a few days at this show. We were pleased to see the National Rifle Association focus 2nd Amendment traditions and allow firearm manufacturers to show off products. We've watched the press from SHOT Show and are always excited to come get a feel of the year's new guns. And not to mention booking our annual hunting and fishing trips," said Grant Williams.

This was the case among more than one group of people with whom I chatted. Folks from all around the country flock to Harrisburg, Penn., for the show, all for the same reasons, too. I have been attending since my youth. It may be the seventh iteration of the show for your NRA, but the show has had its roots in Harrisburg for decades.

While perusing the aisles, I took note of the attractions and what folks seemed to enjoy. Along the way, you'll find everything from food vendors, to optics manufacturers to the biggest names the Second Amendment industry has to offer. I couldn't go on without noticing the broad cottage industry that exists, too. The Great American Outdoor Show provides an incredible opportunity to showcase products to the world, getting the word out from what "Mom and Pop" have been working on for years.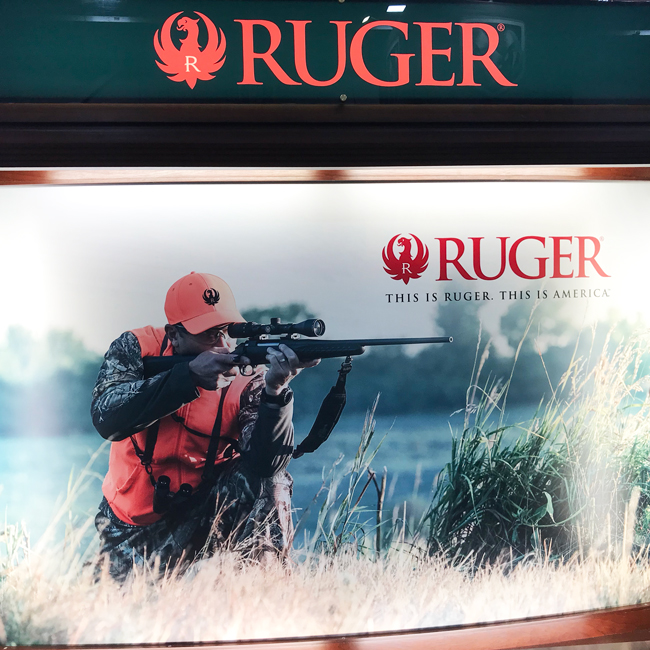 Of course the first thing you want to see is guns, and guns the show has in abundance. For some manufacturers, this year, like many years before, is the first opportunity to showcase products years in the making, well-kept secrets now ready for consumer acceptance. For other manufacturers, 2020's show was a first altogether—I was delighted to see Ruger and its proud display of products, and not to mention its brand ambassadors, names like Christy Titus and Doug Koenig, for meet-and-greet sessions with patrons.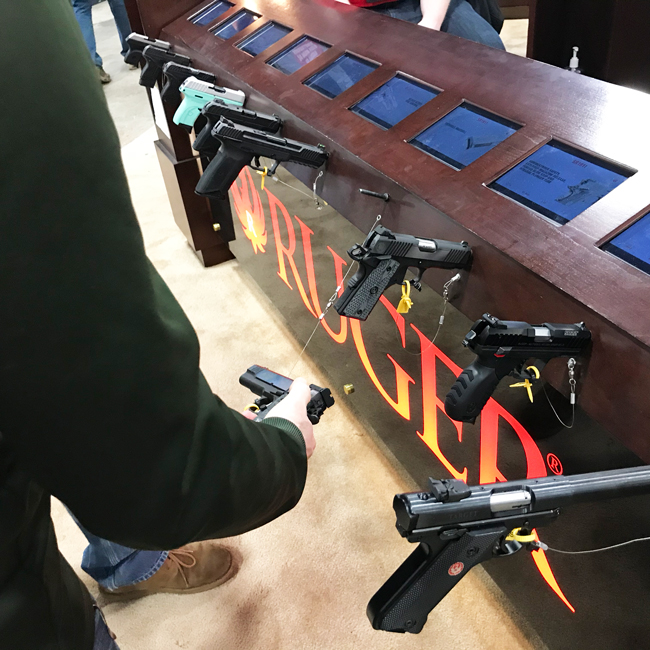 Another great display, among others, was CVA, a company who began specializing in traditional side-lock muzzleloading rifles. This year's show is CVA's first appearance, too, and it was obvious the company has reached the hearts of many hunters with its array of modern and classic muzzleloaders.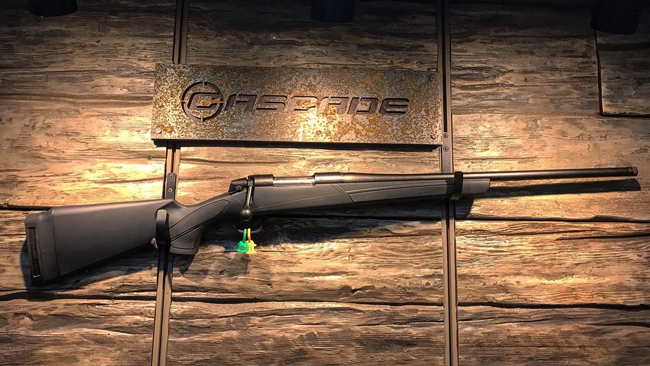 But the company stepped into a new wheelhouse last year by adding a center-fire bolt-action rifle to its portfolio—the Cascade—and it appeared to be a fan favorite. So did Scout series of hinge-action single-shots—the Scout .410 Bore Compact turkey shotgun received the most attention, from my observations.

All of the big names were at the show. Front and center, we found the classic American brands such as Winchester, Remington and Marlin, alongside companies such as Smith & Wesson and SIG Sauer.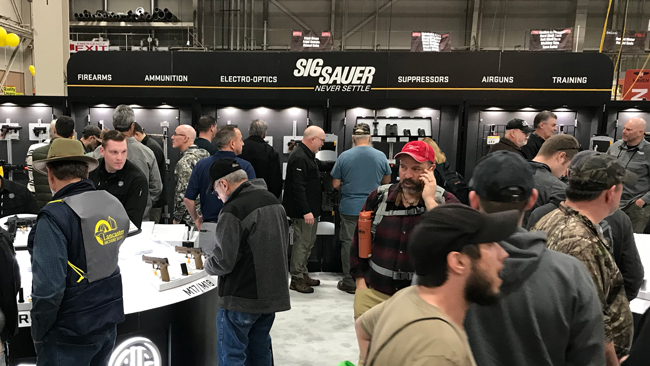 The big names held big attraction. Marlin's lever-actions on display and Remington's Model 700 Chassis Pistols received a lot of hand-holding each time I breezed by the booths. Henry Repeating Arms was showing off its newest iteration of polymer-stocked lever-actions, the X Series, and folks I spoke with seemed delighted to see use of polymer.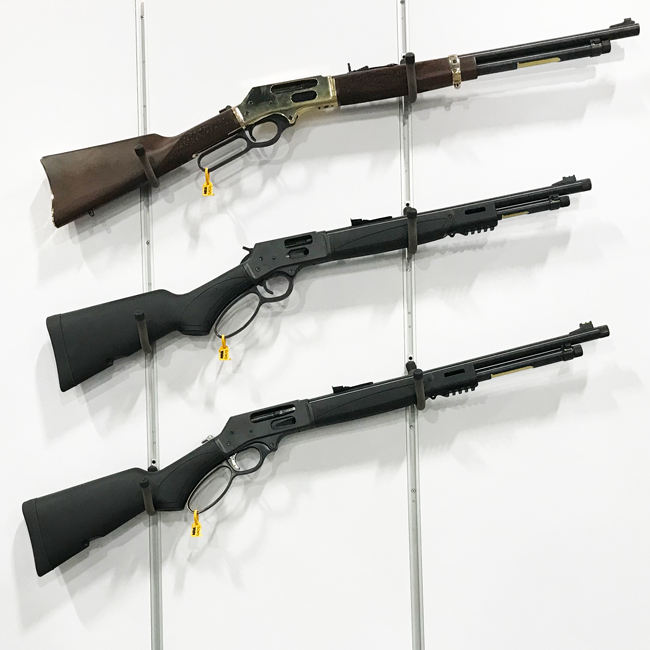 A patron of the show and NRA life member from South Carolina opined, "The X series is on my wish list, but I still love the classic designs and tribute rifles Henry continues to come to market with."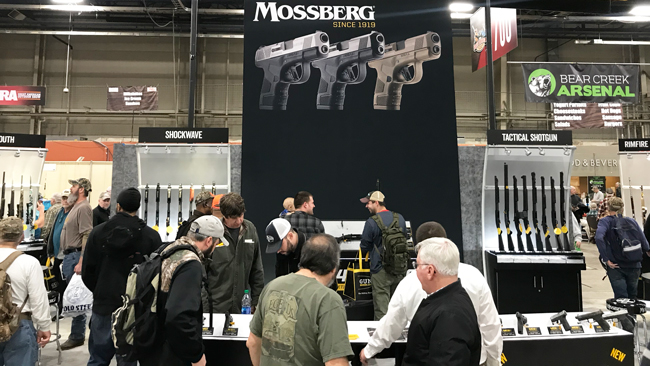 Shotgun-and-rifle-maker-turned-pistol-maker, Mossberg displayed quite an array of product at this year's show. The company's booth lined with its new generation of double-stack 9 mm pistols — the MC2C — along with the well-established lines of pump-action and semi-auto shotguns seemed to garner quite a lot of attention among spectators. We even uncovered an over-under shotgun, the Mossberg International Silver Reserve II offered in 12-, 20-, and 28-ga., featuring blued barrels and scroll engraving along its silver-finished receiver. The company's new 20-ga. 590 Nightstick held attention of many who strolled near, as did the company's new competition-ready 940 JM Pro shotgun.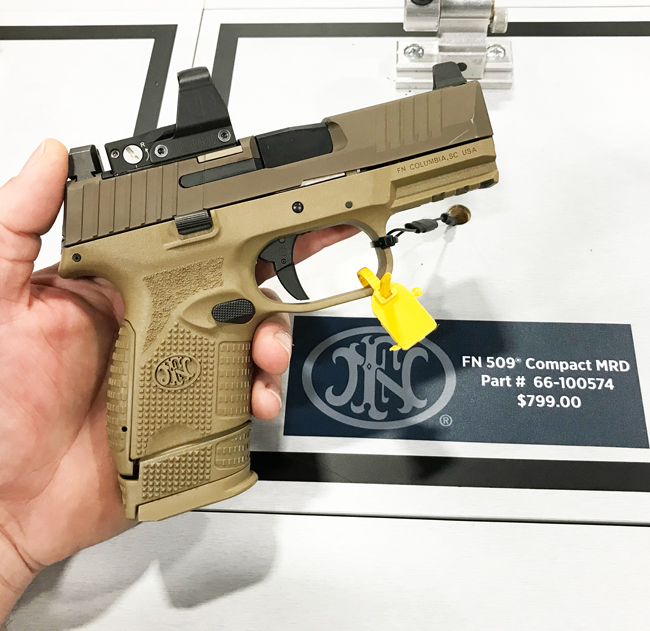 Handguns on display throughout stayed warm as folks lined up to handle and confirm their next purchase of the year. Taurus USA maintained an impressive display of concealed-carry guns, including the new G3 semi-automatic and line of 856 and Model 942 revolvers. A poke around the corner revealed wheelguns with classic designs and modern styling from Heritage.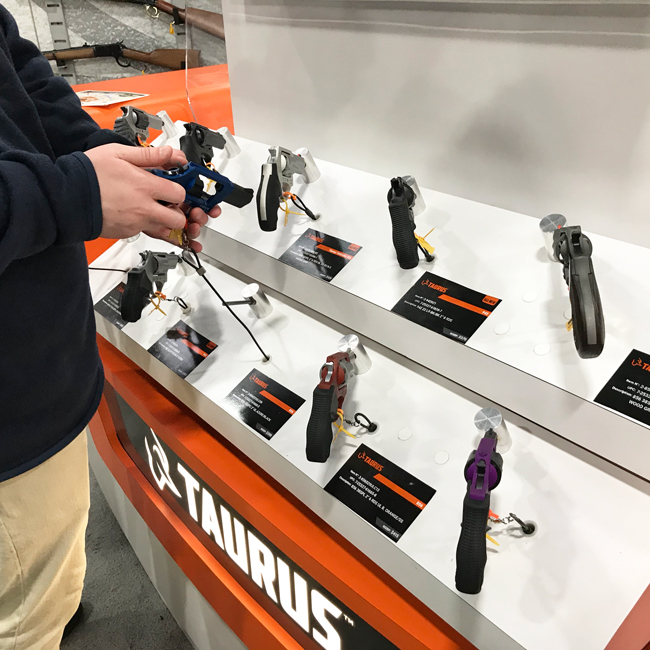 No other outdoor show of the industry is as grand and powerful as NRA's Great American Outdoor Show. For many folks, this will be their only chance to see and feel 2020's new firearms. As I meandered through the excitement, I found many accessory companies along the way selling and showing their all-new products, like the folks at Crossbreed Holsters with a beautiful display of product and deals you can't find anywhere else outside of this show.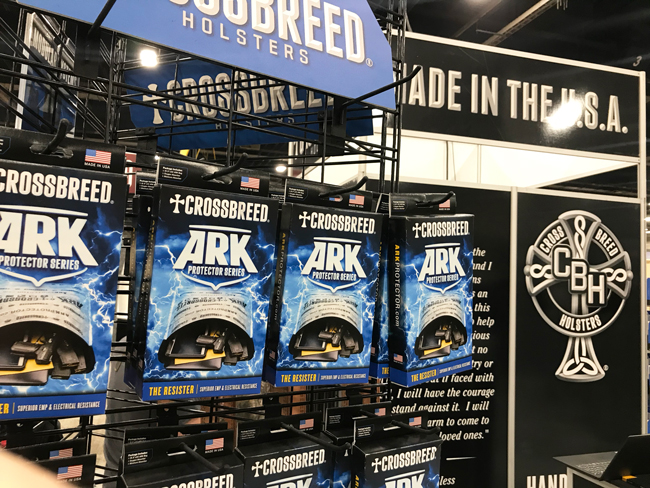 Companies such as Shaw Barrels showcased their growing line of custom rifles and barrels. Others like Anderson Manufacturing offered $5 deals for its Whoops! Kit.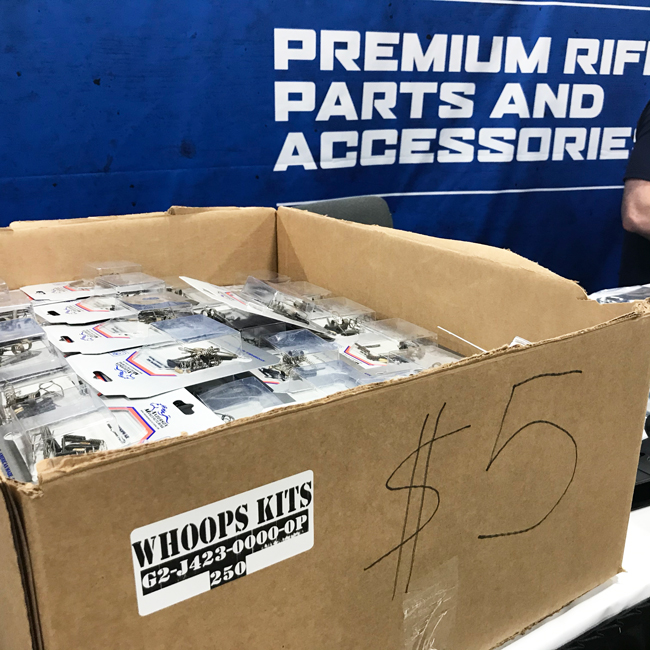 A cottage industry of custom knife makers can be seen throughout the show, some highlighting extreme craftsmanship with SKUs of hand-made Damascus-steel blades, such as those from Damascus USA.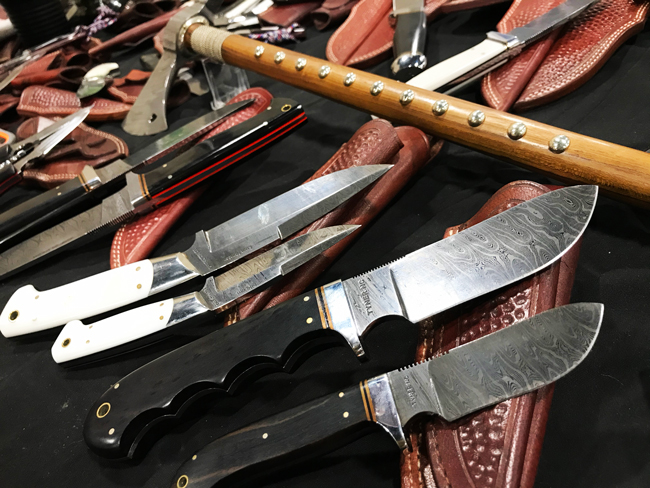 Excitement within the firearms hall extended throughout and into the further reaches of the Pennsylvania Farm Show Complex. Accessory companies lined the way, providing show specials on nearly every product imaginable, from flashlights to gun magazines, to gun stocks, to ropes, to home-concealment solutions, to fishing gear, backpacking equipment, survival gear, camouflage, archery tackle and more. Patriotism was emblazoned far and wide—It is truly an experience like no other.

Here are some photos we grabbed along the way: