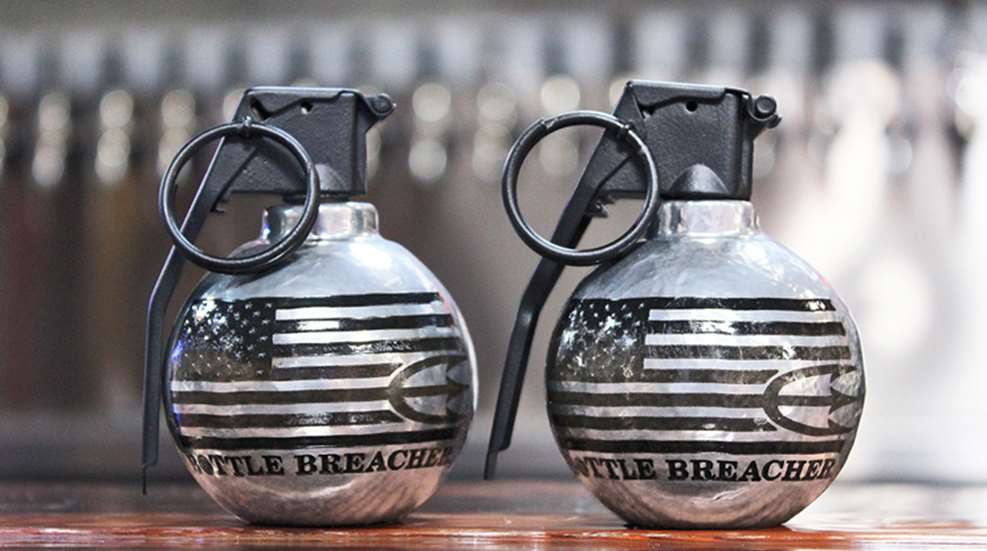 Veterans Day parades and meal deals are great, but there's another way we can show our gratitude to those who served, year 'round. Many of them harnessed the skills and discipline they learned in uniform to build thriving businesses, and the diversity of products and services they offer make it easier than ever to repay our debt. Here are a few examples.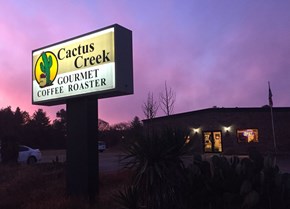 CupAJoe
If caffeine is morning mandatory, Cactus Creek Gourmet Coffee was founded and is owned by a pair of former members of the Army Special Forces. It ships regularly to deployed troops as well as every state in the nation. Fifty-five different flavors in 25 varieties are available, and for those of us who don't want to deal with the grind, they'll handle the noise for you.
Reads 

Looking for something to curl up with during the upcoming cold winter nights? Sorry ladies, Brad Taylor doesn't make house calls, but he does spin fiction based on his real-life experience in uniform. His books will also keep you up until dawn. Enthusiasts have taken note and his "Ring of Fire" climbed into the New York Times Bestseller list not long ago.
Overwatch
The Minuteman Watch Company donates 25 percent of its net profits to charities that serve our nation's veterans. The timepieces are hand assembled here in the U.S., one at a time when ordered, water resistant to 200 meters, come with a two-year warranty and lifetime battery replacement. The son of a Vietnam Vet founded the company, so sticklers might claim it doesn't qualify for this list—probably the same bureaucrats who think there was never a war in southeast Asia.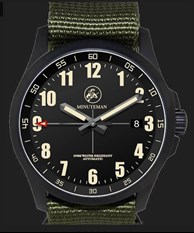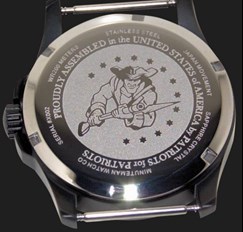 Togs
American Built was founded and is owned by a Marine sniper whose wounds earned him a Purple Heart and an honorable discharge due to the injuries. Returning to civilian life, he established a company producing quality, made-in-the-USA clothing in a market awash in imports.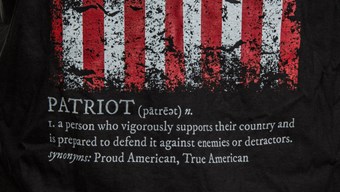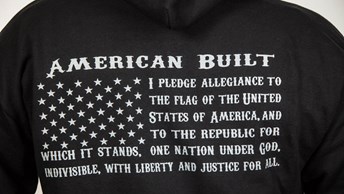 Vodka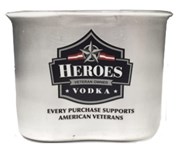 We're not saying being a member of the U.S. Presidential Honor Guard in some administrations is enough to drive you to drinking, but one former Marine Corps member with those credentials launched Heroes Vodka. It's American-made, smooth and relaxing, and better for the economy Siberian, husky-Ruskie-made versions.
Managing
Need your commercial or government project managed professionally? Trifecta is veteran owned and has a reputation for delivering. 
Breaching
When that long neck's caps—or many other adult beverage's retention devices—are serious entrenched, the mere sight of Bottle Breacher's Freedom Frag is often enough to force it into surrender. The company is veteran owned, operated and staffed. The list of charities it shares profits with is longer thicker than the Yellow Pages, which, unfortunately has joined the ranks of the dodo bird and dollar cup of coffee, thanks partly to our next veteran-connected company.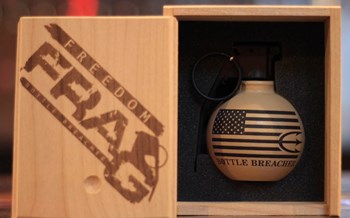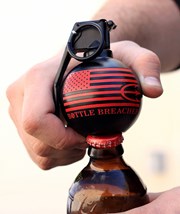 URLS   
Need a website? GoDaddy was founded by a former—if there is such a thing—Marine who still serves on the Board of Directors. The company's services need no explanation if you're reading this. We'll just offer a link to his annual salute to the Marine Corps on its birthday, which happens to be Nov. 10. The retired leatherneck may not be raking in all the profits, but it's obvious the company hasn't abandoned its heritage.   
Training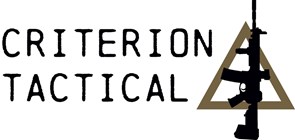 They've studied, mastered and applied the lifesaving techniques in deadly situations, and now they're teaching law-abiding citizens everything from the basics of self-defense to advanced tactics. If you're ready to learn from the best, put Criterion Tactical, Bobcat Tactical, D-Day Response Group and B-Tactical on your short list.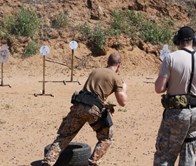 Gravick Ranch could be included in the above list, because it offers everything from security driving courses to concealed-carry and personal defense-style firearm instruction. But it also offers south Texas whitetail, hog and exotic hunting. The firm was founded by a former member of the U.S. Army Special Forces, and there's something for every firearm enthusiast on its website.
Fodder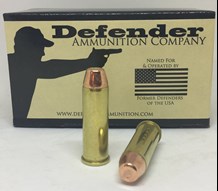 Halloween's over, but empty chambers are still scary. Defender Ammunition, a veteran-owned and -operated family business with 85 percent of its employees former U.A. military members, beats the goose bumps with a full lineup of cartridges. It'll ship to most parts of the country, but if you live close to one of its retailers, that's your source—the company's loyal that way.
ARs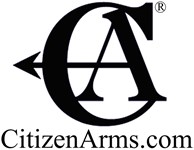 A former SOCOM member owns and operates Citizen Arms, which produces some of the most finely tuned ARs on the planet. His work's high in demand, rightfully so.      
Kit Up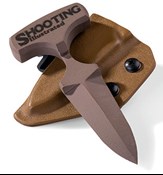 There's no shortage of gear companies founded by veterans, who returned home and designed, produced and marketed the kind of equipment they know works. It's quality stuff, too. S.O.B. Tactical's Puncher, for example, took home an NRA Golden Bullseye not long ago.
If you live in the Fort Bragg, NC., area—and didn't get enough Veterans Day celebration fix—on Nov. 12 Delphi Tactical will hold a grand opening of its new showroom from noon until 5 p.m. Southern Pines Brewery and Railhouse Brewery will be there (no Freedom Frags required), along with other firearm-related companies and food vendors to beat the hunger pangs. Derek Chase will be performing and local radio station WKML will broadcast live from the event. The address is 257 Flagstone Lane, Stonegate Village in Raeford, N.C. If you can't make it, you can also shop the veteran-owned-and-operated company website.
One day's not enough. Look around, find veteran-owned businesses in your area, patronize them early and often, and to all those who stood watch on the front line of freedom in uniform, thank you.