Support NRA American Rifleman
DONATE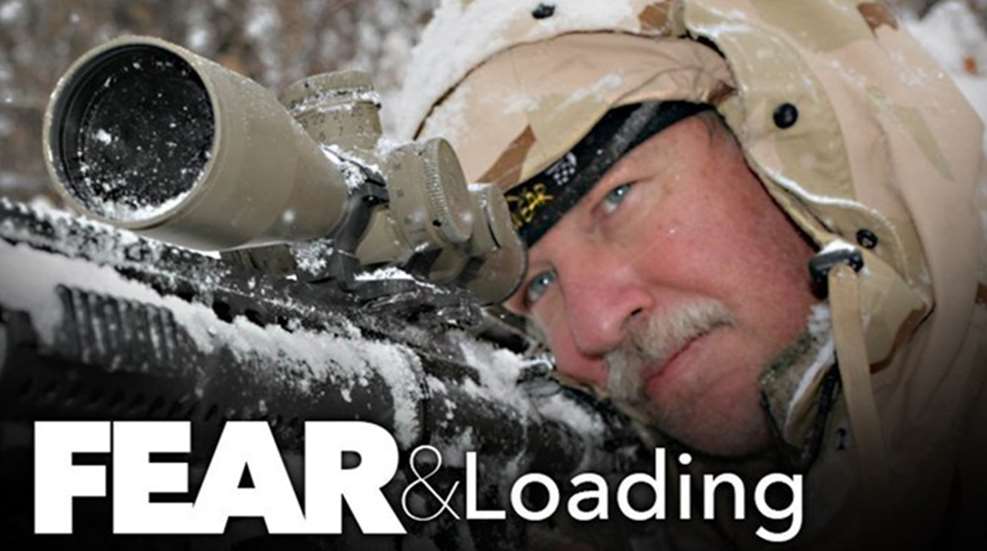 Results from Gallup's annual crime poll, conducted this month, indicate the majority of people understand a gun in a trained, lawful citizen's hands makes the world a safer place.
The poll sampled more than 1,000 people in all 50 states who are at least 18 years old. Fifty-six percent responded "safer" when asked, "Suppose more Americans were allowed to carry concealed weapons if they passed a criminal background check and training course. If more Americans carried concealed weapons, would the United States be safer or less safe?"
The number has to come as a shock to much of the mainstream media, which shies away from covering incidents in which a permit holder stops a felon. News of people willing to take charge of their well-being until authorities arrive spreads fast, though. We've already covered
three of those criminal encounters
this month, but another one is too awesome to ignore. A carjacker tried to take a car with children inside, but he didn't expect someone with a carry permit to
intervene
and hold him at gunpoint until law enforcement arrived.
Gallup's results also include a demographic breakdown. Sixty-two percent of men responded "safer" to the question, as did half of the women respondents. Forty-five percent of the females said "less safe."
When broken down by age, it's interesting to note the younger generation feels most strongly about the effectiveness of concealed carry. For the group between 18 and 29, inclusive, 66 percent—the study's highest approval rating—responded "safer." So much for the rumor that gun ownership and enthusiasm is waning.