by
posted on November 30, 2022
Support NRA American Rifleman
DONATE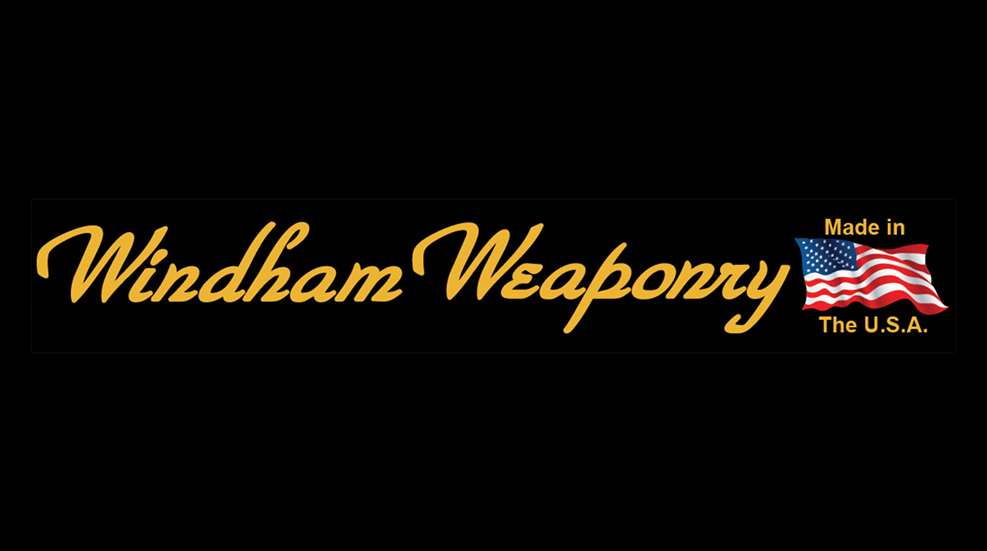 Windham Weaponry was officially founded in 2011, but the firm's seeming youth is deceiving. The expertise gathered under the company's roof, as well as the skill and craftsmanship poured into its guns, goes back decades, when it launched under a different name and built a solid reputation for reliability and performance in everything it makes.
This story starts back in 1976, when Richard Dyke purchased a firearm company in Bangor, Maine, that had succumbed to financial problems. He moved operations to Windham, Maine, and by 1978, Bushmaster Firearms came into existence. The company specialized in modern sporting rifles, thrived and earned the respect of enthusiasts across the globe, and that success caught the attention of Cereberus Capital Management. When they made Dyke an offer too good to refuse, he sold Bushmaster to the group in 2006. It became part of the growing collection of companies that included some of the industry's top names under the investment group's control, a long list that included Remington, Marlin, DPMS, Para Ordnance and many others.
In 2011, corporate headquarters announced the entire Bushmaster operation was being moved to New York. The experience and craftsmanship poured into the ARs, however, was left behind with the now-unemployed Maine staff. At about the same time, Dyke's "non-compete" clause expired, and he still owned the property Bushmaster originally resided. He contacted his original team members, many of them out of work or underemployed. When he reassembled the nucleus of the craftsmen so experienced in gunmaking, Windham Weaponry was born.
Roughly 70 original members of the staff came back to work. About three months later, the first guns rolled out of the factory. Today, Windham Weaponry offers a variety of AR-15 rifles and pistols, AR-10s, receivers and more. Chamberings include 5.56 NATO, .223 Rem., .224 Valkyrie, .300 Blackout, 6.5 Creedmoor, .308 Win., .450 Thumper, .450 Bushmaster, 9 mm and even 7.62x39 mm.
When B. Gil Horman reviewed one of the company's guns for American Rifleman, he noted, "Windham Weaponry's new 9 mm GMC pistol-caliber carbine exemplifies both the fun and utility that PCC platforms have to offer. Thanks to the bolt hold open feature, it handles and operates just like a rifle-caliber AR platform while costing less to operate than larger caliber models. When loaded properly, this carbine is also an ideal home security option which can be fed out of the same ammunition boxes as your preferred 9 mm semi-auto pistol."
The company also stands behind its guns with a limited lifetime warranty. "Windham Weaponry, Inc. (WW) will warranty all firearms manufactured by WW against any and all manufacturers defects in material and workmanship which affect reasonable operation for the lifetime of the firearm to the purchaser." Perhaps more notable is the fact that it also states, "This warranty is transferable from the original purchaser to a subsequent buyer."