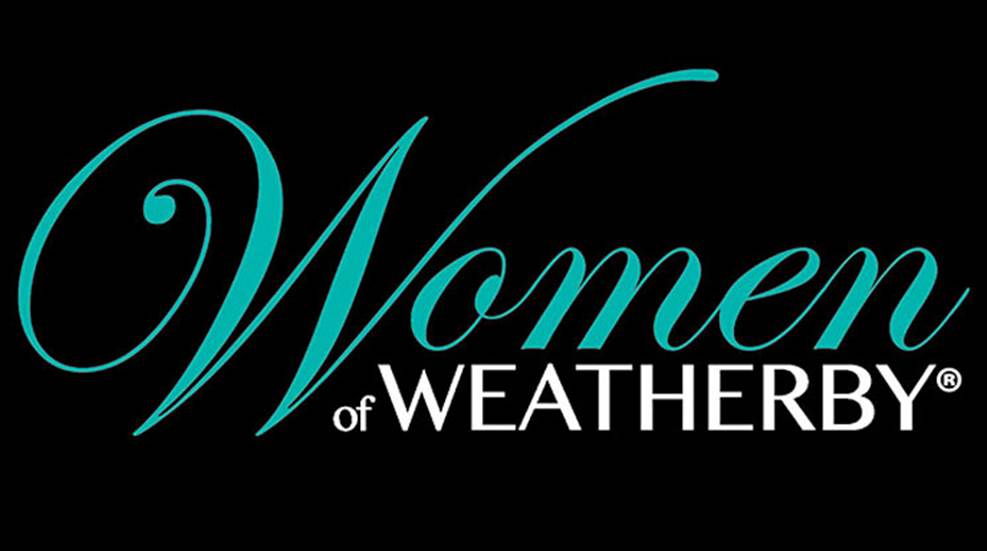 Weatherby has announced "Women of Weatherby," established to empower and inspire the dreams of all women hunters and shooters by providing essential information, tools, and valuable opportunities to maximize their outdoor experience.

The program kicked off at the 2015 NRA Annual Meetings & Exhibits in Nashville, Tenn., where they introduced the four lead Women of Weatherby at their booth (#1911). The Women of Weatherby team is comprised of three women known for their fierce independence, positive influence and unconditional love of the outdoors: Haley Heath, Rachel Ahtila and Karissa Pfantz.
"We were fortunate to find individuals with vast experience and authenticity to represent our Women of Weatherby campaign," said Adam Weatherby, Chief Operating Officer, Weatherby. "Haley, Rachel and Karissa are true ambassadors ofthe hunting and outdoor lifestyle. They have the unique ability to establish a sisterhoodfor women that share a common interest in hunting and shooting."
Along with Team Weatherby's Jessie Duff, Weatherby has created a community that provides information, opportunities, and products specifically for women. This program creates a foundation to inspire the dreams of women at every level of hunting and shooting. The Women of Weatherby is a group of authentic outdoorswomen who serve as the primary liaison between women and the legendary firearms company, Weatherby. Avid hunters and true shooters, these exceptional women strive to inspire the dreams of all women interested in the outdoors. Weatherby has devoted an exclusive website to this campaign, WomenofWeatherby.com. 
The Women of Weatherby will be signing autographs and visiting with NRA members at the following times: Friday and Saturday, April 10 and 11 between 3 p.m. to 5 p.m. Sunday, April 12 between 2:30-4:30 p.m.