by
posted on December 14, 2021
Support NRA American Rifleman
DONATE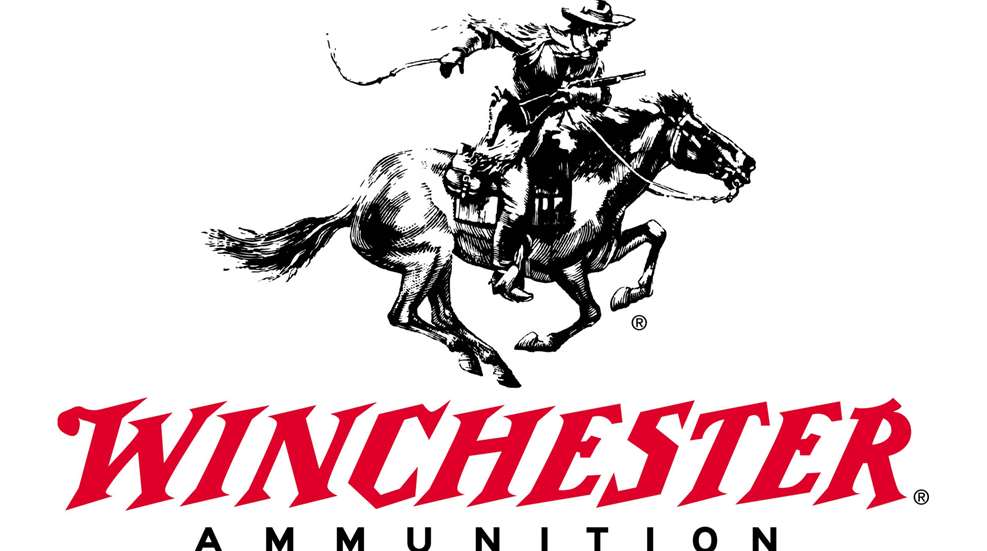 The U.S. Army recently awarded Winchester—the largest manufacturer of small-caliber ammunition for the U.S. military—with a $13 million contract for the development of manufacturing processes for the 7.62 mm NATO cartridge. Work will be performed at the Lake City Army Ammunition Plant (LCAAP), which is located in Independence, Mo. It is the United States' only contractor-operated and government-owned small-caliber ammunition production facility. This project was awarded under Winchester's $8 billion contract to operate LCAAP.
"Winchester is extremely proud to have been awarded this military ammunition manufacturing development project," said Brett Flaugher, president of Winchester Ammunition. "Our entire Lake City team is honored and wholly committed to supporting the U.S. Warfighter."  
Winchester assumed operational control of LCAAP, which is located on 3,935 acres, in October 2020. Only 14 days later semis rolled from the factory filled with cartridges for military use. "This is an important milestone for Winchester, our first shipment to the U.S. government after just assuming management and operational control of Lake City," Flaughersaid at the time. "Our ability to execute through this transition process and make our first delivery within two weeks is a testament to our dedicated work force." The plant produces 5.56 NATO, 7.62 NATO, .50 BMG and 20 mm loads, as well as small arms components.
The U.S. government established LCAAP in 1940 to meet heavy demand for ammunition during World War II. By 1941, Remington was managing the facility and production, but in 1985 Olin Corporation took over supervision. In 2001 Alliant Technosystems claimed the helm, but Winchester—now in its 155th year of operation and 91st under the Olin corporate umbrella—is again managing operations at the strategically critical plant. Roughly 2,000 staff members work there and produce more than two billion cartridges at the facility each year.