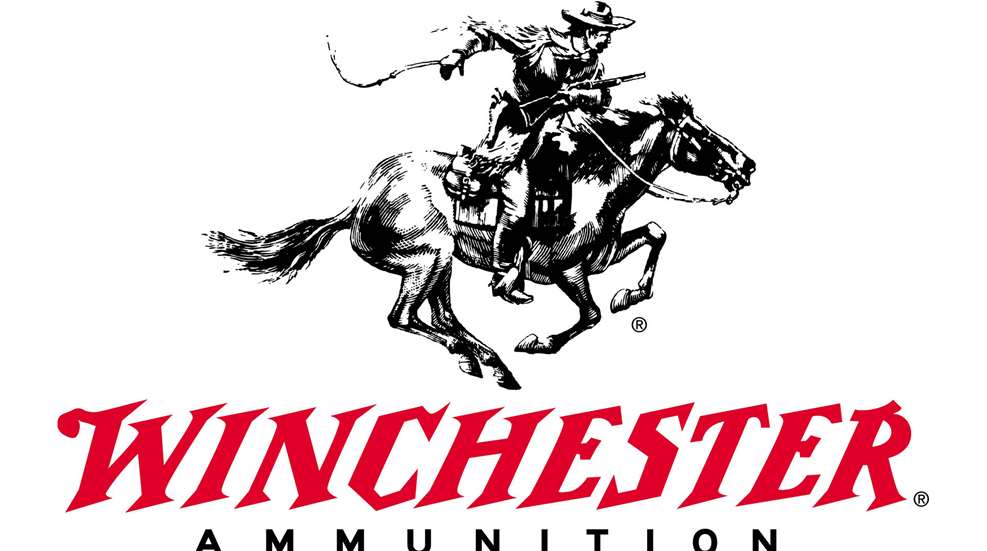 Winchester has extended its agreement to serve as the official ammunition of the Scholastic Clay Target Program (SCTP) through 2024. The organization is currently led by more than 3,500 coaches and over 18,000 young athletes compete through the SCTP, an educational-athletic group that exists to introduce school-age youths to the shooting sports, the life lessons it offers and to facilitate their continued involvement.
"Winchester continues to demonstrate industry leadership with its commitment to the growth of the shooting sports and organizations like SCTP," said Matt Campbell, vice president of sales and marketing for Winchester Ammunition. "The SCTP leadership, coaches and young athletes drive excitement into the shooting sports. It's a model we are proud to support." The shooting sports continue to experience an unprecedented level of growth and participation during 2021, a trend also experienced by SCTP, despite the current challenges posed by the pandemic.
"It has certainly been an interesting year for our program, but we have adapted and kept kids shooting all across the United States," said Tom Wondrash, national executive director for SCTP. "The overall support provided by Winchester Ammunition is unprecedented and certainly appreciated. Our athletes and coaches on the SCTP International Team are excited to have the Winchester Ammunition brand and products as part of the team's events. We greatly value the support of Winchester Ammunition and depend on it to continue reaching youths and recruiting them into the shooting sports."
SCTP has established youth shooting teams across the country, recruited a diverse group of young individuals and taught them how fun and rewarding the shooting sports are. Winchester has supported that mission since the organization began, but has escalated the commitment in recent years to the highest level of sponsor support. The company also stakes claim as the official ammunition of the International Team, which is comprised of the top 15 SCTP youth shooters across the country in the international disciplines.