Support NRA American Rifleman
DONATE
Tonight on American Rifleman TV, we continue our look at the Men & Guns of D-Day with the 82nd Airborne Division. Their job was to hold strategic towns and bridges, including St. Mere Eglise and La Fiere. Tonight we tell the story of Charles Deglopper, a glider infantryman who used his M19182 BAR to put fire on an enemy machine gun so the men in his platoon would live. Will also tell the story of Joe Gandara an M1919A4 machine gunner from the 507th parachute infantry regiment. Both those men were posthumously awarded the Medal of Honor. It will also tell the story of John Ray, a paratrooper who, although mortally wounded, used an M1911 .45 pistol to save the life of one of his comrades in the town square of St. Mere Eglise. Watch a preview here.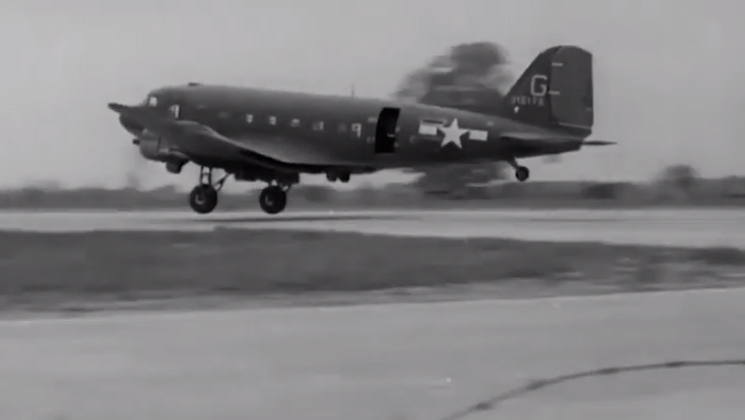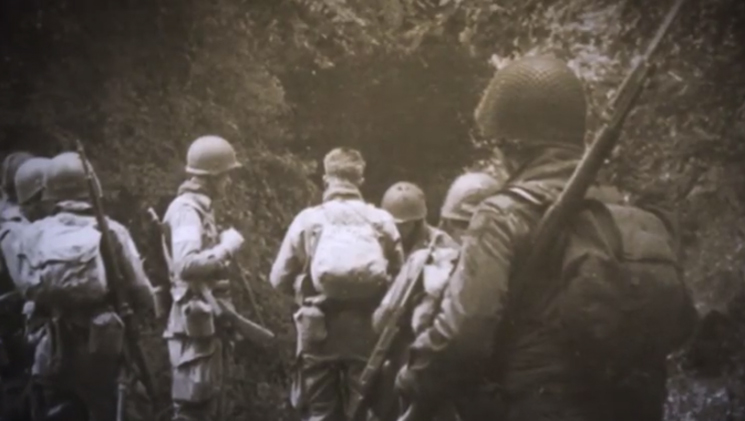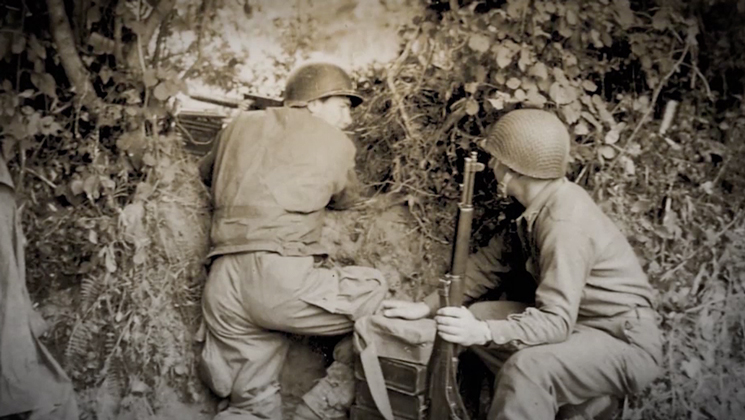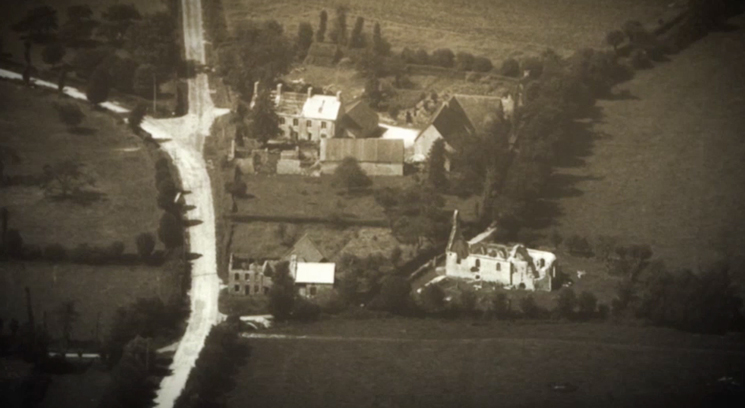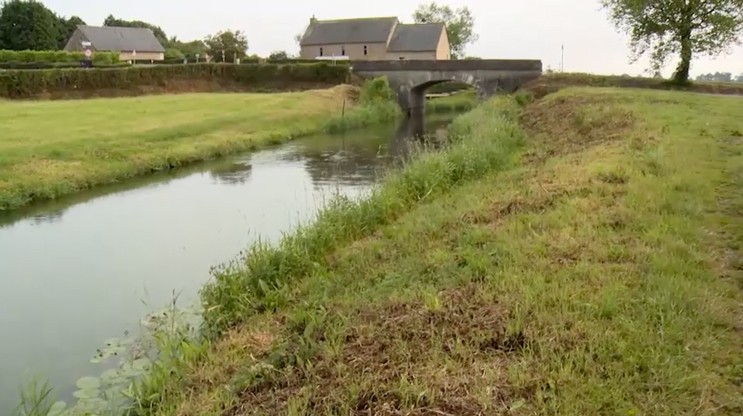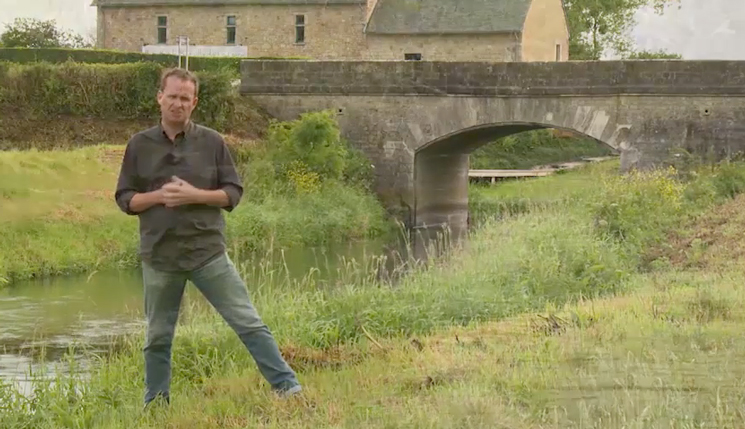 This week's "Rifleman Review" takes a look at the Walther CCP M2 9 mm pistol. Extremely popular when it was introduced in 2014, it took some heat for not being very easy to take down for cleaning. See what Walther has done with the second iteration to ameliorate those claims.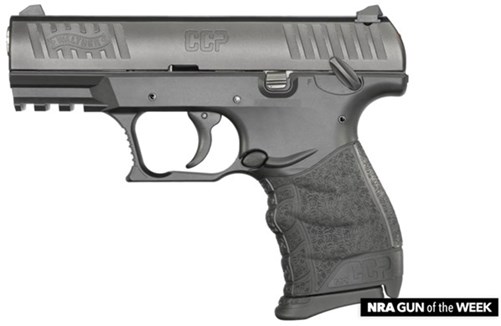 In tonight's "I Have This Old Gun" segment, we look at the original Deringer pistol.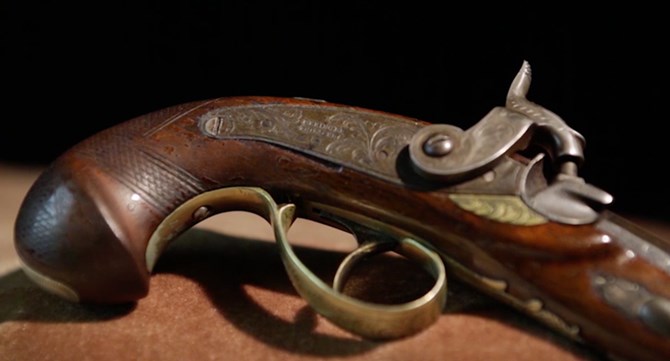 For all new episodes of American Rifleman TV, tune in to Outdoor Channel on Wednesday nights.