Support NRA American Rifleman
DONATE
On June 6, 1944, the 101st Airborne Division had its "rendezvous with destiny." Two of the men who jumped that night were Don Burgett and Ray Geddes, and in our next installment of "The Men and Guns of D-Day," we interview these two men who led the way in the liberation of Europe from Nazi tyranny 75 years ago. Both NRA Life members, these men tell their very personal experiences of the D-Day invasion. Watch a preview at Outdoor Channel.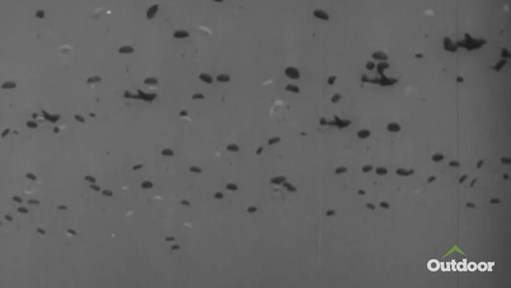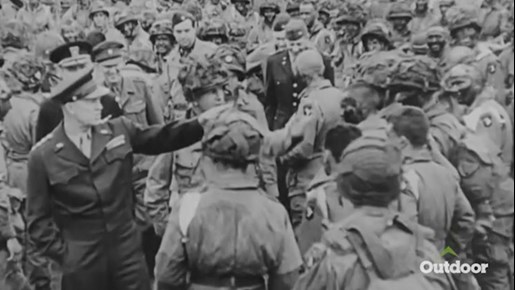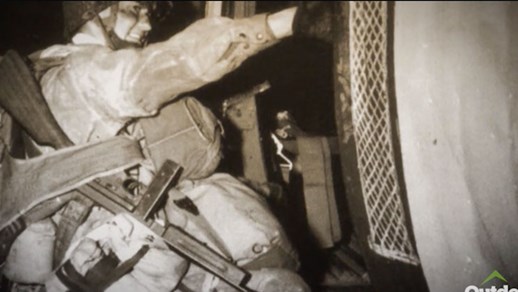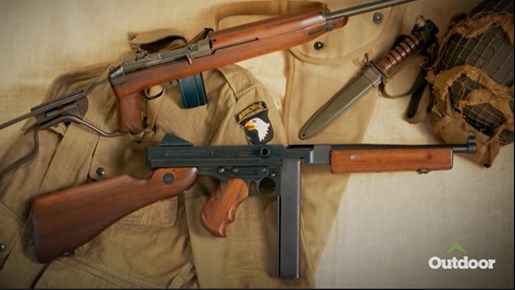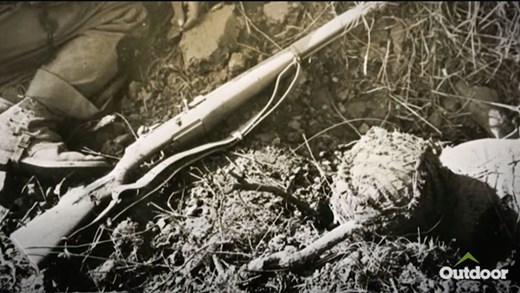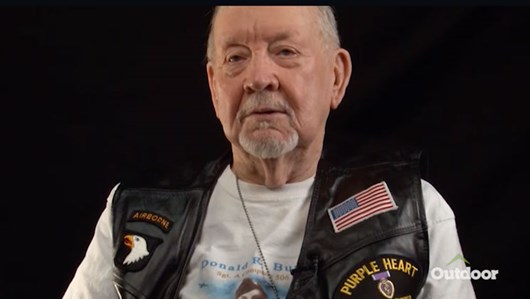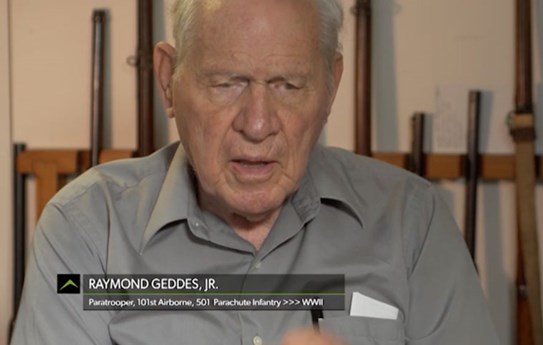 Additional Reading:
The Keefe Report: It's My Second Amendment
Goodbye, Don Burgett
Hotter Than the Hinges of Hell's Gates: Don Burgett  
American Rifleman TV: Don Burgett, Part 1
American Rifleman TV: Don Burgett, Part 2

For this week's "Rifleman Review," we shoot the EAA Tanfoglio polymer frame 1911—not a gun we were expecting from the maker of the Witness line of pistols.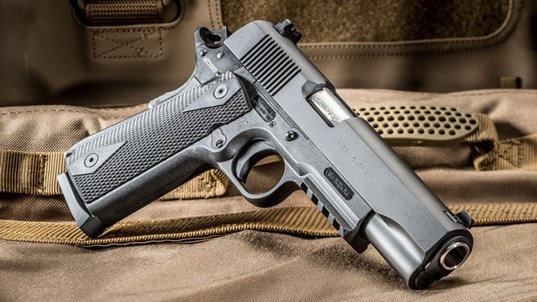 And this week, we dig into the collection of NRA's National Firearms Museum to bring you something you are not going to see anywhere else. Our "I Have This Old Gun" segment is on trap and alarm guns. Ever heard of a "grave gun"? Or how about the "never-fail gopher gun"? Check out our behind the scenes preview here, but don't try this at home.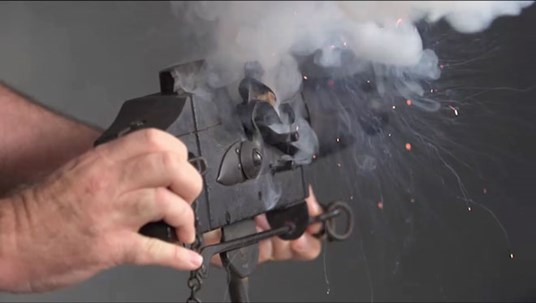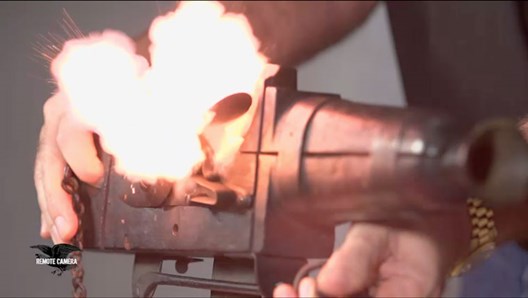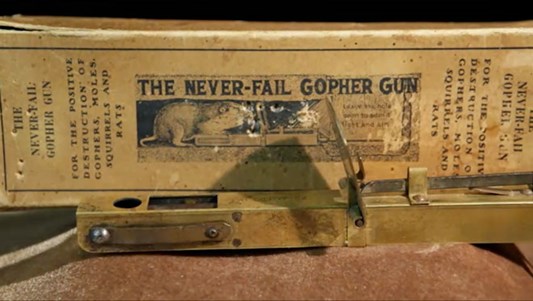 For all-new episodes of American Rifleman TV, tune in Wednesday nights to Outdoor Channel.