Support NRA American Rifleman
DONATE
When most folks hear the name "Nosler," they think of bullets. After all,
Nosler
is one of the biggest makers of bullets in the United States. However, Nosler also makes rifles, and with a new rifle division manager on board—industry veteran Jeff Sipe—they are about to embark on some changes. Learn more about the history of Nosler and its entry into the rifle business as the American Rifleman TV staff wraps up its west coast tour with a visit to factory headquarters in Bend, Ore.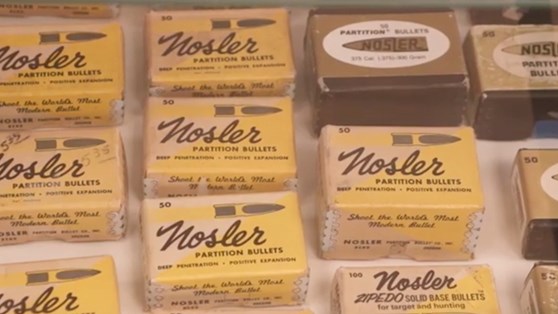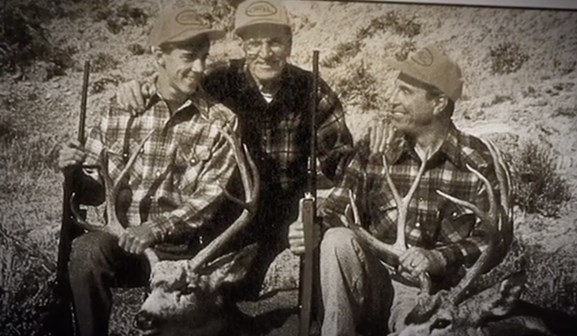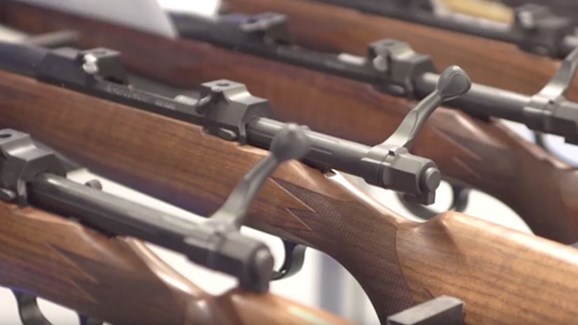 "Rifleman Review" takes a look at a new
Taurus
.22 LR pistol, the TX22;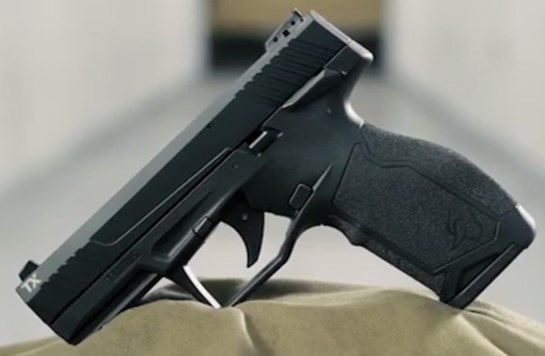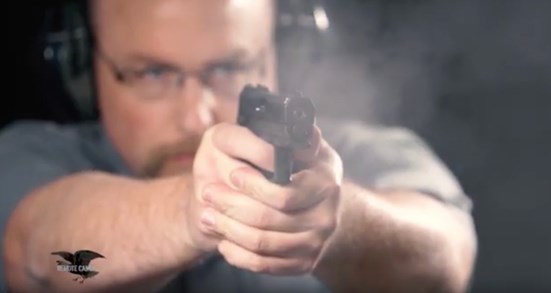 "I Have This Old Gun" features the Cold War-era Czech Vz.52 pistol, chambered in 7.62 x 25 mm Tokarev.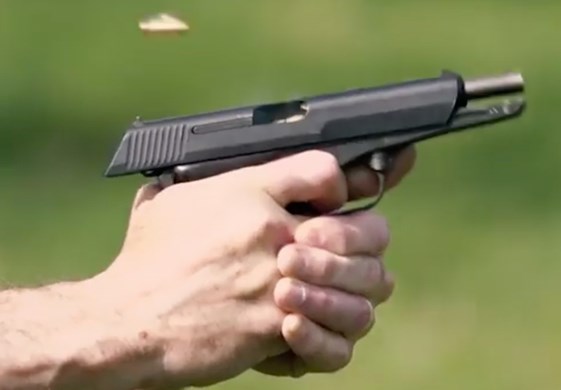 To watch complete segments of past episodes of American Rifleman TV, go to
americanrifleman.org/artv
. For all-new episodes of ARTV, tune in Wednesday nights to
Outdoor Channel
.