Support NRA American Rifleman
DONATE
On June 6, 1944, American troops assaulted the beaches we know today as Utah and Omaha, but the Canadian 3rd Infantry Division assaulted a strip of the Normandy coast code-named "Juno," and the British 50th Infantry Division went ashore at "Gold." This week we look at the valor and sacrifice of our allies 75 years ago—as well as the guns they used—including one of the most remarkable soldiers of World War II, CSM Stan Hollis, who, for his valor, received Britain's Victoria Cross. Watch the preview here.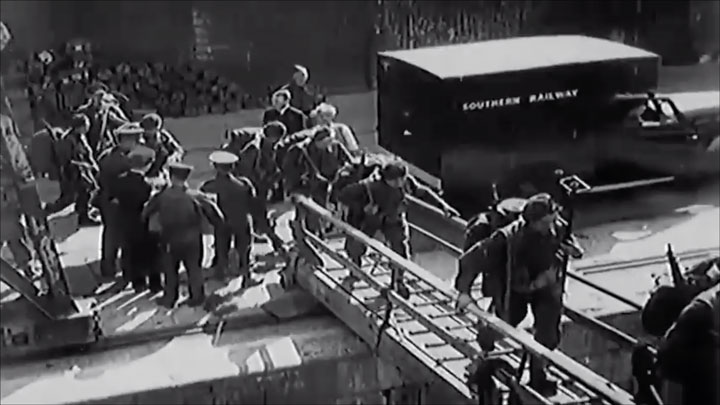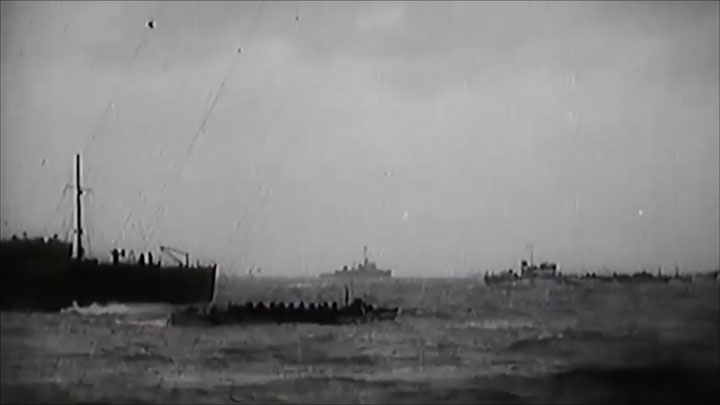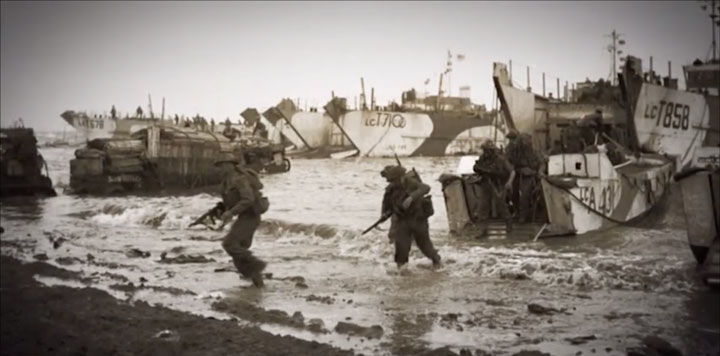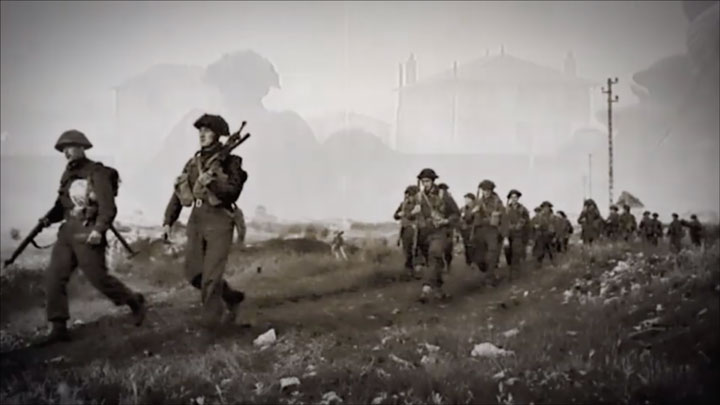 This week's "Rifleman Review" solves the difficulty in precisely aiming the Mossberg Shockwave, and that is by installing the LS-250 Lasersaddle from Crimson Trace.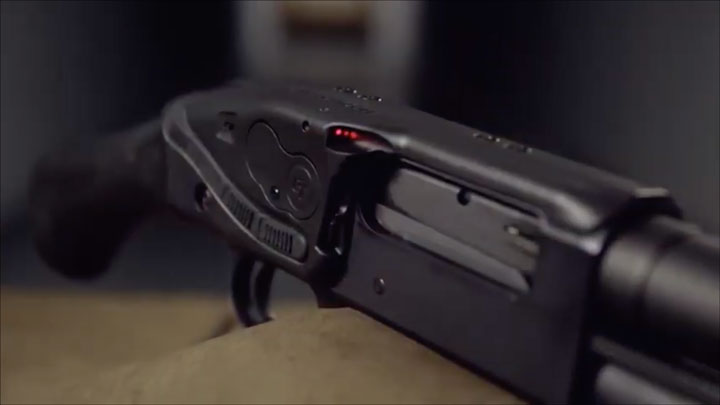 For "I Have This Old Gun" we look at a classic Winchester pump-action shotgun, the Model 42. Introduced during the Great Depression, the .410-bore Model 42 is a delightful, fun and very collectible little shotgun.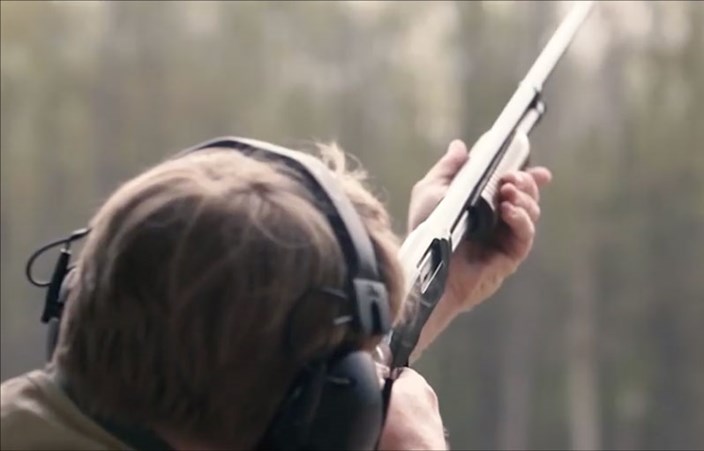 For all new episodes of American Rifleman TV, tune in Wednesday nights to Outdoor Channel.