Support NRA American Rifleman
DONATE
On June 6, 1944, Americans from the 1st Infantry Division and the 29th Infantry Division made an infantry beach assault on a stretch of Normandy coastline code-named Omaha beach. It was at Omaha that most things that could go wrong for the Americans, did indeed go wrong. Bombing in naval gunfire had done little to neutralize the teeth of the enemy's defenses. High seas resulted in tank support failing to reach the beach. The infantryman of the 16th infantry Regiment and 116th took the heaviest casualties of the day. On this week's episode we will take you to "Bloody Omaha" and show you not only where men like Harold Baumgartner came ashore, but also take you into the teeth of the German defenses. Watch a video preview of tonight's episode here.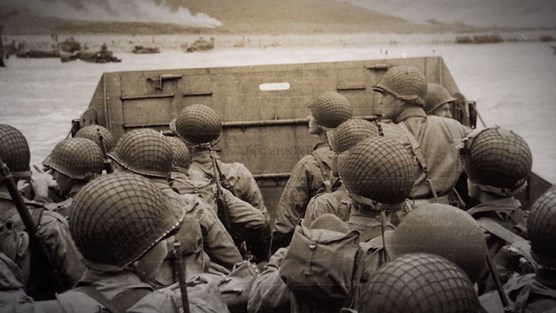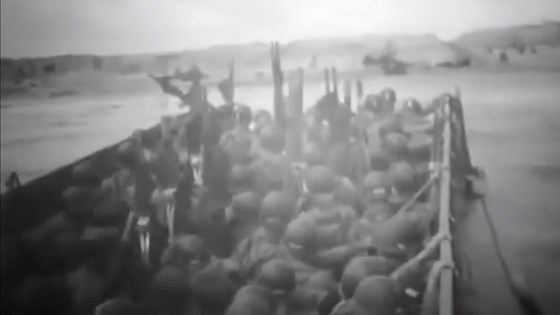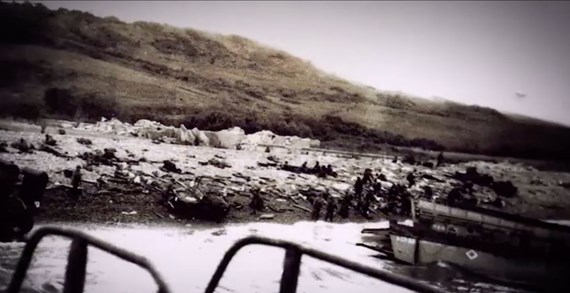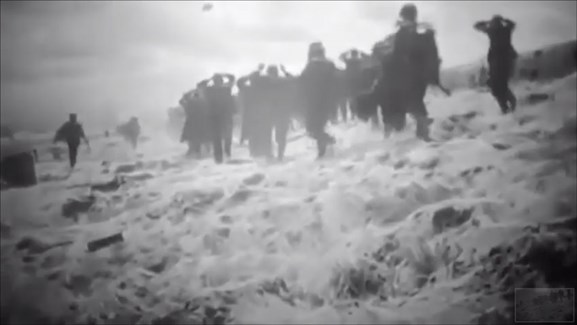 For "Rifleman Review" we get a close look at the Smith & Wesson M&P9 Shield—the ported Performance Center model built on the Shield M2.0.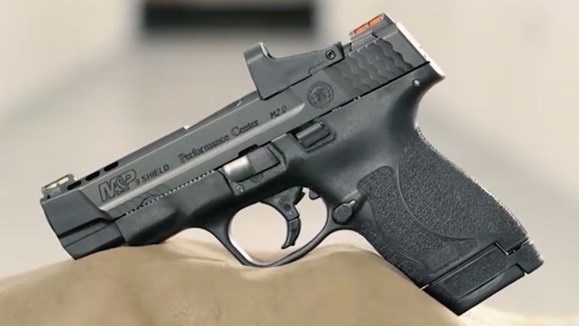 "I Have This Old Gun" features a rifle owned by American Rifleman Editor-in-Chief Mark Keefe, the Browning T-Bolt .22-cal. rifle.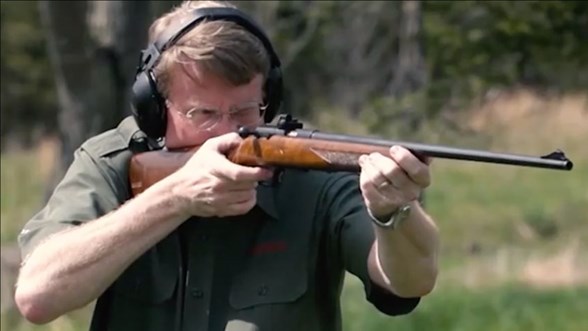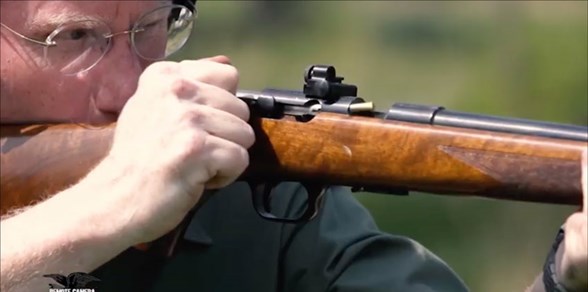 For all new episodes of American Rifleman TV, watch Outdoor Channel on Wednesday nights. For complete segments of past episodes, visit americanrifleman.org/artv.