Support NRA American Rifleman
DONATE
Tonight on American Rifleman Television, we tell the stories of the Americans who got off bloody Omaha Beach and started to move inland to defeat, once and for all, the German war machine. Two American soldiers earned our nation's highest award for valor, the medal of honor. Those men are Lieutenant Jimmy Monteith, who led his men off the beach and up the bluffs on June 6 and Sergeant Frank Peregory, whose bravery allowed American troops to move inland two days later. Both of them went half a world away to liberate the people of France, and both of them remain there today at the Normandy American cemetery. Watch a preview here.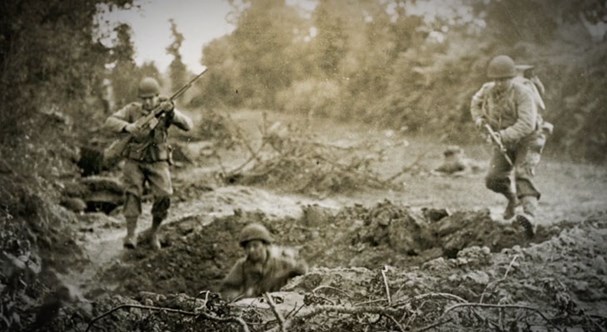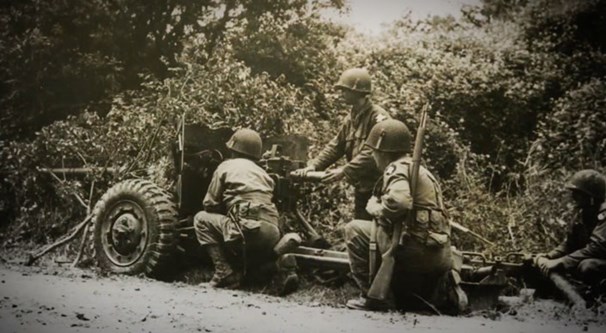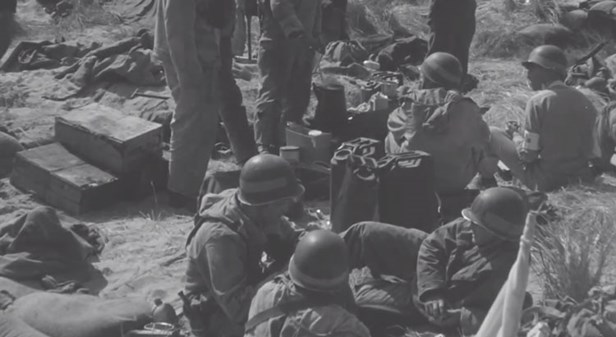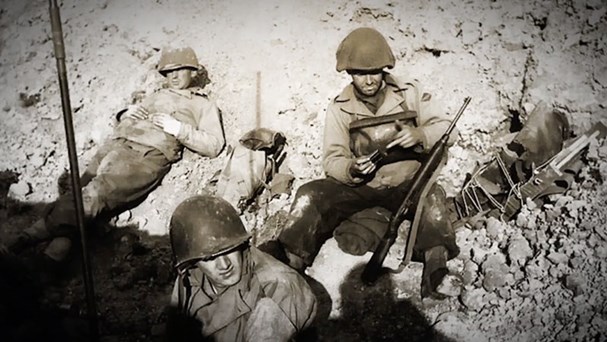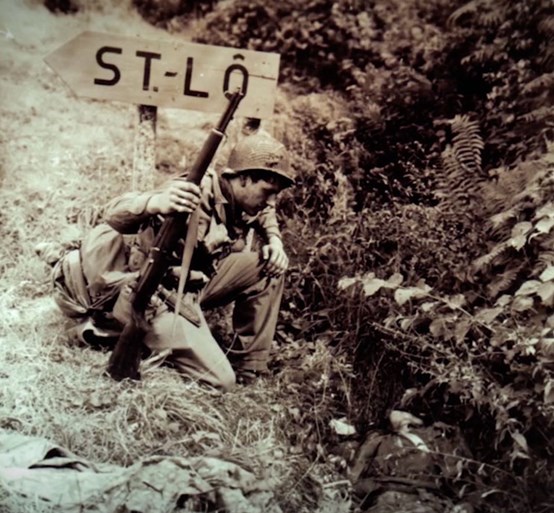 For "Rifleman Review" we look at the EAA MC312 12-gauge shotgun.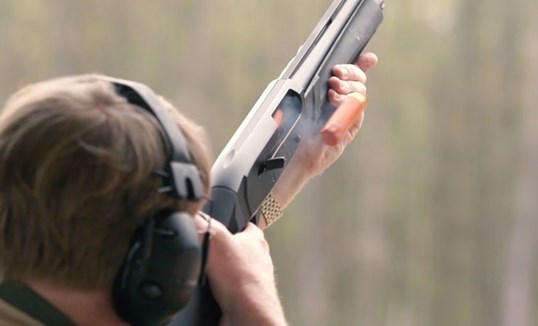 "I Have This Old Gun" focuses on the Beretta M9 and 92FS, the longtime service pistol of the U.S. Army.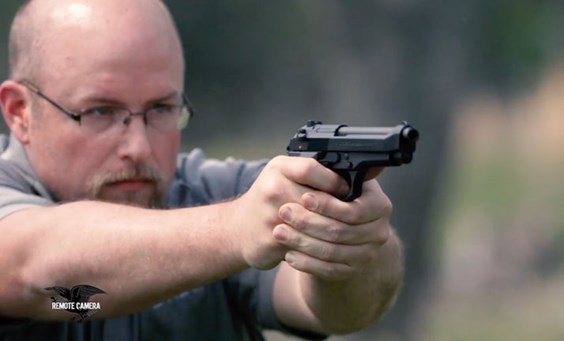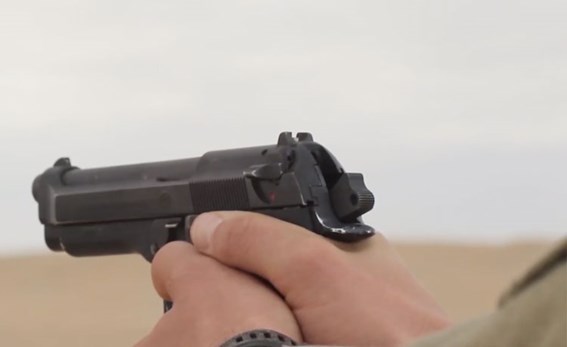 For all new episodes of American Rifleman TV, tune in Wednesday nights to Outdoor Channel. To see past segments from 16 years of ARTV, visit americanrifleman.org/artv.