Support NRA American Rifleman
DONATE
Tonight begins American Rifleman Television's series on "The Men and Guns of D-Day." On June 6, 1944, the greatest armada yet assembled invaded Nazi-occupied France. Our television crew traveled to the actual battlefields, the very places where American, British, Canadian and other Allied troops fought to begin the liberation of Europe.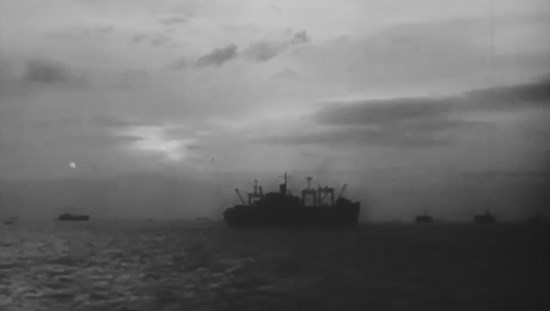 We used those locations to tell the stories of the men and the guns they used. Combining footage on the ground with archival photos and film, we tell the stories that many of the veterans can no longer tell themselves.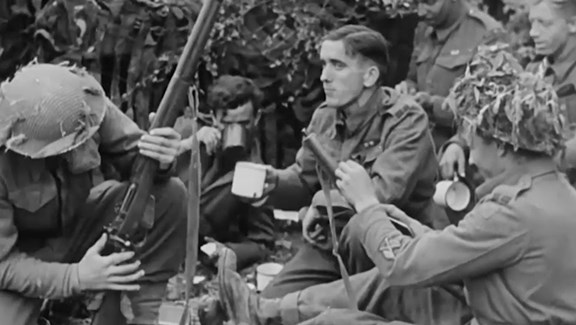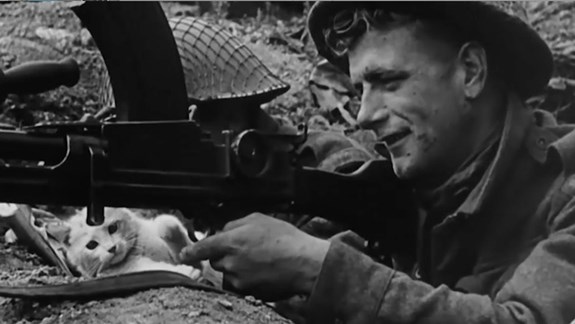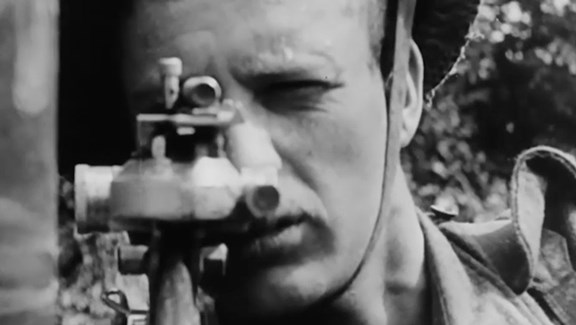 There were two bridges on the eastern flank of the invasion, one over the Orne River and one of the Caen Canal. Without these bridges, the entire invasion would have been in peril. The task was assigned to a glider-borne company of the Oxfordshire and Buckinghamshire light infantry under the command of Major John Howard.


On the bridge known today as
Pegasus Bridge
, two men from the 1st Airborne Division used their Sten Mk V submachine gun and Bren light machine gun. In this first episode we tell their stories and show you those guns.
Watch a preview here.
In our "Rifleman Review," we look at the
Smith & Wesson
Bodyguard in .38 Spl.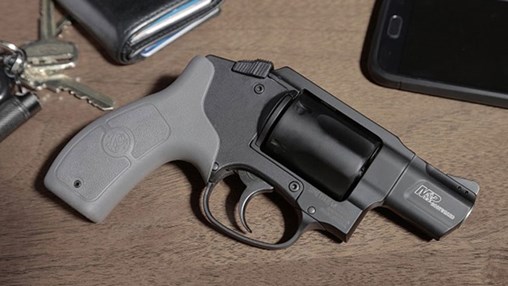 And for "I Have This Old Gun," we feature the Inglis High Power pistol.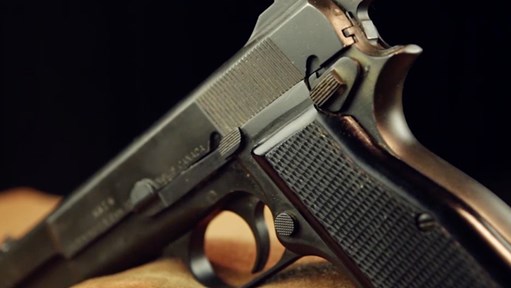 For more previews like this, go to
americanrifleman.org/artv
, and for all-new episodes of American Rifleman TV, tune in Wednesday nights to
Outdoor Channel
.