Support NRA American Rifleman
DONATE
In our season premiere, "American Rifleman Television" takes you to a D-Day battle site that most Americans know—and another that you may never of heard of. Seventy-five years ago, the mission of the 2nd Ranger Battalion—commanded by Lt. Col. James Earl Rudder, who's revolver was recently featured in American Rifleman magazine—was to take Pointe du Hoc; neutralizing the big guns there that could threaten the D-Day landings. Scaling up sheer cliffs, the Rangers completed their mission, but not as expected. On another Normandy battlefield, a small force of American paratroopers, mostly from the 507 Parachute Infantry Regiment, were dropped 25 miles behind enemy lines with no hope of making it to their original objective. In the small French village of Grainges, they made their stand against the 17th SS Panzer Grenadier Division. This is a story of great bravery on the part of the paratroopers and the French civilians who helped them, and of the war crimes committed by the Nazis in the aftermath of the battle. Watch a preview here.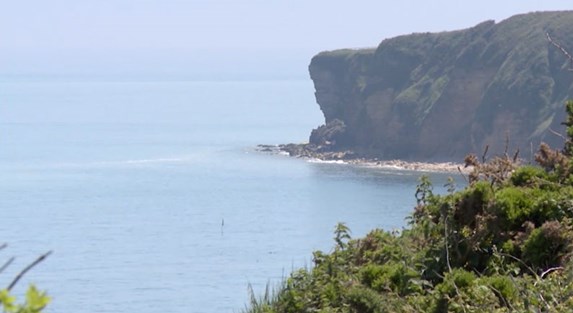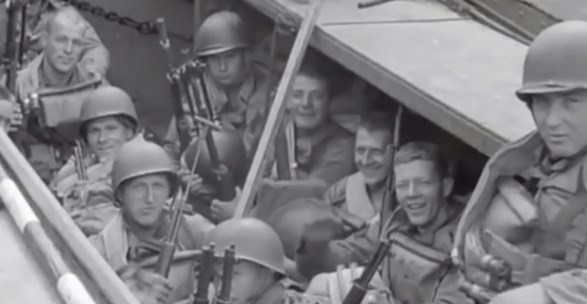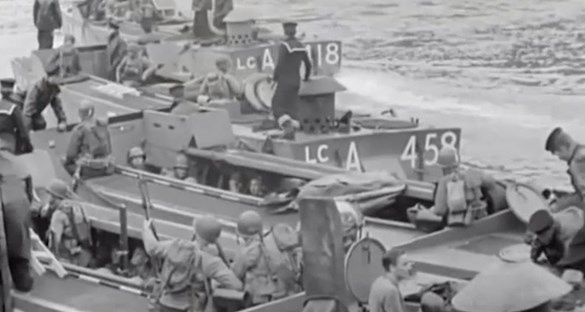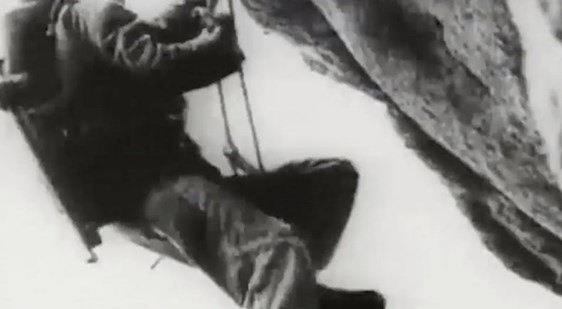 This week for our "Rifleman Review" we shoot the 10 mm Springfield Armory 1911 TRP with a Trijicon RMR already mounted at the factory.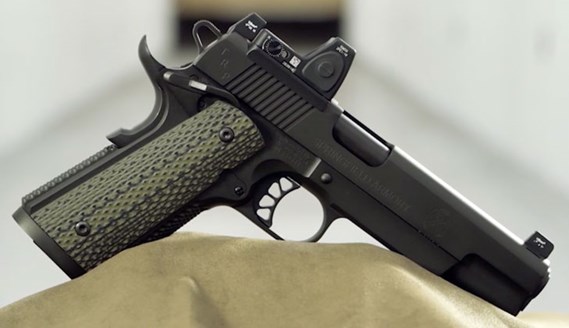 For "I Have This Old Gun," we look at the very first Ruger, the .22 Long Rifle semi-automatic pistol introduced 70 years ago. It is the gun that launched Sturm, Ruger & and Co.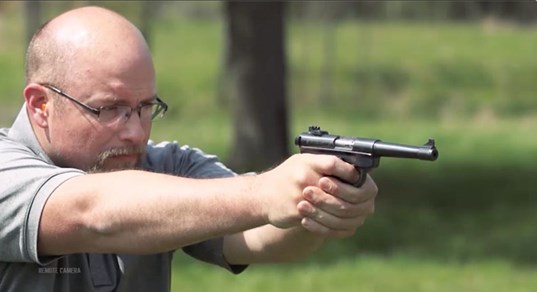 For all new episodes of American Rifleman TV, tune in Wednesday nights to Outdoor Channel.