Support NRA American Rifleman
DONATE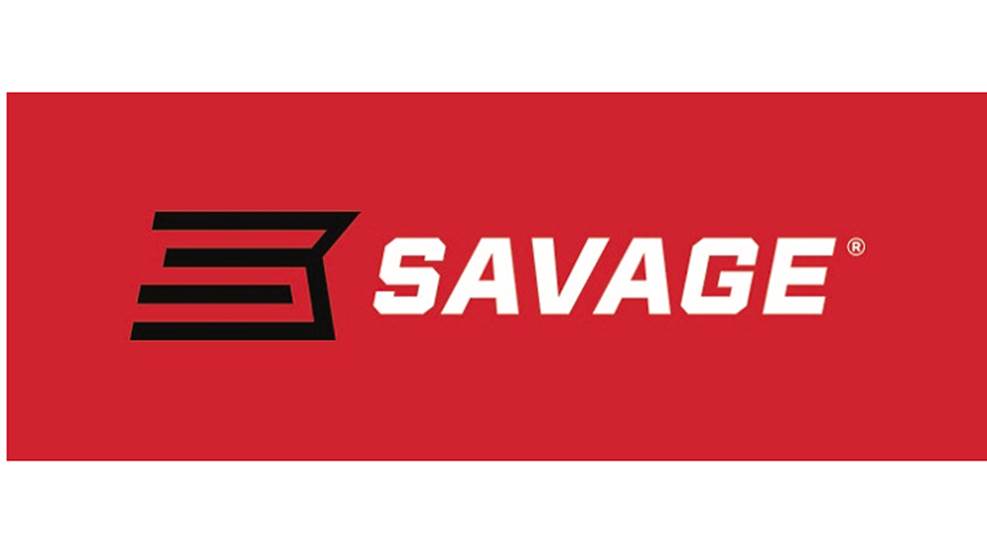 Savage Arms is promising "another huge year" in 2019, with the announcement that it will launch more than three dozen new products within several product lines at the 2019 SHOT Show, January 22-25 in Las Vegas, Nev.
 New 2019 Product Launch Highlights include:
Savage 125th anniversary limited-edition rifles.
New Savage XP scoped rifle models include the 110 Apex XP series, featuring Vortex scopes, and a pint-sized Rascal Target XP. Plus, the existing AXIS XP series has been upgraded with a new modernized stock.
Savage's AccuFit system is an integral part of a new long-range rifle with a superior finish, the 110 High Country, as well as two new bolt-action turkey shotguns.
AXIS and AXIS II rifles have redesigned stocks with new looks and improved ergonomics.
Savage's MSR 15 and MSR 10 rifle lines continue to expand with new options built for long-range, precision and competition shooting.
Stevens 320 Security and Field Grade pump-action shotguns have received major stock upgrades that improve the reliable platform's look and feel.
Savage will also introduce a new specialized single-shot turkey gun designed for Federal's.410 Heavyweight TSS turkey loads, as well as a 16-gauge 555 Enhanced over-and-under—the latest in the lineup of sub-gauge options.
 
Check back here during SHOT Show for coverage of these new models and other news from Savage.  For more, visit savagearms.com.
 
Additional Reading:
AccuFit: The New Shape of Savage
Tested: The Modern Savage Rifle