by
posted on November 12, 2020
Support NRA American Rifleman
DONATE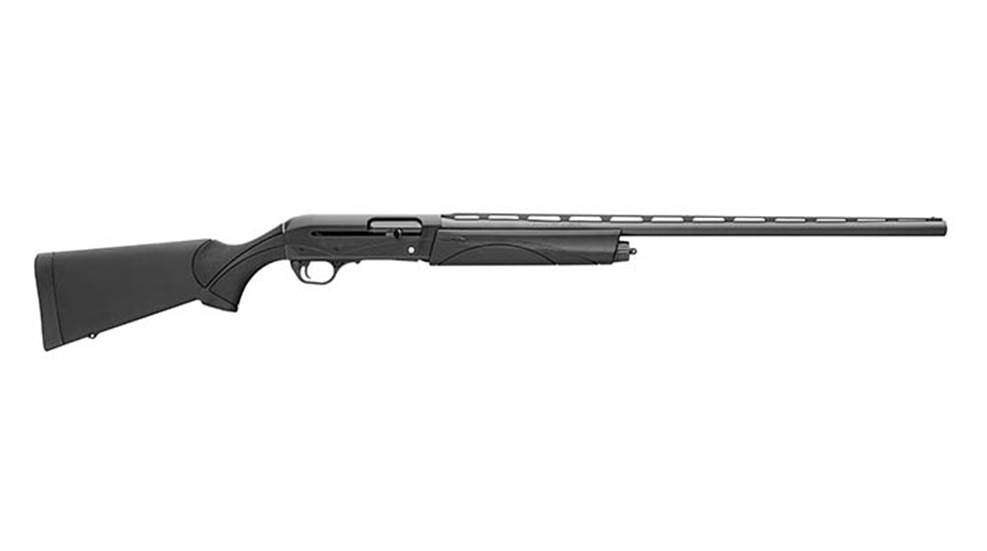 Remington's V3 Field Sport shotgun was a popular choice among enthusiasts looking for a versatile firearm for field work last year, although the recent bankruptcy of Remington Arms may quickly limit the market to used models. The new owners of Remington Arms, Roundhill Group, told American Rifleman that the highest priority is resuming production of the company's famed 870, so it may be some time—if ever—that factory-fresh specimens of this gas-operated semi-auto come out of the Ilion, NY, plant.

The good news is at least a few new guns are still available. One big-box retailer has a few on hand and the those with walnut stocks are currently listed at $899.99.

Remington unveiled the V3 Field Sport in fall 2014, but it took a year for them to finally reach retailers. It was worth the wait, though. The 12-gauge reliably digests 2 3/4" and 3" shotshells with enviable reliability, regardless of a load.

That versatility is built on the company's VersaPort gas system, which uses an ingenious approach—based on shotshell length and strategically placed "vents"—to harness the precise amount of pressure required for reliable cycling. Anything excess bleeds off and, as a result, recoil is reduced. It's the same as used in the popular VersaMax line, but there is no recoil spring, gaskets or O-rings to be found in V3s. The goal was simplification for ease of maintenance and utter reliability. Remington hit the bullseye on all accounts.

Only 12-gauges models were made and barrel length was either 26" or 28". Overall length came in at 47" and 49". They tipped the scales at roughly 7.25 lbs. and use a bead and rib for sighting. Stocks included wood, black synthetic and camouflage.

John Zent reviewed an early model for American Rifleman and wrote, "The inaugural Field Sport 12-ga. variant is intended as a do-everything gun, the kind of versatility that appeals to many shooters, including one-gun-for-all-game hunters, along with new shotgun owners, who may well benefit most from a design that shifts weight to the middle and dampens felt recoil."

The virtues have not been overlooked by enthusiasts. The V3 ranked No. 6 in the semi-auto shotgun category among retailers using the services of GunBroker.com last year.