Support NRA American Rifleman
DONATE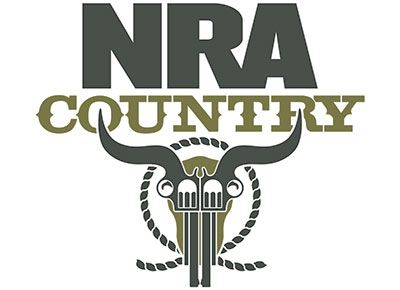 For more than five years, NRA Country has developed and maintained strong ties to the country music community in Nashville, Tenn. NRA Country recently hosted a group of women in the industry—including recording artists, record label executives, artist management representatives, publishers and agents—for a successful shooting event at the Nashville Armory. The guests, some of whom were first-time shooters, were treated to a fun evening of professional shooting instruction and safety training.  
"We love hosting events like this that bring together women from different parts of the music industry for a fun and informative evening," said NRA Country's Vanessa Shahidi. "It is such an empowering experience all around and a great way to keep everyone updated on all of the opportunities with NRA Country."
NRA Country continues to be a meaningful partner with the country music community, including recent promotions with artists such as Aaron Lewis, offering fans a once-in-a-lifetime experience at NRA Headquarters.  Country stars Brett Eldredge, Jana Kramer, Chris Janson and more have all recently played concerts in front of tens of thousands of NRA members. 
NRA Country is a lifestyle and a bond between the country music community and hard-working Americans everywhere. It's powered by pride, freedom, love of country, respect for the military and the responsibilities of protecting the great American life.  For more information visit nracountry.com, follow on twitter @NRACountry, and NRA_Country on Instagram.