Support NRA American Rifleman
DONATE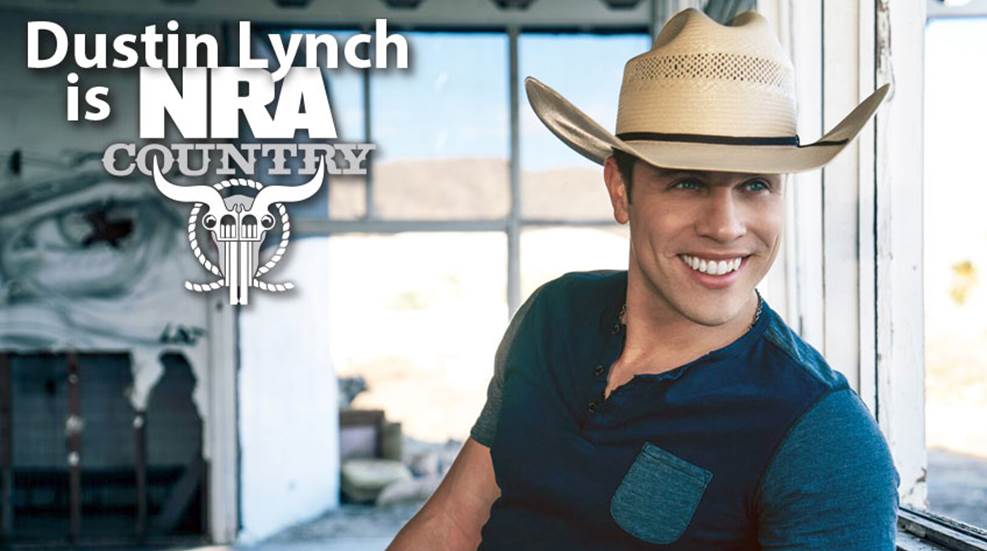 With three consecutive No. 1s, two Top Five albums, platinum-level sales and back-to-back summers on one of the biggest tours in country music, Dustin Lynch has been on a steady path toward superstardom. Now, with the release of "Seein' Red" from his upcoming third album, he is shifting into high gear. Lynch will be joining NRA Country as the headline performer at this year's Great American Outdoor Show on Feb. 11 in Harrisburg, Pa. Visit nracountry.com for ticket information.
NRA Country's Vanessa Shahidi recently caught up with Lynch to talk about his love of hunting and the outdoors.
VS: What is your favorite hunt or outdoor memory of the past year? 
DL: "I got to take my dad down to Texas for his birthday to do a little deer hunting. He got his first Texas buck and his largest of his life so far!"
VS: If you have a favorite personal firearm, what is it?  
DL: "I've not had the chance to shoot it yet, but my good buddy gifted me an over/under Beretta recently. It's beautiful."
VS: Was there anyone particular who taught you about or shared their love of the outdoors with you growing up? 
DL: "My dad and granddad introduced me to the great outdoors at a very young age. I'm blessed to get to hunt and fish with them still to this day."
NRA Country is a lifestyle and a bond between the country music community and hard-working Americans everywhere. It's powered by pride, freedom, love of country, respect for the military, and the responsibilities of protecting the great American life.  For more information visit nracountry.com, follow on twitter @NRACountry, and NRA_Country on Instagram.