Support NRA American Rifleman
DONATE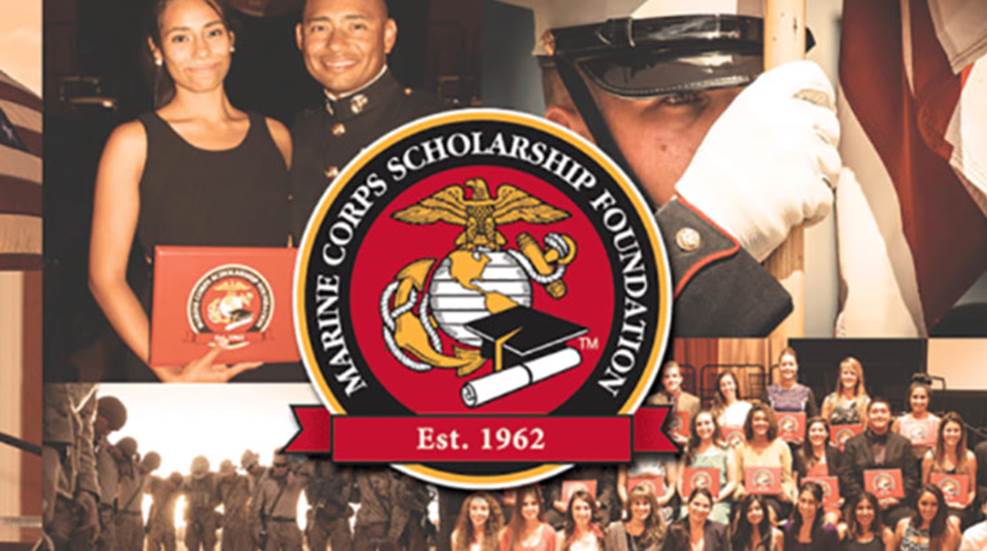 The Marine Corps Scholarship Foundation will award a record-breaking $7.7 million in academic scholarships to more than 2,330 children of Marines and Navy Corpsmen for the 2018-19 academic year. The scholarships ensure that deserving recipients in all 50 states have access to affordable post-high school, undergraduate and career technical education programs.


"The Marine Corps Scholarship Foundation, just like Marines on the battlefield or in peacetime, leaves no Marine family in-need behind," said President and CEO Lieutenant General Robert Ruark. "No matter when or where a Marine serves, we are always faithful, committed to honoring that service if they ever have a son or daughter in-need."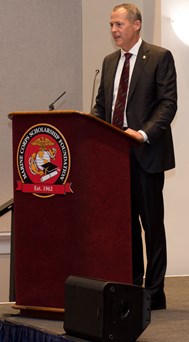 The historic announcement was celebrated during the Scholarship Foundation's National Scholarship Announcement Ceremony at the Marine Barracks in Washington, D.C., on Aug. 1.




Notable Marines and supporters in attendance and speaking at the event included Medal of Honor Recipient Sergeant Dakota Meyer, USMC; and Heather Golczynski, the widow of Staff Sergeant Marcus Golczynski, who was killed in action in Fallujah, Iraq, in 2007. A powerful, iconic photo of their son, Christian Golczynski, was captured at SSgt Golczynski's funeral and circulated around the world. Today, with the help of the Scholarship Foundation, Christian is a junior studying Management Information Systems at the University of Alabama.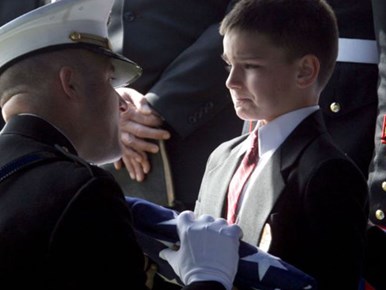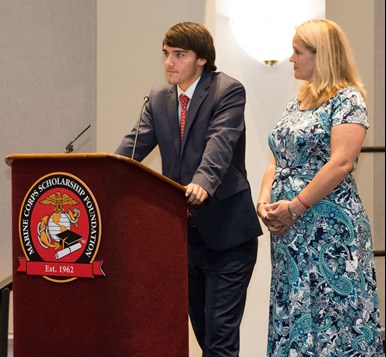 "There is no denying that Christian is his father's son," said Heather. "He hasn't been dealt the easiest hand in life, but he continues to amaze and inspire me with his strength, his determination and his compassion. Like many children of Marines, he is resilient."
Raised on the Marine Corps values of Honor, Courage and Commitment, the Scholarship Foundation's Marine Scholars are on the front lines of our nation's future. With a 90 percent overall graduation rate, 50 percent of scholars representing first-generation college students and more than 45 percent enrolled in STEM and health science fields, the 2018-19 scholarship recipients outpace national performance averages in the classroom and beyond.
About the Scholarship Foundation: Established in 1962, the Marine Corps Scholarship Foundation is the nation's oldest and largest provider of need-based scholarships for military children. Since its inception, the Scholarship Foundation has provided more than 40,000 scholarships valued at nearly $125 million to the children of Marines and Navy Corpsmen. For more information on the Marine Corps Scholarship Foundation, please visit mcsf.org