Support NRA American Rifleman
DONATE
Major Edward "Jim" Land is widely considered to be the father of the modern Marine Scout-Sniper training program, working with Maj. Richard Culver Jr., to establish the first United States Marine Corps Scout Sniper school in Quantico, Va., following the Vietnam War. Land also served as secretary of the National Rifle Association from 1994 to 2015. Land is also the honorary match director for the Major Land Sniper's Cup, a precision shooting competition held at the Black Bear Shooting Complex in Gladstone, Va. Watch our "American Rifleman Television" feature segment above to learn more about Maj. Land's shooting background and the Sniper's Cup match.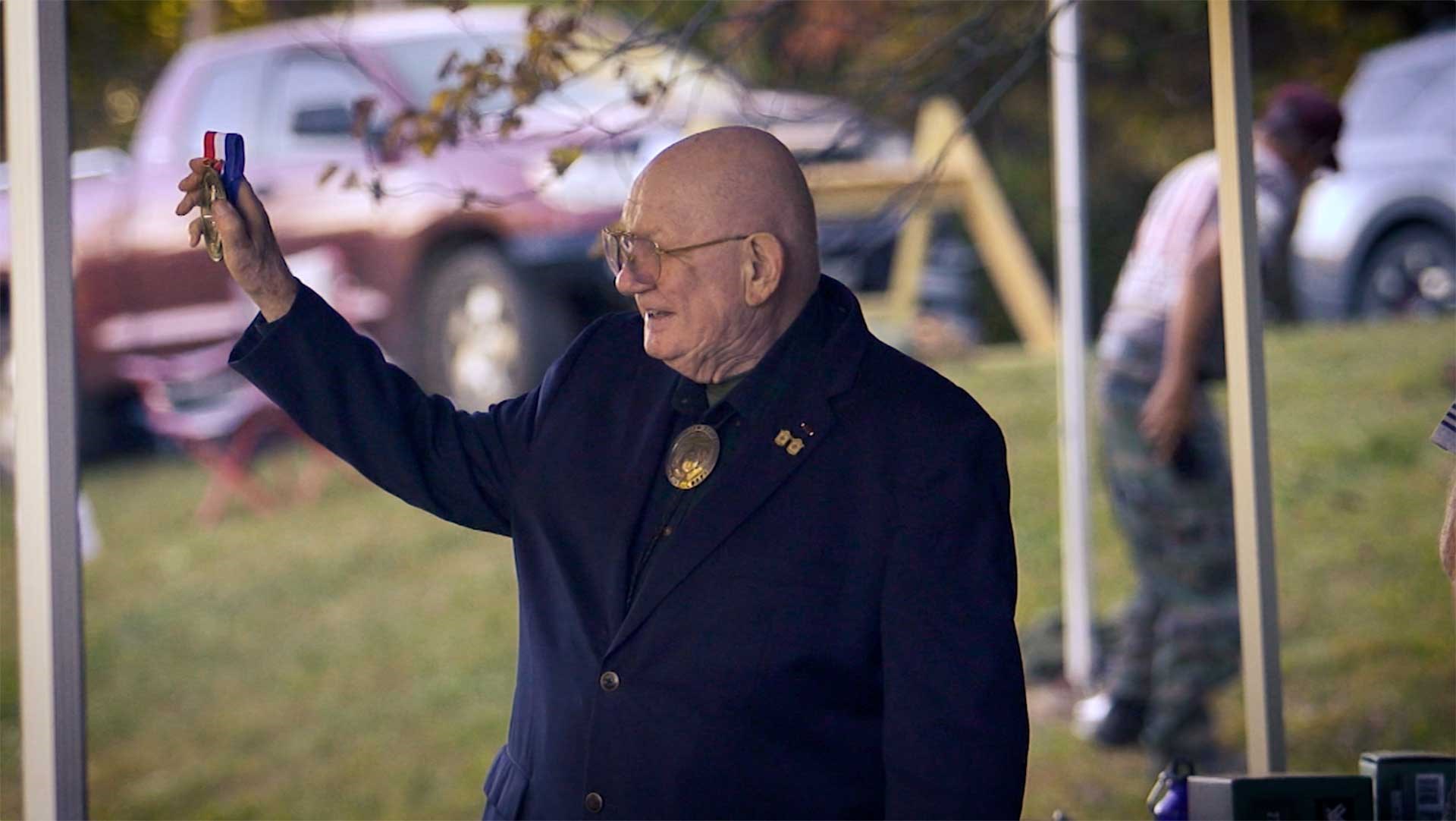 "Shooting has always been a part of my life," Jim Land said. "I started competitively in Hawaii. The regimental commander had me scheduled to go to jungle warfare school in Panama. I was about three weeks from going to that, and I was very excited about it. Because I wanted to go to the recon company, and I needed that under my belt. And about 10 days before I was to leave to go to Panama, the battalion commander called me to his office and said I wasn't going. He'd had my orders canceled and that I was going to Pu'uloa for the division matches. That just destroyed me. I didn't even know what the division matches were at that time. But I was the high rifle shooter in the battalion, and I was second high pistol shooter in the battalion, so he figured that that's where I belonged."
Land went on to shoot competitively at the Marine Corps matches at Camp Perry, Ohio, where he honed his competitive shooting and marksmanship skills even further.
"In the long-range shooting community, especially the military long-range and sniping community, Major Land is a legend," said Emil Praslick, business development director, Capstone Precision Group. "You know, the first guy that basically stood up the whole Marine Corps sniper program. And I'm an old Army guy, but I gotta admit, the Marines probably do it better than anybody else."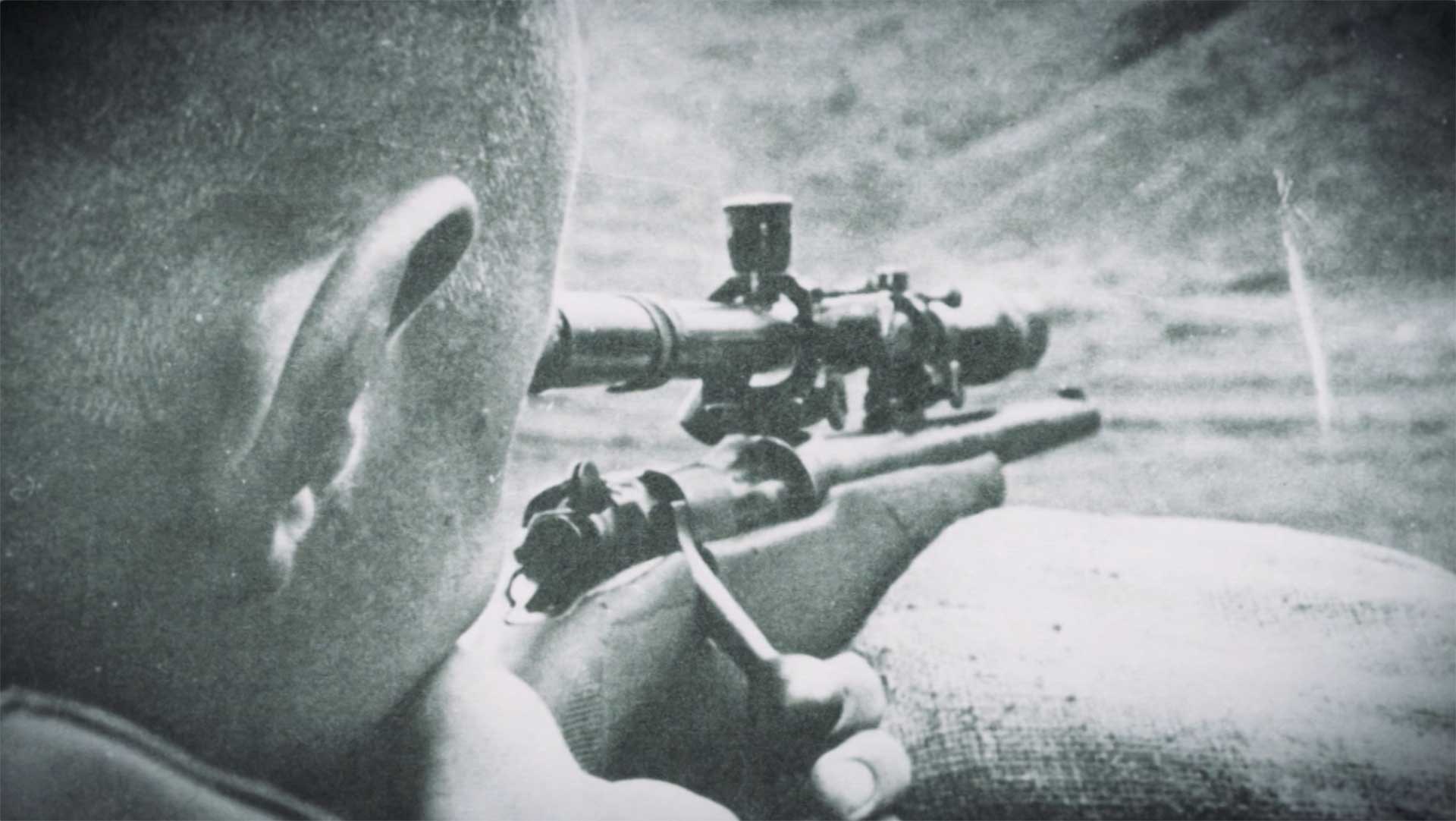 Despite the existence of the Marine Corps competitive rifle team and Land's efforts at competitions, the Marine Corps didn't have an effective sniping program going into the Vietnam War.
The snipers in Marine Corps, there wasn't such a thing," Land said. "The battalions in Hawaii had the M1C rifles, but they were never used and they were in terrible shape. And when we started running a sniper program over there, it was a real education for some people. The way it happened is that I ran into an army shooter that had gone through the Canadian Sniper School. We were looking for something, because you can only give the commanding general so many pot-metal trophies before he starts asking, 'Well, what are you doing for the Marine Corps?' so to speak. We decided that we were going to start a sniper school. And the warrant officer said, 'Well, that's not gonna work because we don't have an MOS, we don't have the equipment and so on. I said, 'Well, let's call it a scout sniper program.' The commanding officers for the regiments are always looking for training for their scout. So we'll call it a scout sniper program, and then when we get 'em over here, we'll teach 'em what we want to teach 'em. And that's essentially how we started."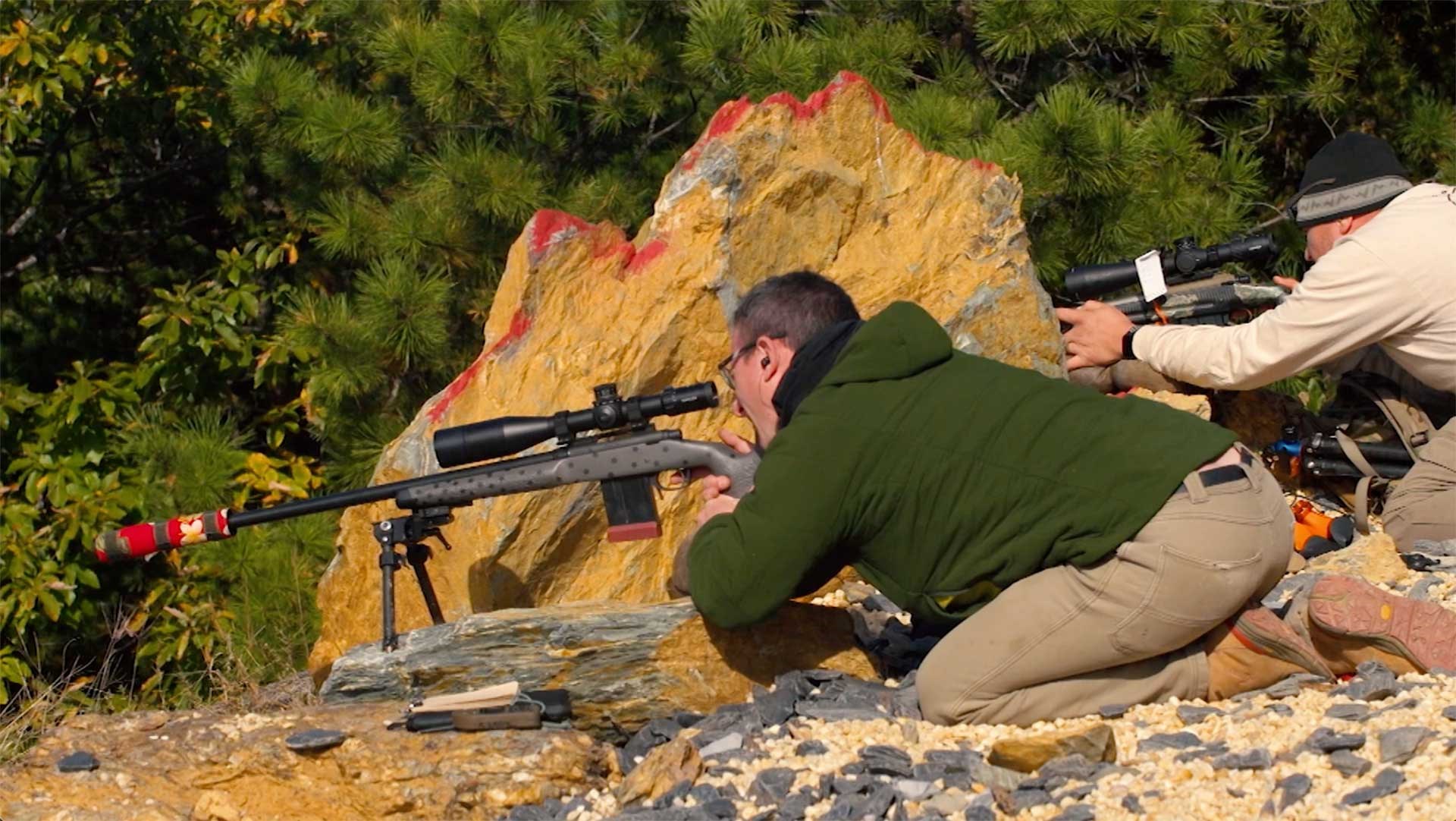 To honor Maj. Land's service and to test the skills of today's precision shooters, the inaugural Major Land Sniper's Cup was fired in October 2022 at the Black Bear Shooting Complex in Virginia's heartland.
"There are mountains here with shots from 10 yards all the way out to 2,000 yards. This is a unique facility that allows us to shoot up and down angles on the East Coast, which is something that's not really done," said Andy Slade, match director, 2022 Major Land Sniper's Cup. "A lot of these shooters are not used to shooting the terrain that we have here, and it's gonna allow us to get a really interesting course of fire for the shooters over the next two days."
In total, 18 courses of fire were shot over two days of competition, with teams of shooters and spotters having to locate targets and deal with challenging wind conditions.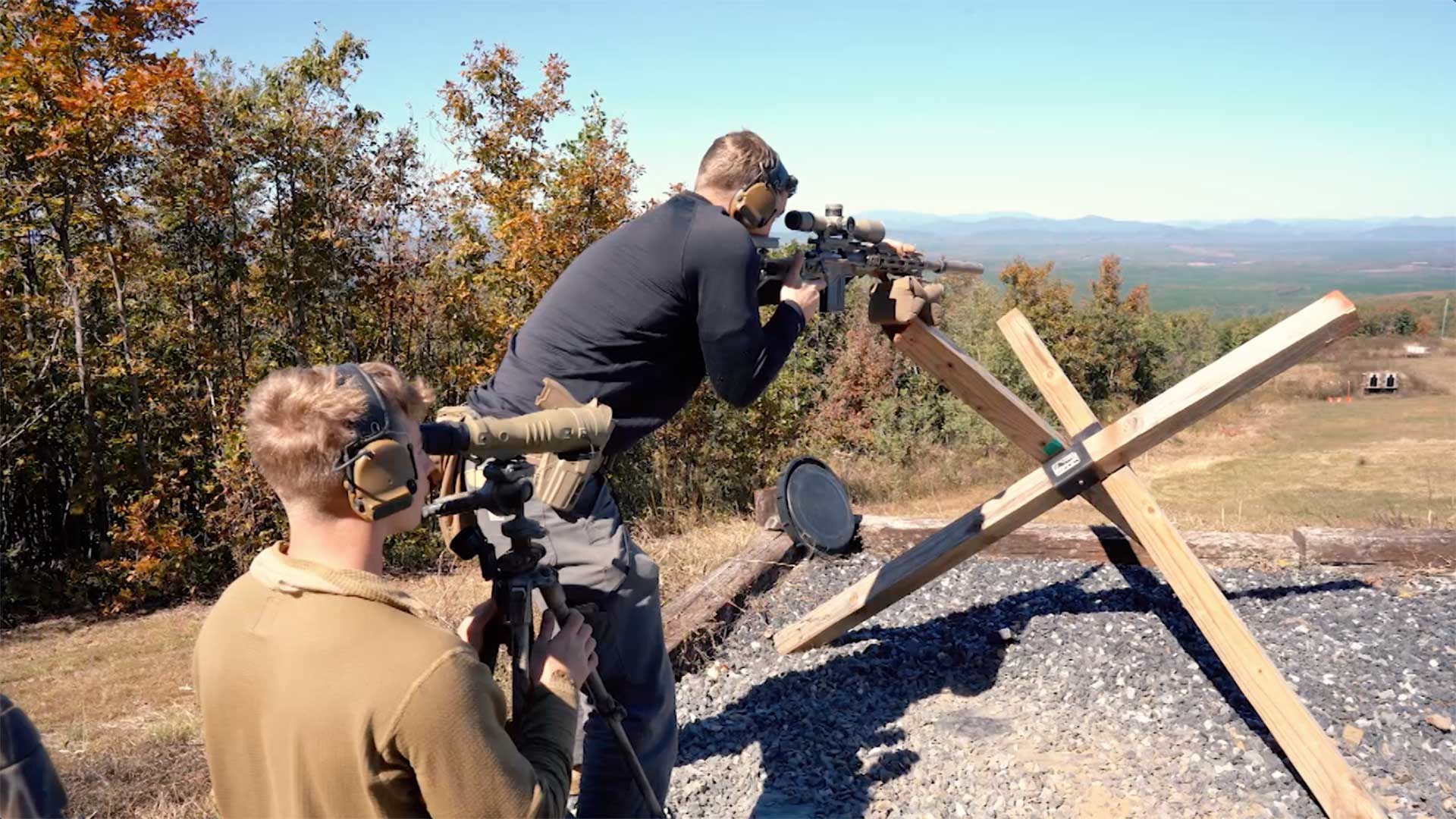 "When I was asked to produce something for him for this match, we knew we wanted a precision rifle event that was challenging to the shooters, but that if they executed good fundamentals with the rifles, they would have a very enjoyable weekend," said Gary Conner, match coordinator, 2022 Major Jim Land Sniper Cup. "And I think we succeeded with that."
To watch complete segments of past episodes of American Rifleman TV, go to americanrifleman.org/artv. For all-new episodes of ARTV, tune in Wednesday nights to Outdoor Channel 8:30 p.m. and 11:30 p.m. EST.