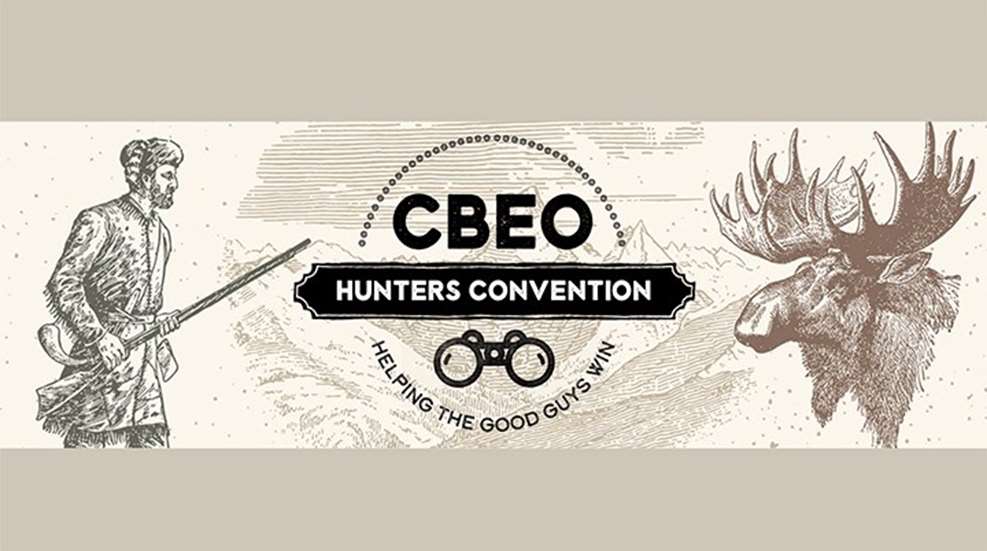 If the cancellation of NRA's Great American Outdoor Show and similar off-season events is creating yet another pandemic-caused void, take heart, because the 2021 Craig Boddington Virtual Convention is now open for business. The well-known global hunter and gun writer wants to connect you with outfitters and experts around the globe from the convenience of wherever you connect to the Internet.

No newcomer to virtual events, this is actually Boddington's third annual online hunters' convention and this year it's a lifeline to conservation efforts worldwide. With the response to COVID restricting travel and large gatherings, outfitters urgently need to connect with clients in this new way.

Boddington saw a need for a simple and effective online program to facilitate a comeback for outfitting in 2021. In truth, we're facing dire consequences for conservation, as the farms and concessions that support wildlife, anti-poaching teams and rural communities worldwide rely on hunting to survive. These are good people doing good things for wildlife, and Craig's hand-selected roster of carefully vetted outfitters are committed to ethics and conservation.

Attendees can explore dream hunts by scheduling Skype calls—featuring face-to-face interaction—with outfitters of their choice. They can also jump on real-time seminars via ZOOM, beginning with a virtual cocktail party with Craig and Donna Boddington at 6:30 p.m. CST on Friday, January 22.

Donna will also be hosting a live Q&A , there will be sessions on hunting Africa and America, and cinematographer Conrad Evarts will present pro tips on "How to Film a Hunt." Plus daily sweepstakes winners, including the chance to win a spot on the Black Gold Lodge Craig Boddington 11th Annual Salmon tournament.

For full details on how to participate in this unique hunting happening, go to craigboddington.com/convention.