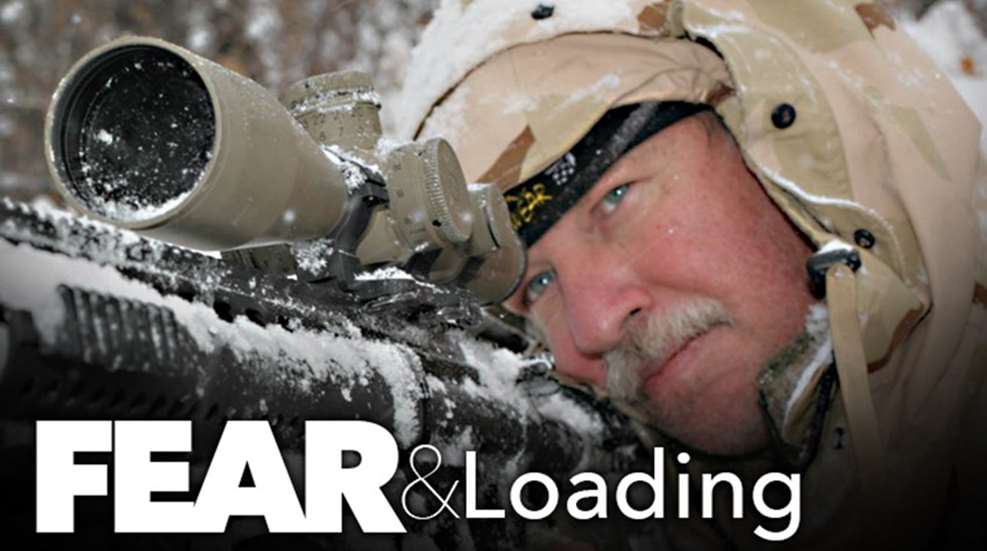 When the Seattle-area home of a former member of the 82nd Airborne was broken into on Veterans Day, he upgraded security on the property. That alerted him there was an nighttime intruder this week and it got ugly when the homeowner confronted the alleged perp and told him to stick around until the police showed up.
KXLY.com has more of the story, but the former paratrooper posted the video captured during the incident (another reason to have security cameras like the Moultrie Perimeter….evidence and one million views) on YouTube.com. It's 4 minutes, 48 seconds long, and there is no gunplay.
However, it's worth a watch for anyone concerned with safety at home. It took law enforcement two minutes to respond, great time, but potentially a fatal period for an older or less physically fit lawful citizen.
It sounds as if he had a tough decision to make in regard to confrontation-perhaps no choice but to act. Let me know what you think.