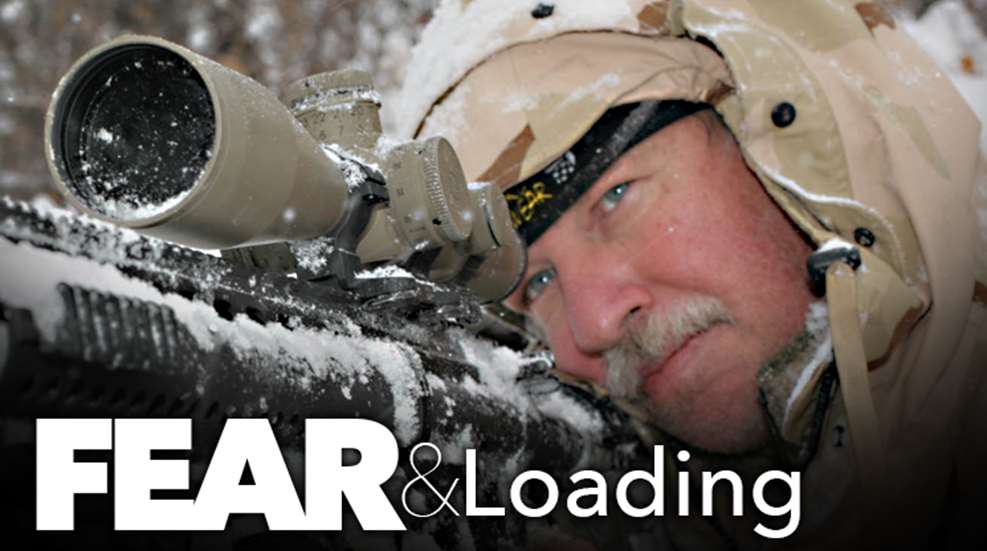 Earlier this week a knock came at the door of Kenneth Byrd, who lives in Lumberton, N.C. Reports are varied as to how they gained entry, but it appears only one of them was there at first, claiming to have some sort of car trouble.
When the door swung open the other pair of armed home invaders burst in, beating him, his wife and granddaughter—severely according to this follow-up report from the local newspaper. He got to his gun somehow, and connected with all three of the alleged perps. Unfortunately, they were not the only ones hit. Byrd took eight rounds.
The Robesonian newspaper describes the neighborhood as quiet and lawful until the past year, so unless my math is wrong, Byrd had lived in a decent area with few problems for 19 (backing out the fact one man in the story claims to have been his neighbor for 20 years). I guess it came knocking on the wrong house—and thoughts and prayers go out for his speedy recovery.
There is one lesson in this tragedy for the rest of us. One of the alleged knew the victims well, according to neighbors, and had knowledge of money and prescription drugs in the house—loose lips sink ships, so to speak. Thankfully, having a gun for self-defense apparently wasn't part of the conversation.
Then there's a message to potential felons. You may be young, strong, not ailing enough to require a doctor's care and medication, but when you invade and criminally touch someone in that person's family—and the old geek you thought was an easy victim has access to a gun—I hope you enjoy that ride in the stolen caddy, because it may be your last.
That's the way it played out in Lumberton, anyway.
*Byrd has undergone surgery and is currently in an area hospital's ICU. There have been no further updates and the Robeson County Sheriff's Office didn't return e-mail requests as this story was filed. We'll keep you up to date on his progress as we learn it in the comments section.