Support NRA American Rifleman
DONATE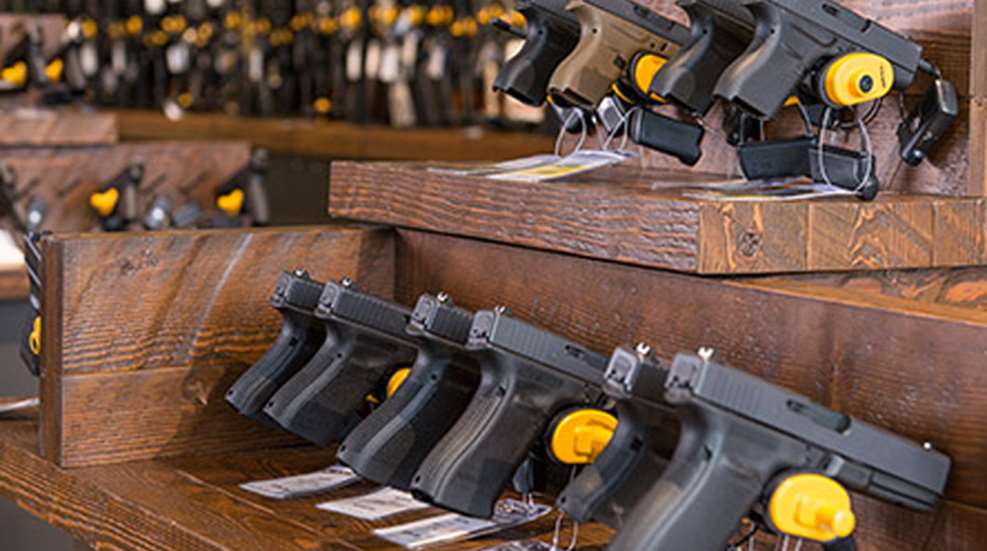 Family-owned firearm industry giant Brownells, Inc.—long known for its extensive website and catalog product line—has opened its first retail store in Grinnell, Iowa, marking the company's first brick-and-mortar location.
Third-generation owner and CEO of the 77-year-old firm Pete Brownell said, "We've done business nationally and internationally for decades, but we're excited to have an Iowa focus now with our retail store." Brownell emphasized the unique factor of its immediate proximity to Brownells' distribution center. "This equates to a fantastic customer experience and the best of both worlds; a beautiful retail store to transact and access to a huge selection of products unrivaled anywhere in the world."
Visitors will be greeted at the 7,000 square-foot store by nearly 1,200 new and used firearms, plus a large selection of ammunition, optics, parts and accessories, all set against an outdoorsy backdrop with rich wood accents and a world-class taxidermy collection. Shoppers are also invited to order from the nearby warehouse, where any of the nearly available 100,000 firearms-related items will be delivered to the store in minutes.
A grand opening for the retail store is being planned for Sat., June 11, 2016.
For more information about Brownells' new retail store, please visit brownells.com/retail.