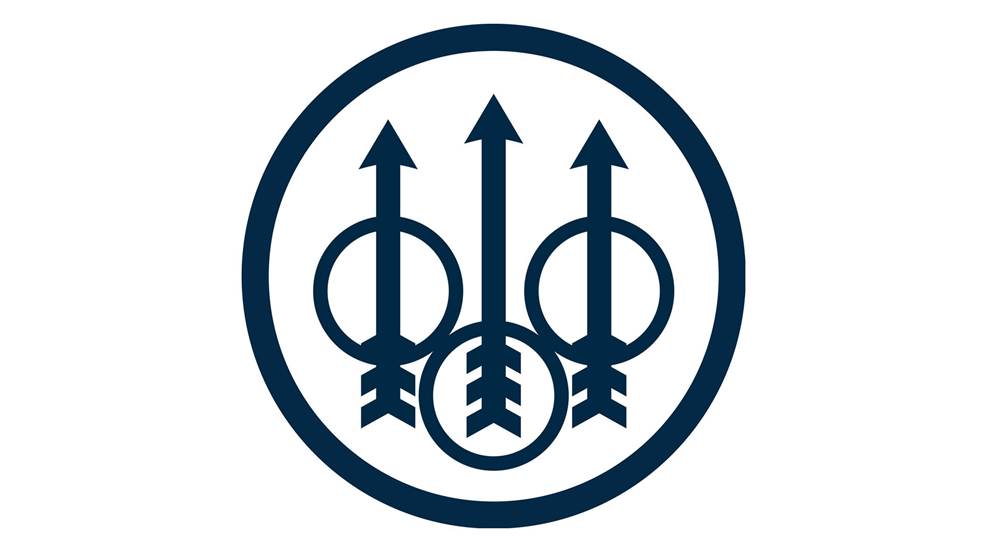 It all began in 1526, when Mastro Bartolomeo Beretta of Gardone Val Trompia, Brescia, Italy, received 296 ducats as payment for 185 arquebus barrels. The purchaser was the Arsenal of Venice, known at the time for scouring the world and selecting only the best. There were Beretta products before then, but this first documented sale is the point from which the company celebrates the beginning of its presence in the firearm manufacturing industry.
Today Beretta holds the title for the company with the longest history of continuous firearm and gun component production on the planet. The firm's official anniversary date is Oct. 3, when it will turn 496 years young.
The story of that longevity, made possible by the ability to adapt, survive and thrive through some trying times, is an inspirational one. "Beretta has been continuously reinventing itself for nearly 500 years, and that is how, generation after generation, we create the market-changing products," Francesco Valente, general manager and COO of Beretta USA, said during the company's 494th anniversary. "We are a stable company, focusing on the long-term and we think in terms of decades, not quarters—that is why we can invest so much in research and development and invest in environmental conservation to preserve the future of our planet. From our founding through today, we have kept a relentless commitment to innovation."
The approach has paid off. The Beretta 92 pistol served as the official sidearm of U.S. Armed Forces—in its M9 form—for more than 35 years. The company's APX pistol may not have been selected as the M9's replacement, but the innovation and improvements the company built in are a very popular choice among civilian enthusiasts today. For the past five decades the company's shotguns have claimed medals in Olympic competition and helped shooters climb to podium finishes in countless other matches across the globe.
The company survived the Spanish flu, widespread cholera outbreak in the 1800s and a pair of world wars. To really put things into perspective, it was celebrating its 250th anniversary when a ragtag group of North American colonials declared independence from England.
Resting on its laurels isn't part of Beretta's game plan, though. Along the way, its collected Benelli, Burris, Franchi, Sako, Steiner, Tika and Uberti under its corporate umbrella. It also launched Beretta USA in the 1970s. And in March of this year, Beretta Holdings announced it was acquiring Swiss ammunition goliath RUAG Ammotec.