The shortage of rimfire ammo has resulted in airguns making a comeback as a leading form of recreational shooting and small-game hunting. Just as with conventional firearms, you'll need to accessorize your airgun to keep it clean and get the most out of it. Here are some must-have accessories available from Cheaper Than Dirt.
Gallery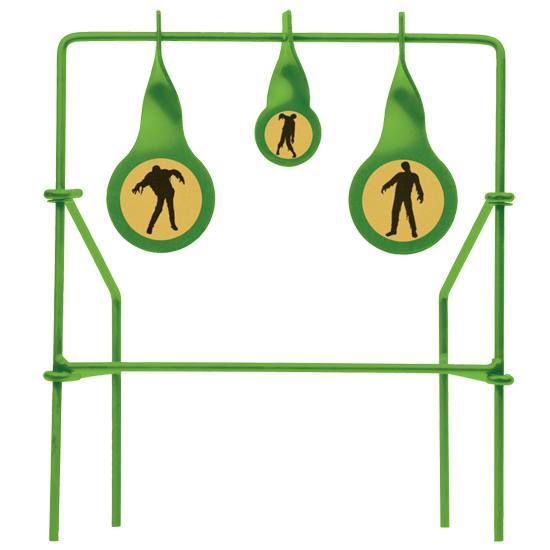 Zombie Target
Destroy monsters while you perfect your shot with Crosman zombie spinning targets. This spinning target system comes with zombie silhouettes in two sizes. It is ideal for .17 and .22 caliber airguns and can be folded for easy transport or storage.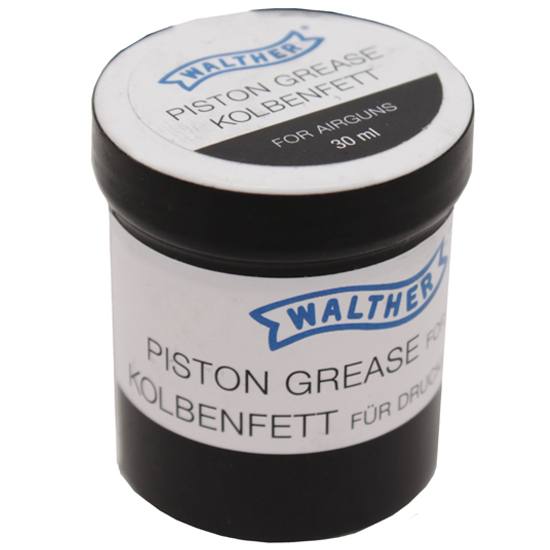 Walther Grease
It is important to properly maintain your airgun to extend its life and prevent the gun from jamming. Umarex USA Walther LGV piston grease for airguns is the ideal choice to keep your airgun or air pistol running smoothly. The container contains 30 milliliters of grease for all your needs.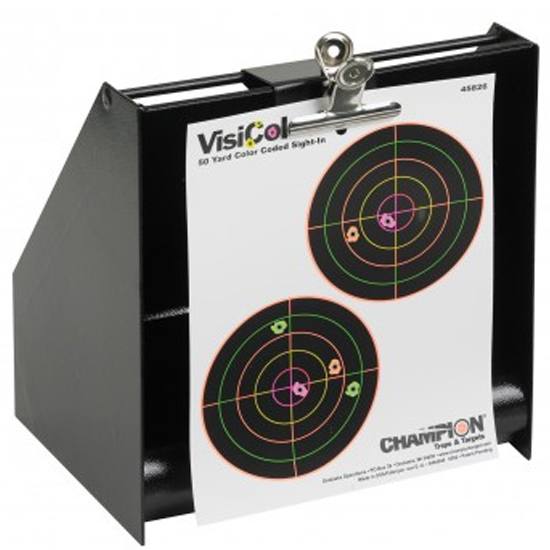 Trap
It's a portable rifle range! This go-anywhere bullet trap is especially designed for the .22 caliber rimfire and airgun shooters.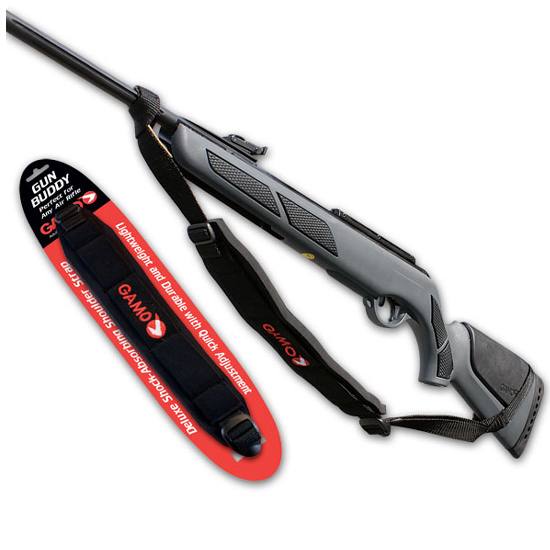 Sling
Lightweight and durable, the Gun Buddy sling by Gamo USA is perfect for any air rifle. It features quick adjustment fasteners, non-slip pebbling and a deluxe shock-absorbing shoulder strap.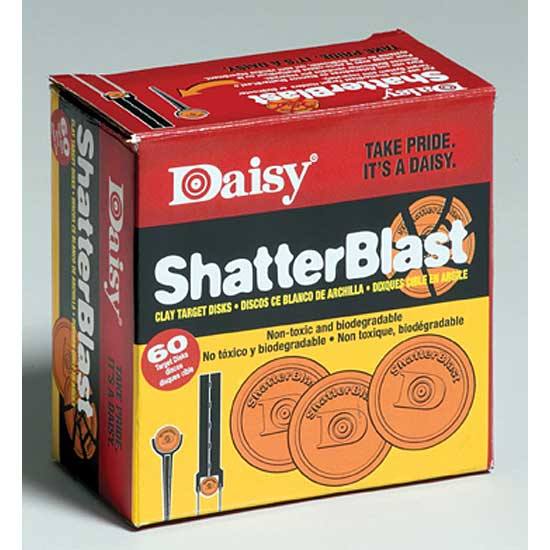 ShatterBlast
See what you hit! Daisy's ShatterBlast breakable targets are interactive hunter orange, biodegradable and non-toxic—and fun to shoot! The 2" diameter targets are 1/8" thick and shatter when hit by BB guns and pellet rifles. These are great for training young shooters.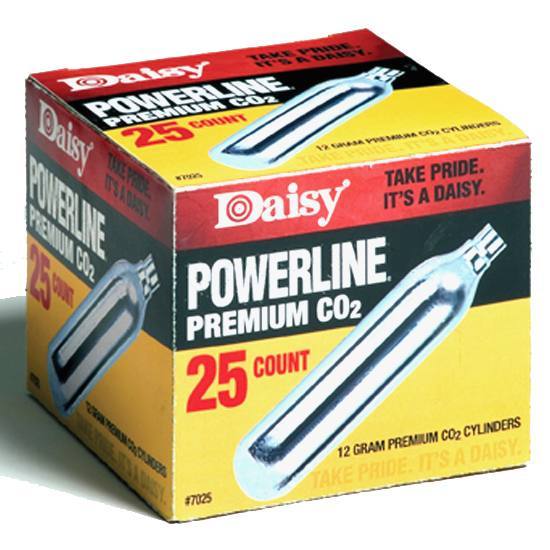 Powerliine CO2
Get reliable power for your Daisy CO2 gun with these 12 gram PowerLine Premium cylinders. Box of 25.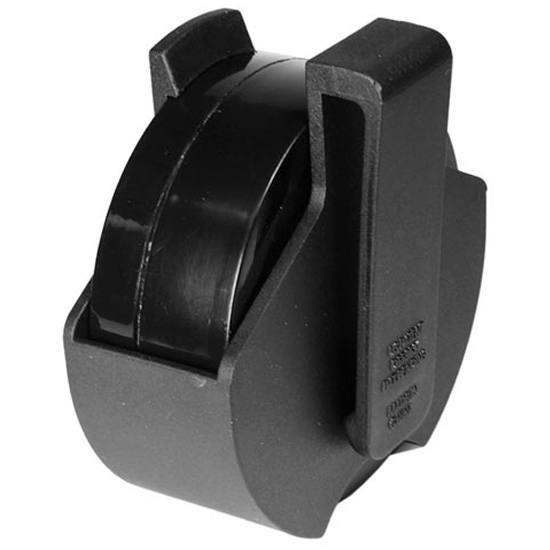 Pellet Holster
Silence your approach when hunting with airguns by packing your ammo in this Beeman pellet holster. Featuring a handy belt clip, the foam padded plastic container silences the small metal pieces as you move through the woods and fields. Store up to 200 pellets at a time, and use the adhesive labels to identify the contents.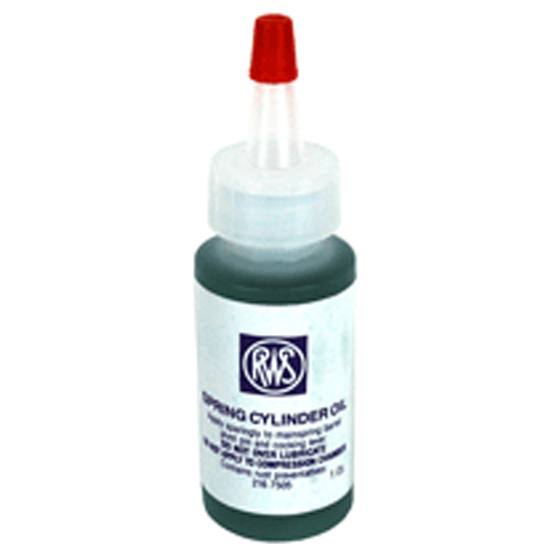 Oil
Spring Cylinder Oil from RWS is ideal for all spring piston rifles. It lubricates and prevents rust and corrosion. This oil has a light blue color and comes in a clear 1-oz. bottle with a pointed tip to ensure easy application.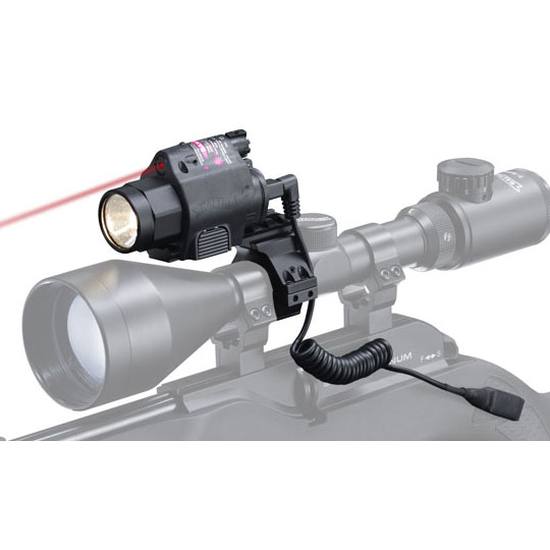 Laser
See what you're shooting with this Umarex Walther NightHunter Laser Sight and Flashlight combo. This sight is designed for air pistols and air rifles. It utilizes a class IIIA laser and a xenon bulb. It runs on a CR123A lithium battery and mounts on Weaver rails.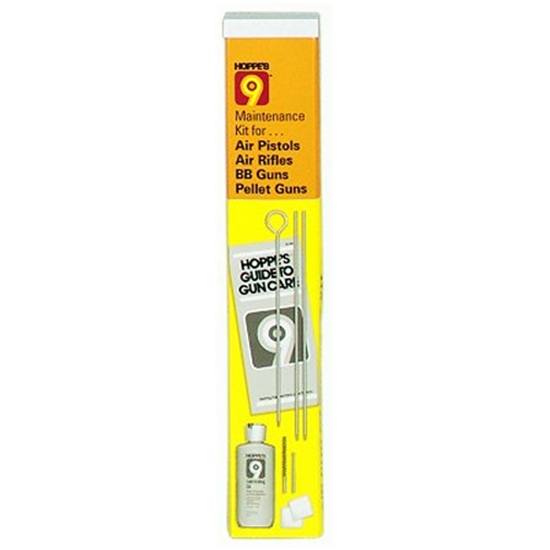 Hoppes Cleaning Kit
Keep your air rifle or pistol in excellent condition with the Hoppe's Airgun Maintenance Kit.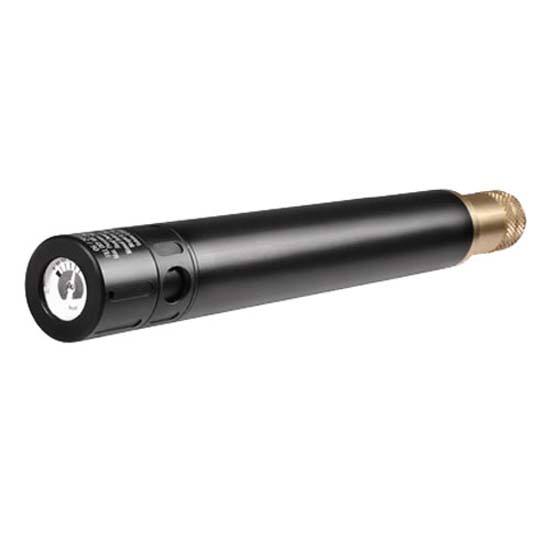 Cylinder
The days of taking hand pumps, scuba tanks, and random fittings and adapters to the range are over! By simply taking another air cylinder with you, downtime during your precious time shooting is decreased. When it's time to "reload," just unscrew the empty cylinder, screw in the spare, and go back to shooting! Features an integral air pressure gauge.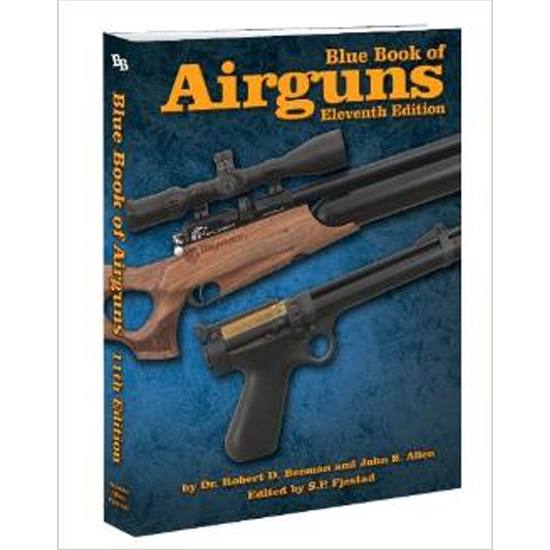 Blue Book of Airgun Values
If you are an airgun enthusiast, this is the ultimate guide you have been looking for! Written by Dr. Robert D. Beeman (founder of Beeman Precision Airguns) and John B. Allen, this 700-page paperback publication is the most complete and comprehensive book on airgun values and information ever published. From modern airguns to vintage ones dating back to the late 18th century, the 11th Edition Blue Book of Airguns covers them all.