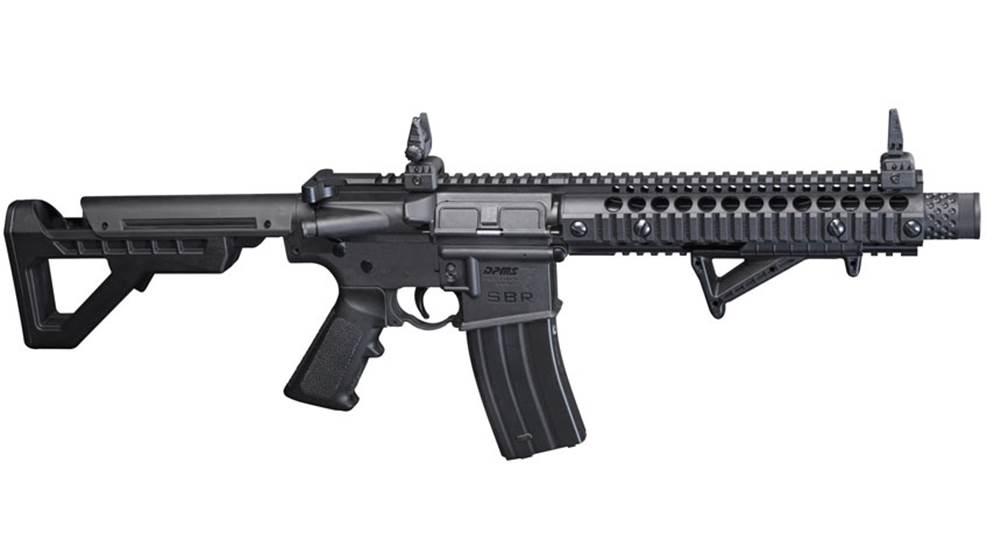 A CO2-powered, select-fire airgun, the Crosman DPMS SBR provides the look, feel and manual of arms of a short-barreled, center-fire, AR-15-pattern carbine—without the tax stamp.

The shortage of rimfire ammo has resulted in airguns making a comeback as a leading form of recreational shooting and small-game hunting. Just as with conventional firearms, you'll need to accessorize your airgun to keep it clean and get the most out of it. Here are some must-have accessories available from Cheaper Than Dirt.

The Crosman M4-177 Air Rifle looks like an M4, but shoots .177-inch pellets and BBs.