While we all want to believe that our gear and our practices are entirely sound, the truth is, if you hang around long enough, most of it will fail. Hundreds of hours a year spent on the range or in the field have taught me a lot about my equipment and how I take care of it. Here are five lessons I've learned the hard way, and what I do today to stave off some everyday hardships.
Loctite Everything
If you've ever spent any time working on cars, you know there is one sure-fire method to removing a seized bolt: apply heat. When most material warms up, it swells. In doing so, any threaded surfaces pull away from each other, setting the stage for detachment. All that is needed is a bit of vibration, and viola, that nut spins right off. Well, gunfire provides both of these requirements with every press of the trigger. Therefore, if it's attached to a firearm, it's only a matter of time until it works loose.
After watching a scope flop off a receiver, sling studs pull straight out of a stock and muzzle devices fly downrange, I thought, "Gee, I better do something here." Since those days, I now use temporary Loctite on all screws, nuts and bolts that are part of any firearm system. I advise against the permanent stuff, because it is just that and will typically cause issues if you change your mind. I recall a time it caused me to strip every screw head holding a Picatinny rail onto a receiver, leaving me with one less solution to add 20 m.o.a. So, yes, you can have too much of a good thing.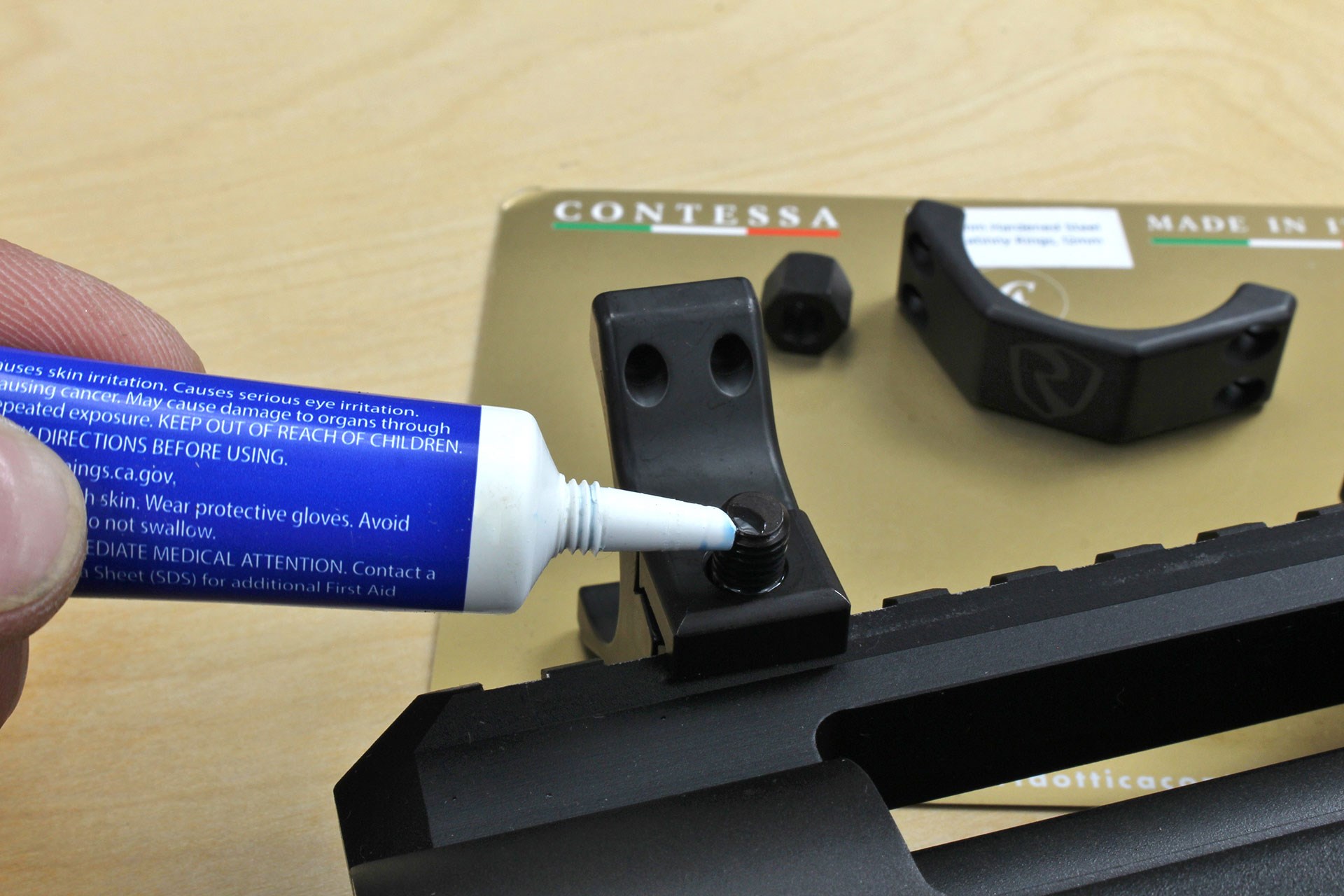 Batteries Die, Just Because
Although the package might say "10,000" hours of battery life, that isn't always the case. Sadly, many electronic devices draw current, even when they aren't on. Furthermore, extreme temperatures also have a way of expediting discharge, particularly heat. A pair of range-finding binoculars taught me this on a prairie dog hunt once, which was particularly painful. The binoculars in question spend the better part of their life in my hunting bag, which we keep in the arid furnace that is our attic. They boast a battery life in the hundreds of thousands on a single CR2, but apparently, that's only when they aren't subjected to 115-degree heat for four months out of the year. CR2 batteries aren't as popular as the larger CR123A variety, and it took me an entire night to track one down. Whatever you're running, be sure to pack a fresh battery before you head out.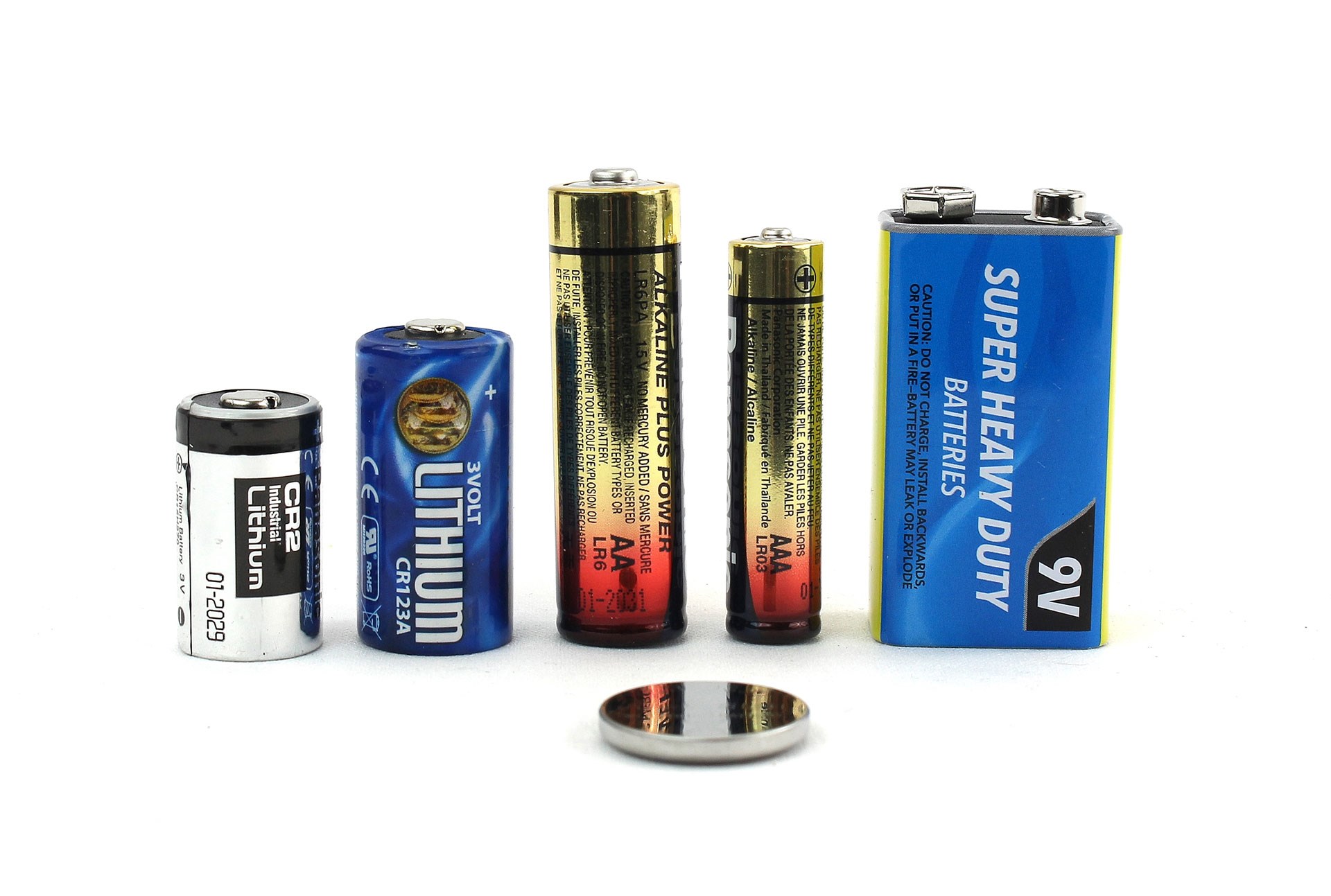 Always Carry A Cleaning Kit
If you're like me, you probably despise cleaning guns and the last place you would think of performing this dreadful task is at the range. While I've never voluntarily elected to field strip a firearm when I should be sending live rounds downrange, my guns have had other plans at times. Warm weather causes lubricant to wear off more quickly, and an impromptu oiling might be required to get your firearm through the rest of the day. Other unplanned events might include stuck cases, particularly when an extractor decides that it's had enough.
If you don't have a cleaning rod, chances are your day is over. A good cleaning kit should include a segmented rod, jags and brushes for multiple calibers. If you're a rock star, it will also have some common parts rolled up in it. My cleaning kit includes a complete 5.56 NATO AR-15 bolt carrier group, an AR-15 lower parts kit, an M1 Garand firing pin and an M1911 extractor. Don't forget a rag and some solvent, too, because these parts also have a way of getting dumped out into the sand. Go figure.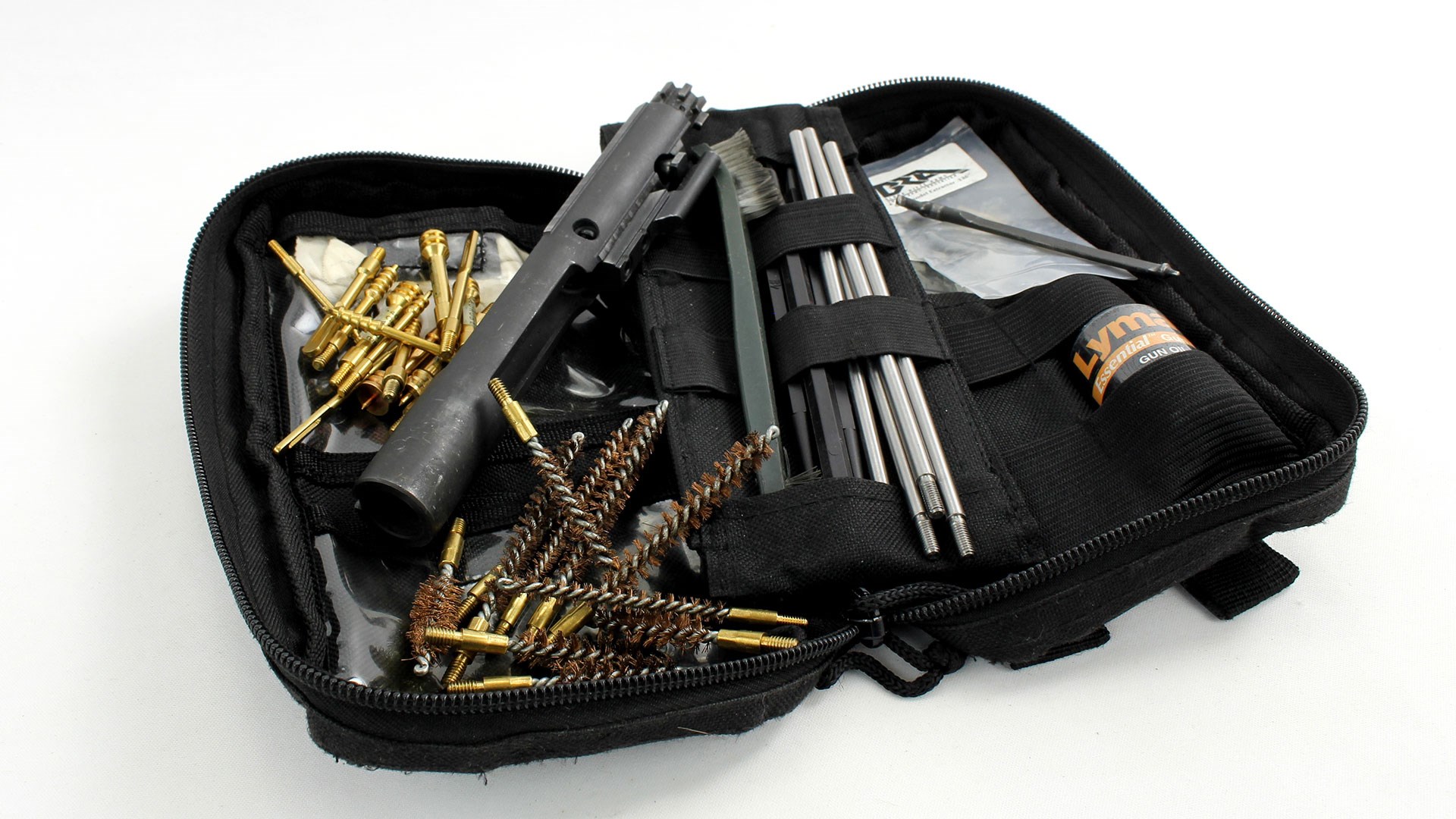 Check Your Ammunition Packages
Just because it says "20 rounds" on the outside of the box doesn't mean that they are all in there. I've found myself short on ammo on a hunt or about to shoot a match on a few different occasions, and each had a unique precursor. While we all want to maintain a neat range, it's poor practice to put your fired brass back into the original factory packaging. I once found myself hundreds of miles from home, in a back-country tree stand with only two rounds of ammunition to my name.
Younger me, an aspiring handloader, had grandiose ideas of reusing factory boxes for home-rolled fodder, but didn't have the foresight for this scenario. Later on in life, I threw a box of turkey shells in my cart at the big-box store only to find that three of the ten were stolen by some cheapskate with likely equally poor field ethics. Today, I check each box that I pack before heading out, and I mark partial boxes by folding one side in so that they stick out like a sore thumb.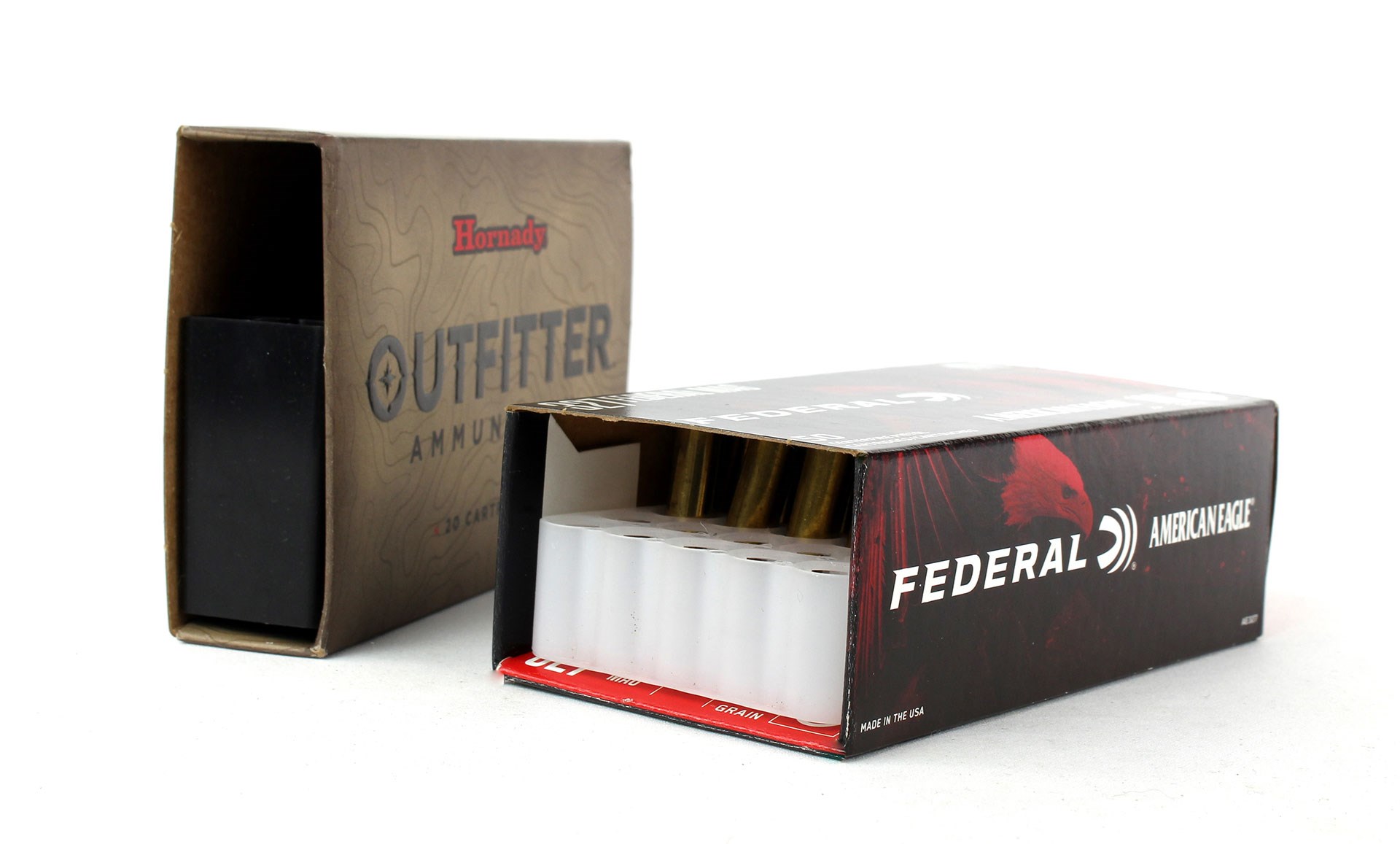 Carry Common Magazines In Your Range Bag
The debate rages on whether or not we should store guns with a magazine in the well, and both camps have valid points. I, for one, always keep one inside the firearm for no reason other than to remember to bring it with me. I learned this lesson the hard way when I was trying to reconnect a veteran with an M1 carbine, like he was issued. In my haste, I forgot to pull a magazine out of my safe, and the poor guy was forced to shoot it singularly fed. After that experience, I put together a kit of the most common magazines and kept it neatly stashed in my range bag. This saves me from the hazard of forgetting one and the rare case of a malfunction.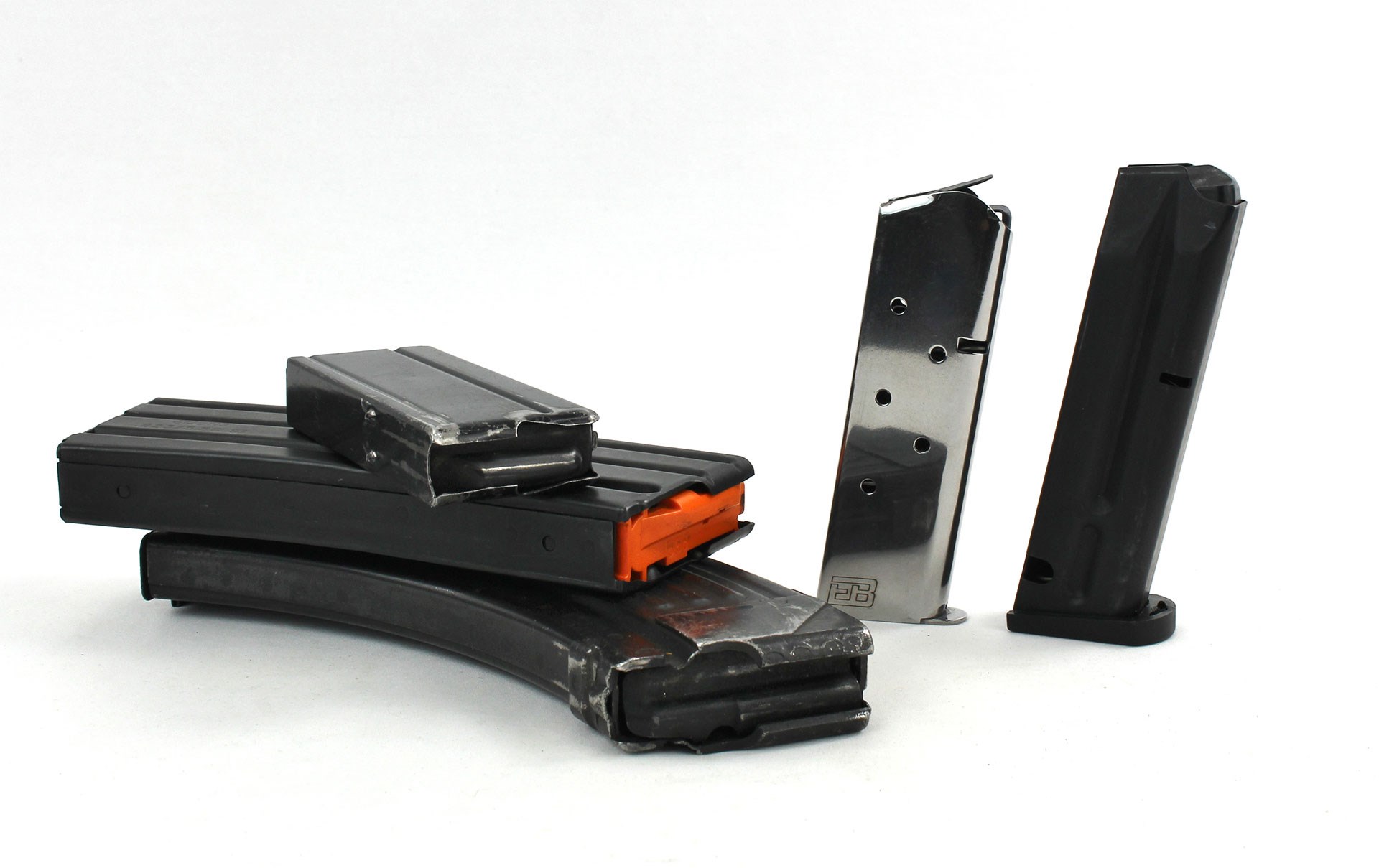 If you spend enough time on the range, you'll likely figure out every failure point your gear has and any issues in your particular method of doing things. This hard truth illustrates the importance of thoroughly testing your equipment on the range before taking it afield or to a competition. We've all heard somebody utter, "Man, thank goodness that happened at the range and not in the woods." Well, the only way we can experience that grace is if we spend a few hours on the firing line.