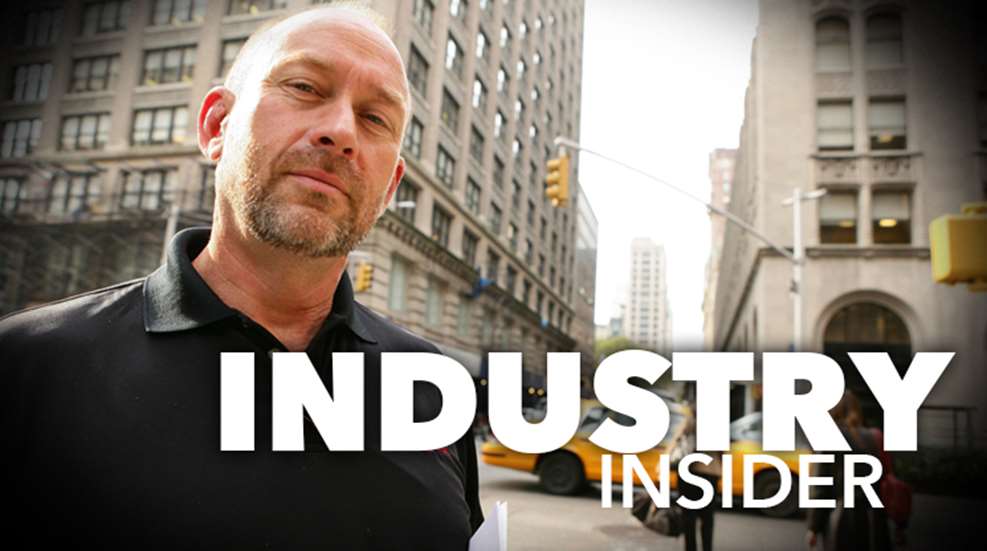 Magpul Industries, a manufacturer of tactical accessories and developer of the Masada rifle now manufactured as the ACR (Adaptive Combat Rifle)Bushmaster Firearms, has sold a 51 percent controlling interest to private equity group for an undisclosed sum along with an additional $14.8 million in secondary financing to another investment house, Triangle Capital.
"Bruckmann, Rosser, Sherrill & Co. (BRS), a New York-based private equity firm, announced today that it has made a significant investment in Magpul Industries Corp. Magpul's executive management team, consisting of founder/President Richard Fitzpatrick, Vice President of Product Development Michael Mayberry and COO Doug Smith, will continue to be significant shareholders following the transaction. Financial terms of the transaction were not disclosed," a press release from BRS states.
Magpul, based in Erie, Colo., designs, assembles and markets a range of tactical accessories. It started with a simple "magazine pull" (hence the name) designed by Fitzpatrick, a former U.S. Marine sergeant and company founder. From there Magpul expanded its product offerings with an ergonomic grip for the AR-15/M16 and, later, stocks for the same platform.
Fitzpatrick and his design team hit their grand slam homerun with the PMAG, a polymer magazine for the AR that is more reliable than a traditional aluminum magazine.
Magpul also offers firearms training through its Magpul Dynamics training cadre. Their instructors have released a series training videos that have been, according to my sources, exceedingly profitable.
Magpul recently was awarded a multi-million dollar contract by the British Ministry of Defense for a new PMAG for the British service rifle.
Bruce Bruckmann, co-founder and managing director of BRS, said "We are very excited to partner with Rich, Mike, Doug and the rest of the Magpul team. They have built an extraordinary company and the preeminent brand within the MSR accessories market. We look forward to supporting the Company's continued growth."
Fitzpatrick said: "We chose to partner with BRS because of their deep experience in the consumer products sector and ability to provide valuable strategic guidance and access to capital. We also recognized that BRS truly believes in the Magpul brand and supports our unique culture. We look forward to having BRS as our partner.
At the same time, Triangle Capitl Corp.(NYSE:TCAP), a leading specialty finance company that provides customized financing solutions to lower middle-market companies located throughout the United States, announced that it closed a $14.8 million investment in Magpul Industries consisting of subordinated debt and equity.
My understanding is that Triangle's investment is subordinate to the controlling interest bought by BRS.
BRS is a New York based private equity firm with $1.4 billion of committed capital under management in three investment partnerships, focused on investing in middle-market consumer goods and services businesses. Since 1996, BRS has purchased over 40 portfolio companies for aggregate consideration of over $6.4 billion. In addition, BRS portfolio companies have completed approximately $1.9 billion of add-on acquisitions. Prior to forming the firm, the founders of BRS were in the private equity business at Citicorp Venture Capital where they closed 25 transactions with aggregate transaction values totaling $5.8 billion.