Support NRA American Rifleman
DONATE
Starting out as a motorcycle company in 1911, Benelli's future in firearms innovation began nearly half a century later with the help of Bruno Civolani's design for an inertia-operated semi-automatic shotgun. Follow along as ARTV staff travel to Urbino, Italy, for an inside look at Benelli, one of Italy's youngest and biggest gun companies. For this week's "Rifleman Review," American Rifleman's Brian Sheetz takes a close look at Springfield Armory's Saint Victor series of rifles. In our "I Have This Old Gun" segment, staff editors and historians examine a machine gun devised by the late John Moses Browning—the U.S. Model of 1918 Browning Automatic Rifle.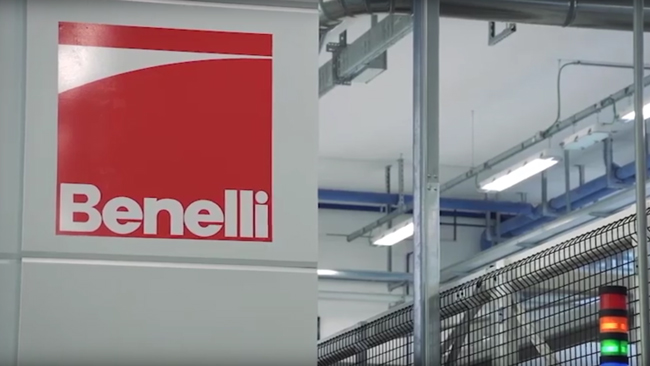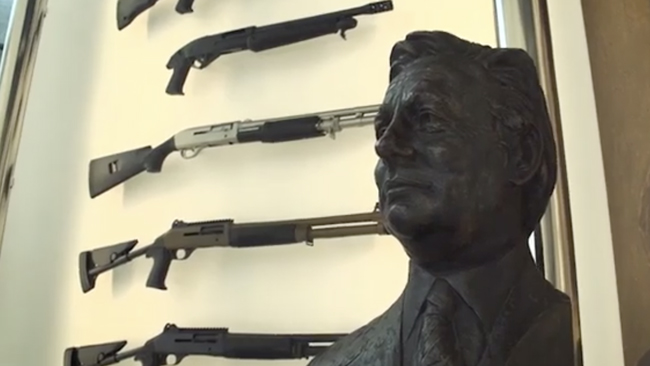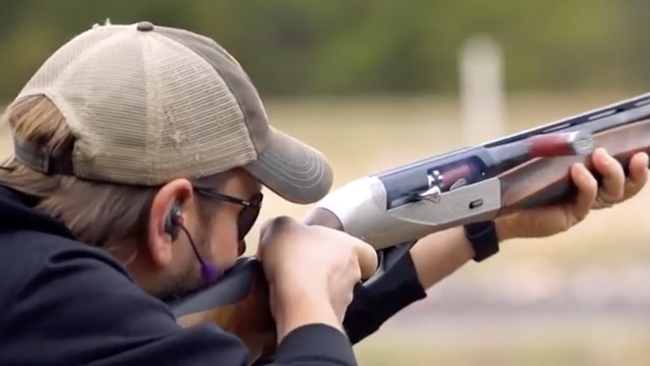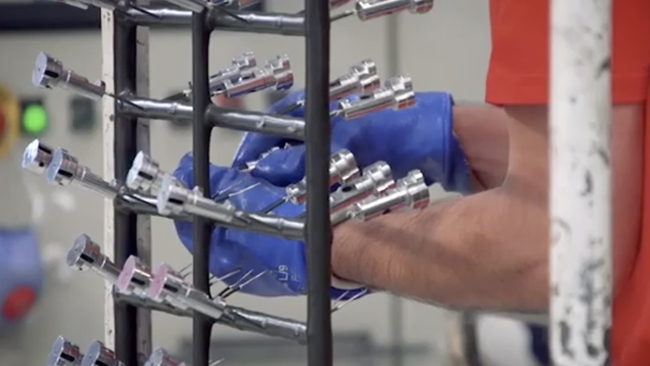 Rifleman Review: Springfield Saint Victor Rifle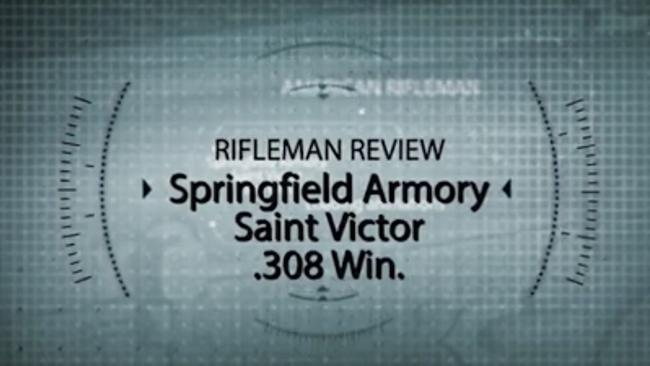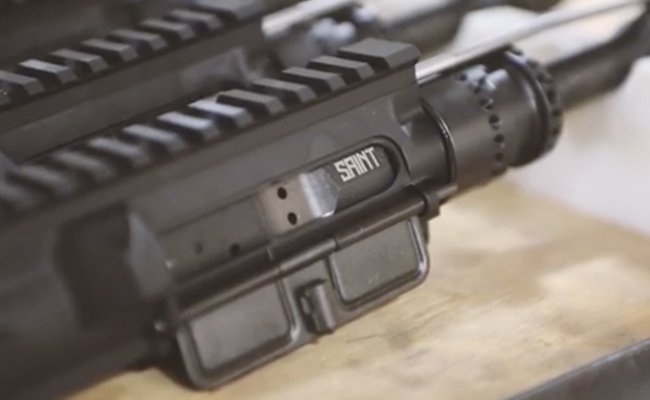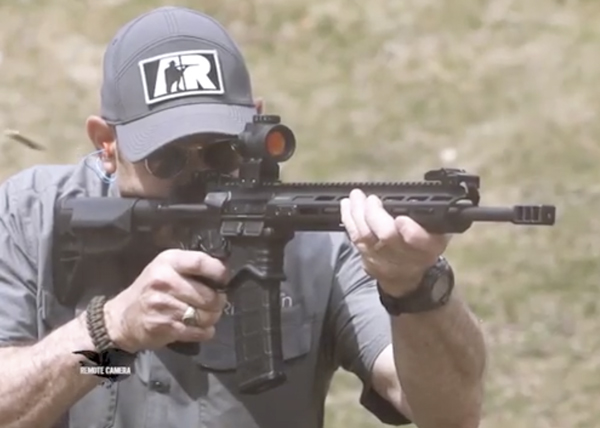 I Have This Old Gun: U.S. Model of 1918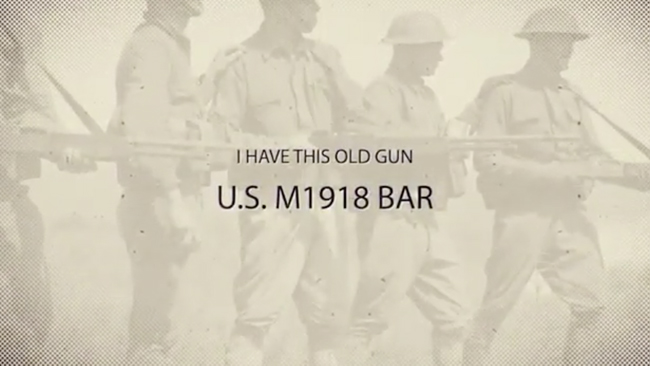 To watch complete segments of past episodes of American Rifleman TV, go to americanrifleman.org/artv. For all-new episodes of ARTV, tune in Wednesday nights to Outdoor Channel.