Support NRA American Rifleman
DONATE
Of the many rifles offered by Springfield Armory Inc. today, one of its most iconic and popular lines is that of the M1A. A semi-automatic, gas-operated rifle fed from detachable box magazines, the M1A is a semi-automatic version of the M14 select-fire service rifle developed in the 1950s. After World War II, U.S. Ordnance went sought to create a rifle that could fill multiple roles in an infantry squad, like that of a support or infantry rifle. Designers adapted the action of John Garand's successful M1 Garand and adapted it with a different gas system and dropped the eight-round internal magazine for 20-round detachable box magazines.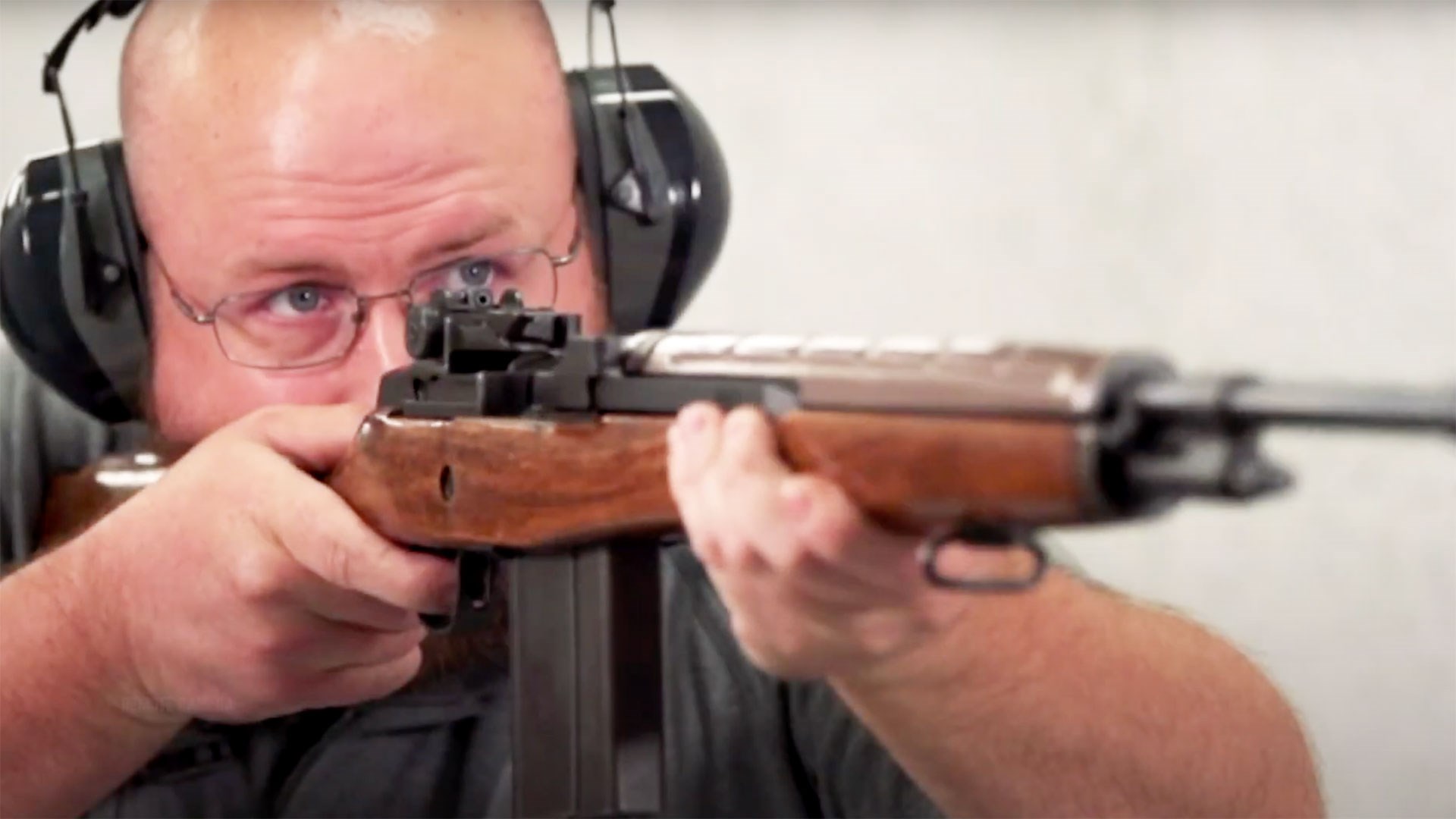 Chambered for the 7.62 NATO cartridge, the M14 was adopted by the military in 1959, replacing the M1 Garand which it closely resembled. However, its term as the official U.S. service rifle was short-lived, as even when it was adopted, ArmaLite was developing the rifle that would later become the M16, which was accepted into service in 1967. While a robust design, the M14 proved to be hard to control on select fire, with its traditional semi-grip stock. Despite having a short-lived career as a service rifle, the M14 continued to see limited use all the way through the 20th century.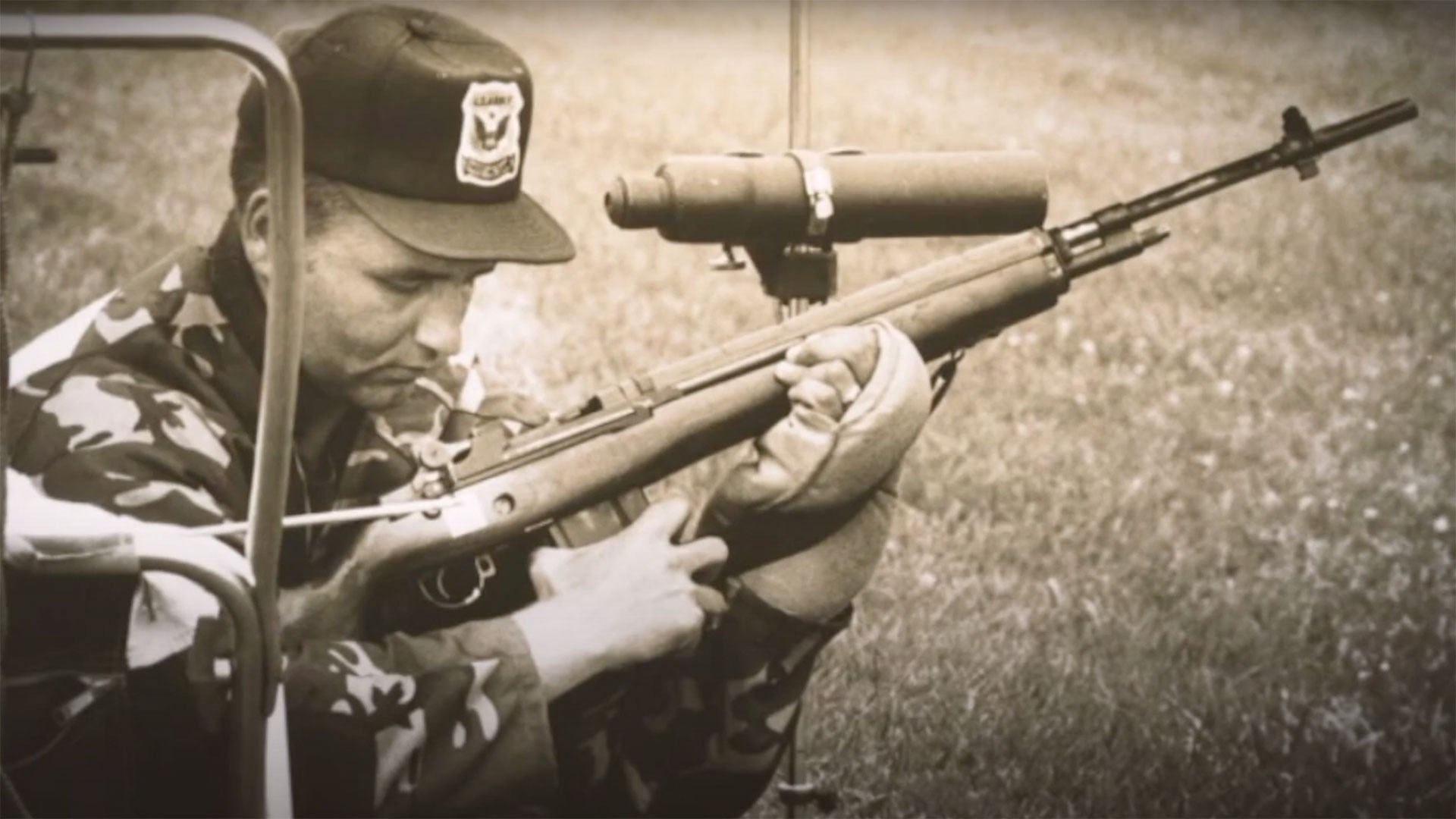 Despite its shortcomings, the M14 did prove to be an accurate platform for competition with its Garand-style sights. Yet, because the M14 was a select-fire rifle, it was not available for sale or surplus to the common commercial market like previous generations of service rifles were. A semi-automatic version, the M1A, was developed, which was different enough to be considered a separate model by the BATFE. Several smaller manufacturers began to produce M1As, taking advantage of the large amount of surplus parts for them. One of these, Elmer Balance, took up the Springfield Armory name after the U.S. Springfield field Armory in Springfield, Mass., was shut down in 1967.
The early models of these M1A rifles made by Balance contained more military-surplus parts than later rifles and have become a favorite of collectors. The Springfield Armory name was taken over by the Reese family in the 1970s. Since then, Springfield Armory has continually improved the M1A design and introduced a wide range of models from the competition-centered Super Match, to the smaller SOCOM 16 carbine versions with 16" barrels and more modern stocks and accessories. To learn more about the versions of the M1A currently offered by Springfield Armory, visit springfield-armory.com.   
To watch complete segments of past episodes of American Rifleman TV, go to americanrifleman.org/artv. For all-new episodes of ARTV, tune in Wednesday nights to Outdoor Channel 8:30 p.m. and 11:30 p.m. EST.