The success of the modern
Benelli
really lies at the feet of the Super Black Eagle, now in its 2 and 3 configuration. In 1967, Paolo Benelli formed a new branch of the motorcycle company to make shotguns designed by Bruno Civolani and today, we know those shotguns as inertia-driven.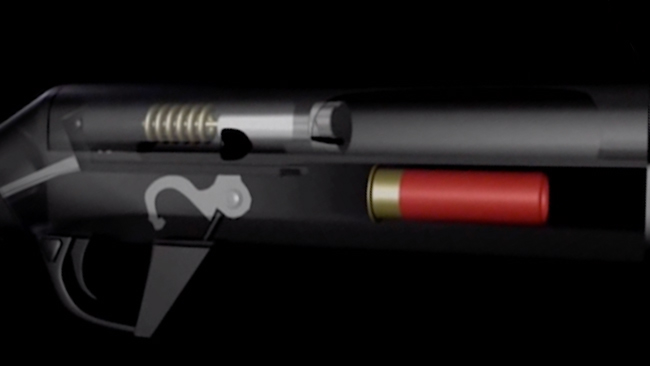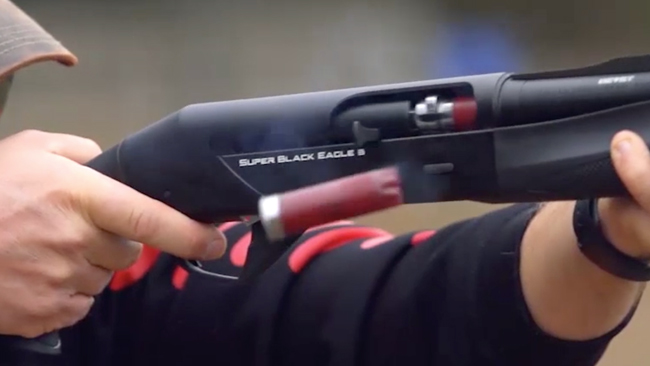 For this week's "Rifleman Review," we head to the range with a full-size 9 mm Luger handgun from
Taurus
—the Taurus G3. Available in six model configurations, Taurus' G3 provides home defenders and concealed-carry aficionados with a dependable and value-driven system built with robust features and friendly ergonomics.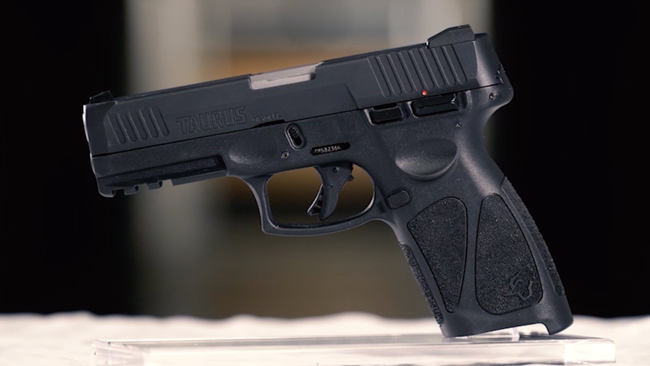 For this week's "
I Have This Old Gun
" feature, American Rifleman Staff and historians delve into the British Snider-Enfield, a gun that first saw use on the battlefields of present-day Ethiopia. It was found that a trained marksman could be expected to load and fire the Snider 15 times per minute, a distinct advantage over the previous British Enfield muzzleloading rifle.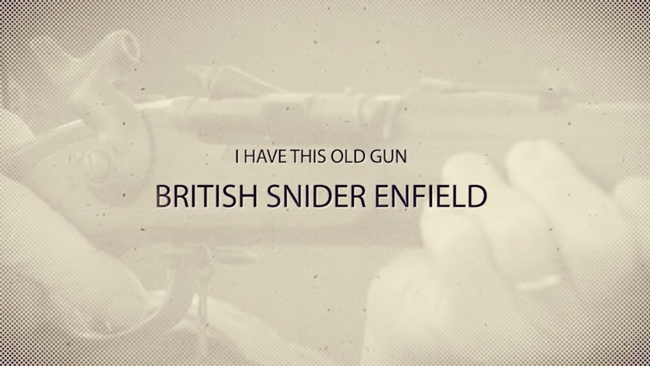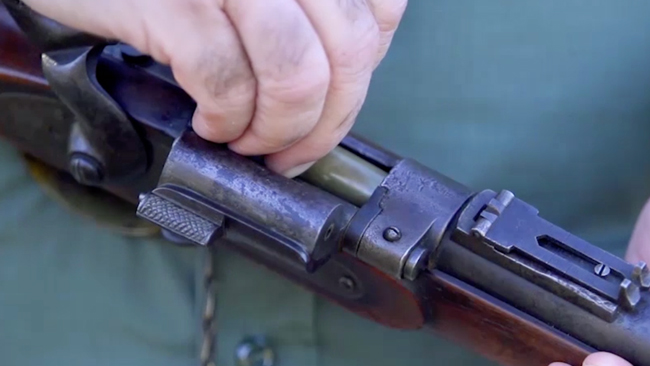 To watch complete segments of previous American Rifleman TV episodes, go to
americanrifleman.org/artv
. For all-new episodes of ARTV, tune in Wednesday nights to
Outdoor Channel
.
Additional
Reading
:
British Mark III Snider Carbine
English Enfields In Confederate Service
The Guns of the Boer Commandos
Tested: Taurus G3 and TX22 Pistols
Tested: Benelli Super Black Eagle 3 Shotgun
Video—ARTV: Benelli 828U Shotgun Review
Celebrating 25 Years of the Benelli Super Black Eagle