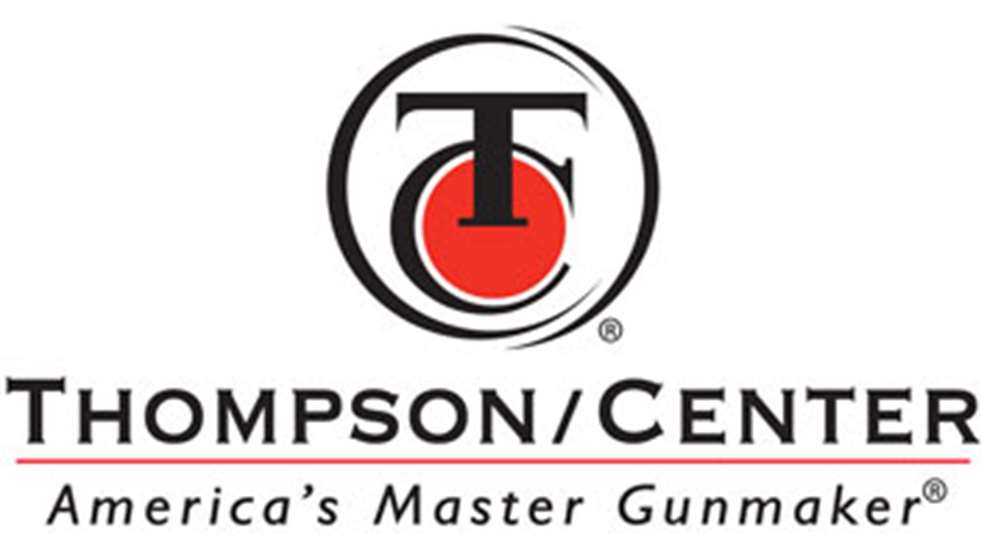 6/14/2013
Thompson/Center Arms has issued a recall of all Icon, Venture and Dimension rifles due to a condition that may cause the safety lever to bind and not fully engage.
The rifle will not fire unless the trigger is pulled, but T/C is issuing the recall so all rifles can be inspected by its technicians.
If you own a T/C Icon, Venture or Dimension rifle produced before June 2013, stop using the rifle immediately and contact the T/C customer service department for instructions and to receive a pre-paid shipping label. T/C Arms will repair and return the rifle at no cost to the consumer.
Additional information can be found at tcarms.com, or by calling (800) 713-0355.