Support NRA American Rifleman
DONATE
This episode of American Rifleman TV first aired in October 2020.
---
After World War I, the French military recognized the deficiencies it had with handgun supply and effectiveness during the war and sought to adopt a new, more-modern design. In 1921, it created a list of requirements for the Grande Puissance, or "High Power," service pistol. These requirements included compactness, effective accuracy and lethality out to 50 meters, a magazine capacity of at least 10 rounds and a magazine-disconnect device. One of the companies to take up the task of developing a design around these parameters was FN Herstal, with engineer Dieudonné Saive at the head of the project. Saive worked with John M. Browning, who had designed the successful M1911 U.S. service pistol and had previously worked extensively with FN, to develop a new semi-automatic pistol to fit the requirements.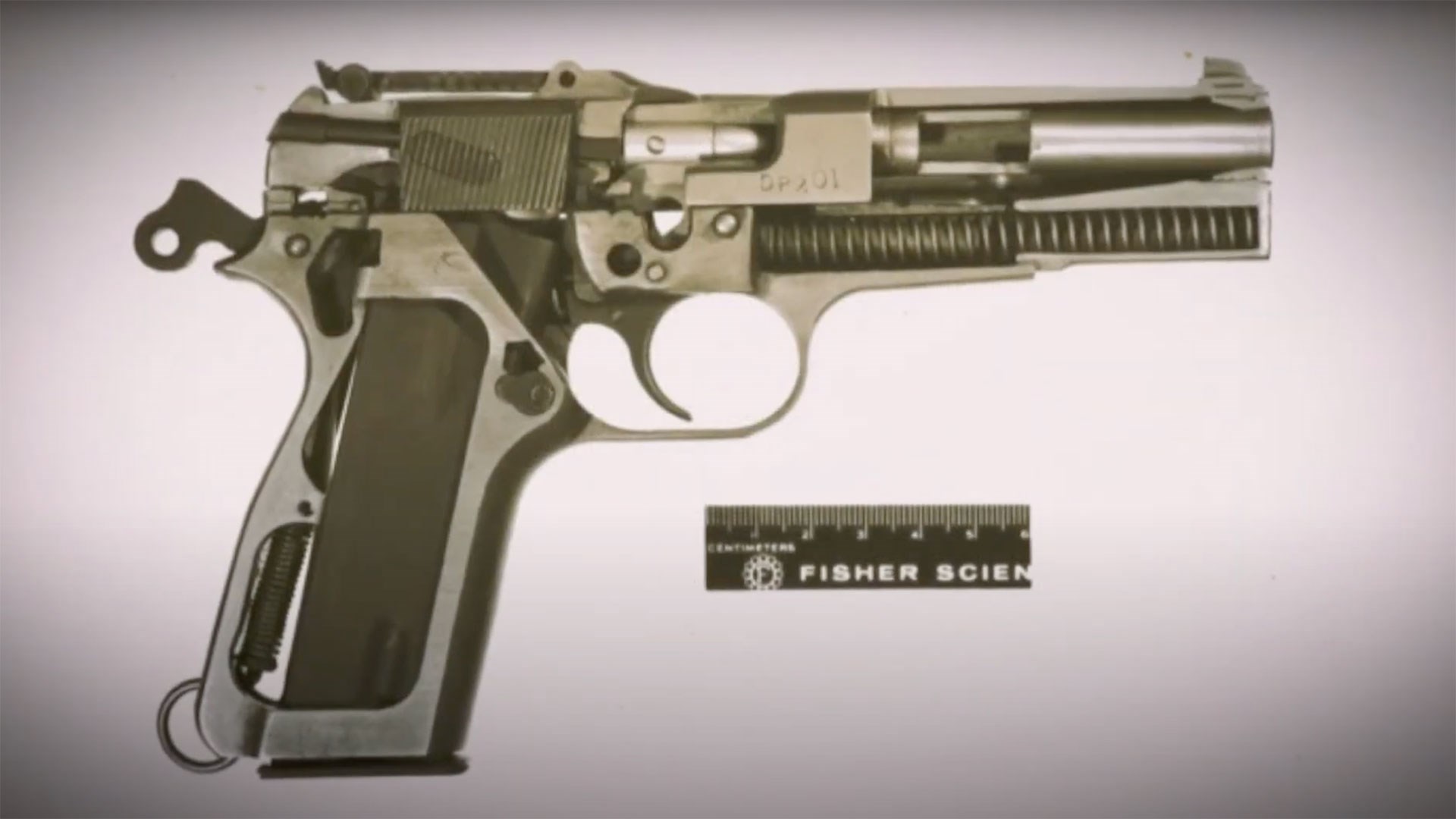 Since the M1911 design was patented by Colt, Browning and Saive had to develop a new design that skirted around the patented features of Browning's earlier brilliance. The result was a pistol, chambered in 9 mm Luger, that fed from a double-stack detachable box magazine and used a simplified short-recoil action in which the slide and barrel traveled rearward together for a short distance during cycling. The new pistol was still in developments throughout the 1920s, and the French military held several trials and changed requirements. However, the French never placed an order in that decade, prolonging development. In 1926, John M. Browning died, leaving Saive to finish the development of the High Power.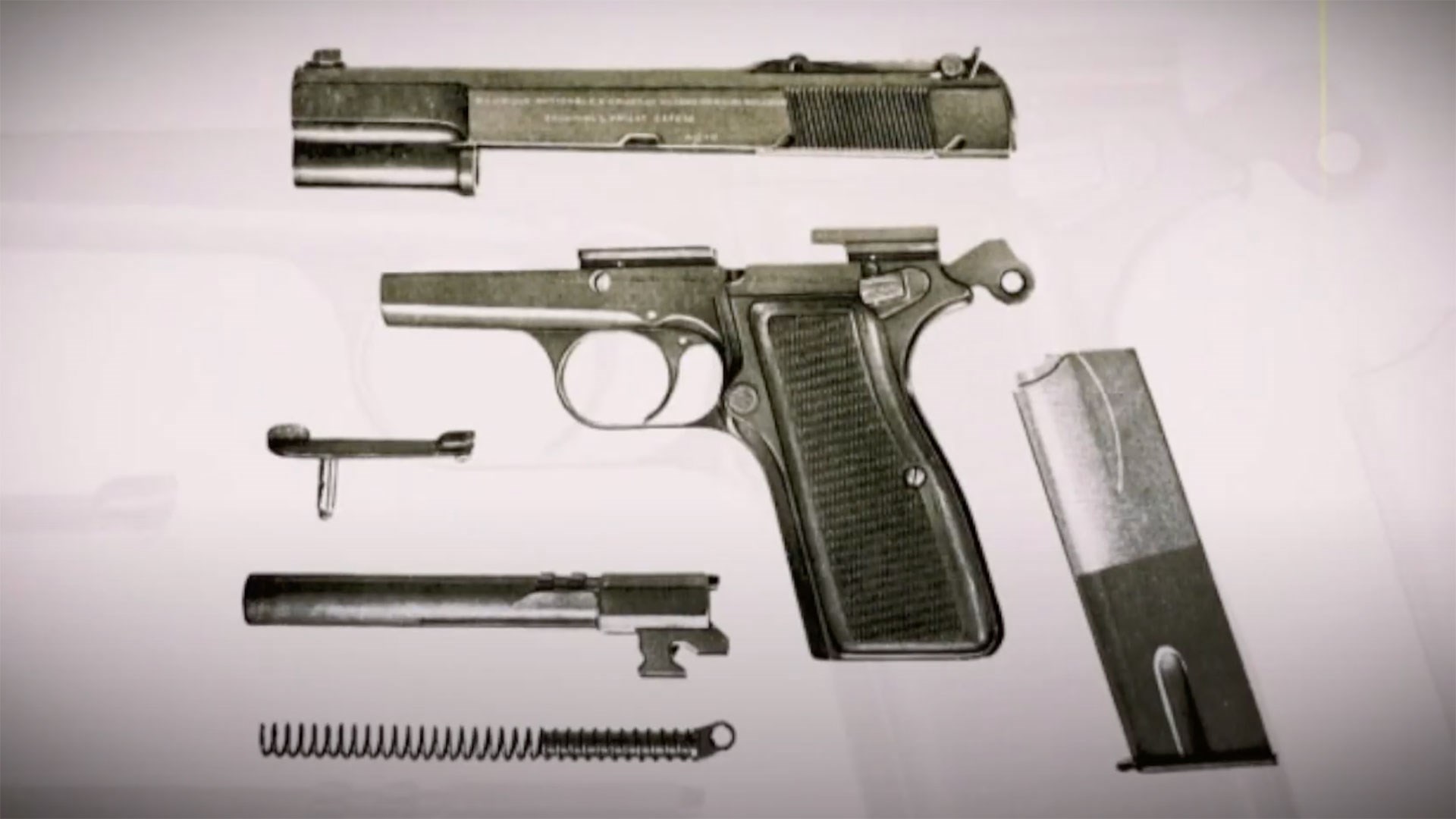 In 1928, Colt's patent on the M1911 design expired, allowing Saive to incorporate some of Browning's earlier design features, with a final version of the High Power pistol being unveiled in 1934. In 1935, Belgium adopted the new design as its service pistol. The pistol proved to be a success, both militarily and commercially. During World War II, the design was used by both the Axis and Allies to a certain extent, with the Germans even adopting it into service and continuing its production at FN through the war. After the war, the High Power design continued to prove popular, and was copied by several other manufacturers. Today, there are a great variety of High Power clones and variants produced and available on the market. these include examples like those produced by Girsan and imported by European American Armory Corp., Tisas, the Springfield Armory SA-35 and even FN's own modern take and re-release of the design.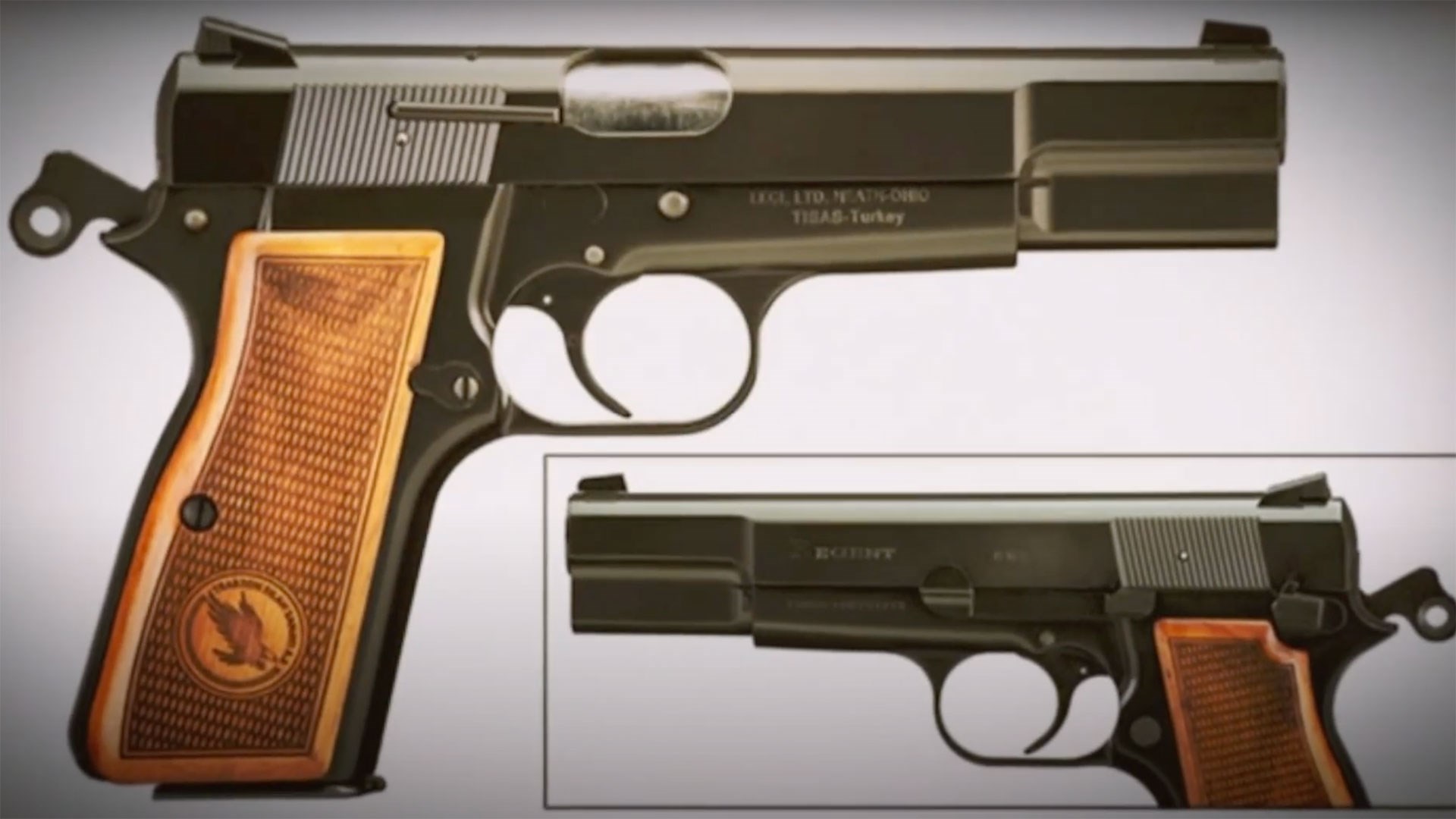 To watch complete segments of past episodes of American Rifleman TV, go to americanrifleman.org/artv. For all-new episodes of ARTV, tune in Wednesday nights to Outdoor Channel 8:30 p.m. and 11:30 p.m. EST.