Support NRA American Rifleman
DONATE
Today, Smith & Wesson, based in Springfield, Mass., is recognized across the firearm market as one of the most popular American manufacturers of longarms and pistols, with the M&P family of polymer-frame pistols being some of the best sellers. However, the M&P line didn't always consist of such pistols, as the name stretches back more than a century. Standing for Military & Police, the first M&P pistols to be introduced by Smith & Wesson were the Hand Ejector Model of 1899 revolvers, which were accepted into U.S. Army use at the time. The company designated these revolvers as the M&P Model after the acceptance, coining both the term and a new line of Smith & Wesson firearms.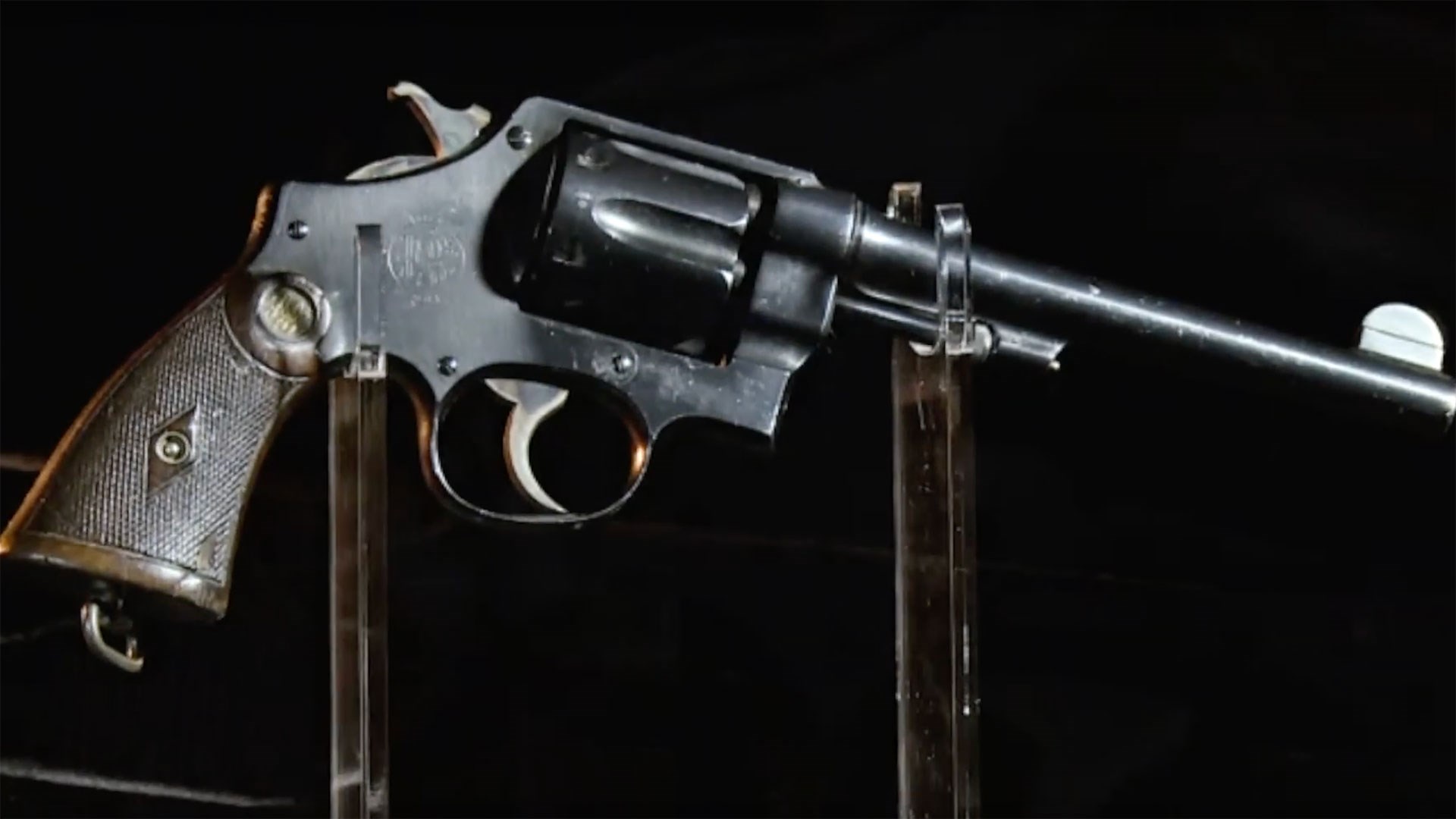 Gradually over the large part of the 20th century, the M&P line faded into the backdrop, until it was revived in the 21st century by the company as the branding for its extensive lines of polymer-framed pistols. The firm had been manufacturing its own full-metal, semi-automatic, double-action pistols prior to that, which enjoyed a decent portion of law enforcement sales. However, this was challenged with the release of Glock's polymer-framed, striker-fired pistols, which quickly began to take favor across the market. In response, Smith & Wesson developed its own polymer-frame, striker-fired pistol designs, starting with the Sigma, which was itself so similar to the Glock that royalties had to be paid to the Austrian firm by Smith & Wesson.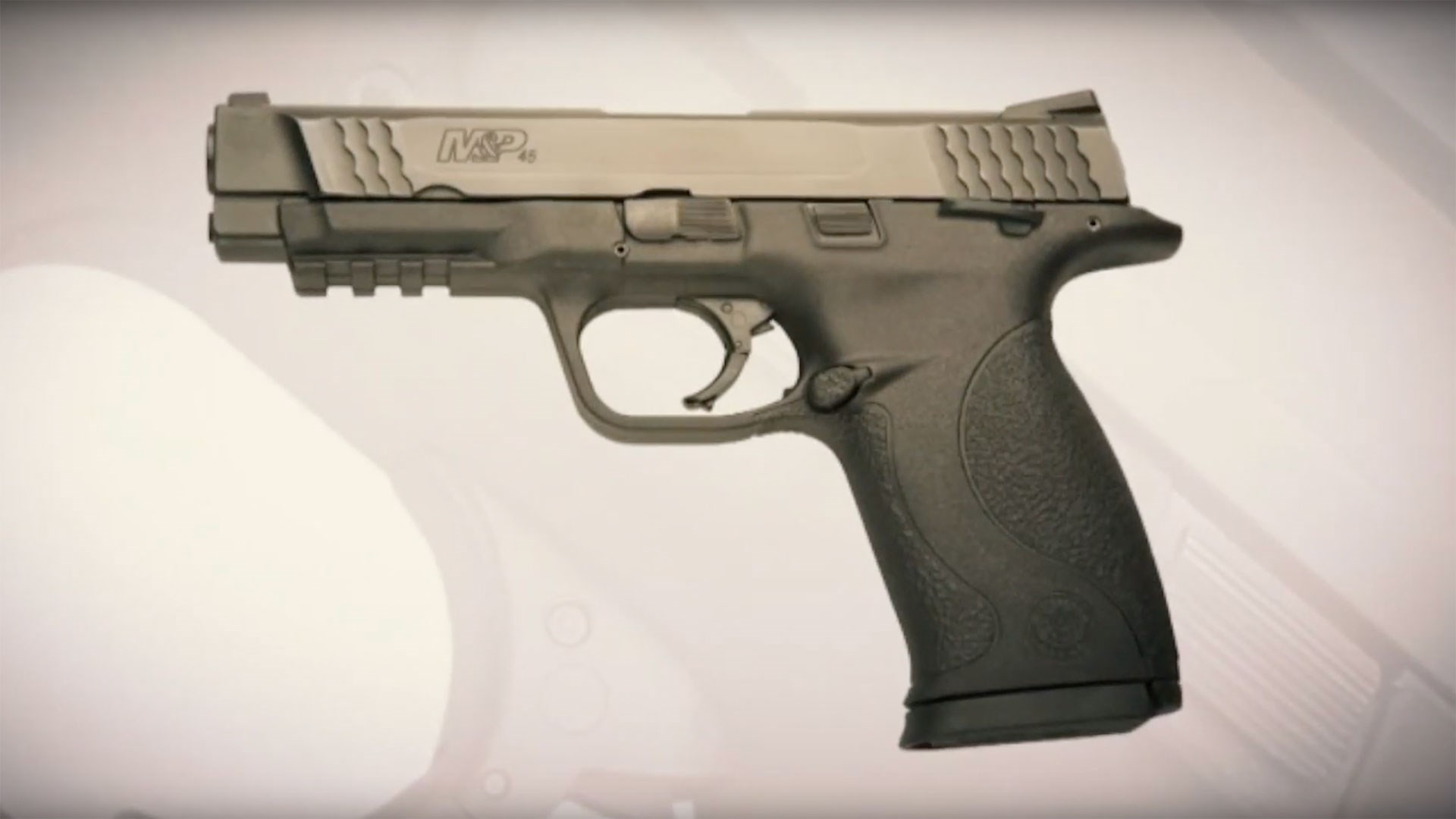 Moving away from the Sigma, Smith & Wesson went back to the drawing board and developed a new pistol design, while still following some of the same basic concepts. This resulted in the first dedicated M&P pistol model, which was released in 2005. Available in several different calibers, these polymer-frame, striker-fired pistols were fairly popular, though there was still room for improvement. A decade later, Smith & Wesson rolled out an improved version, the M&P 2.0, which addressed many consumer critiques and is a top seller today. The line also includes the smaller M&P Shield family of micro-compact pistols, that follow a similar footprint to the full-size versions and have grown to include the more tame and easily handled M&P Shield EZ, dedicated to concealed-carry use. To learn more about the Smith & Wesson M&P line of pistols currently offered, visit smith-wesson.com.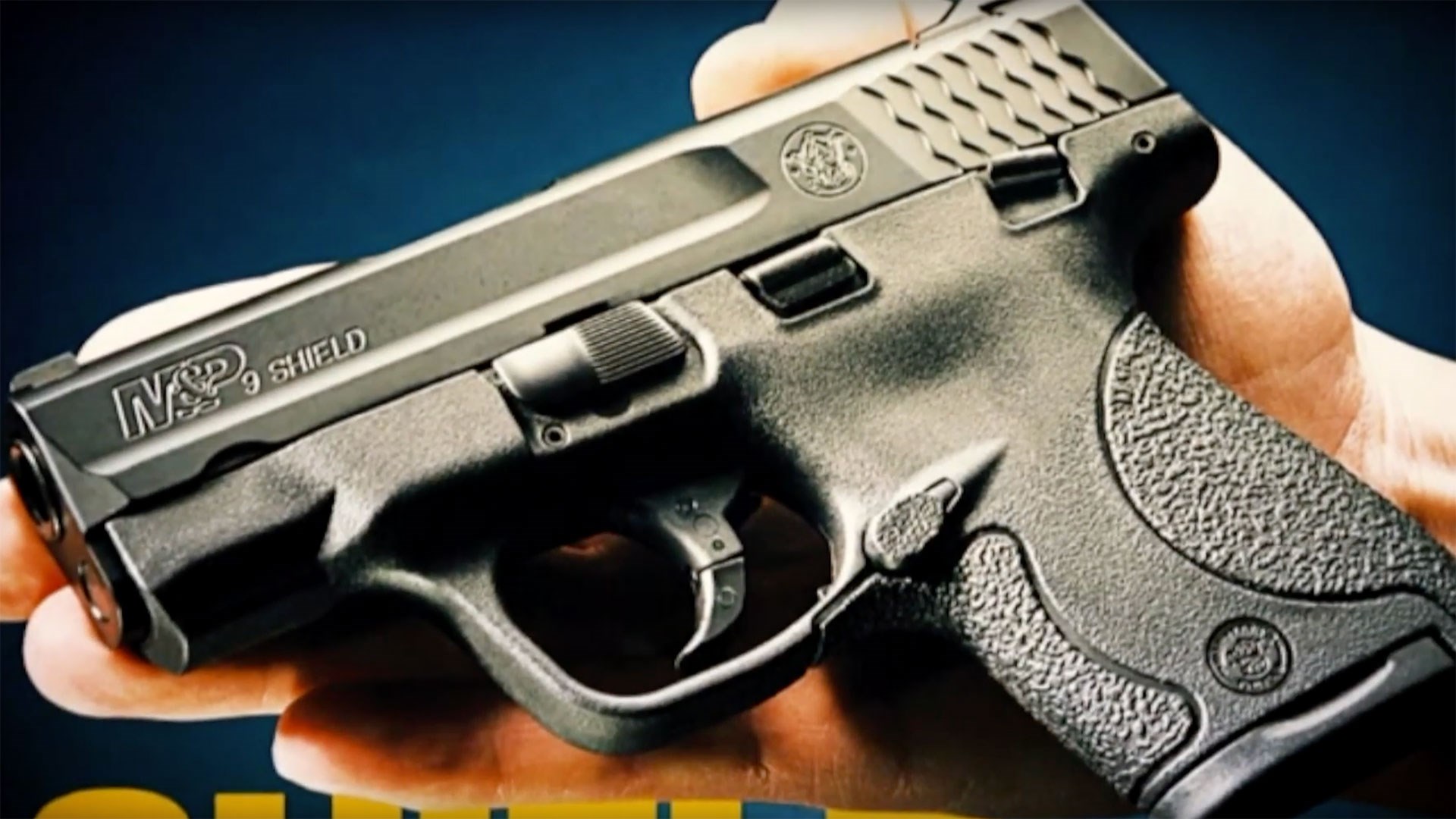 To watch complete segments of past episodes of American Rifleman TV, go to americanrifleman.org/artv. For all-new episodes of ARTV, tune in Wednesday nights to Outdoor Channel 8:30 p.m. and 11:30 p.m. EST.