Support NRA American Rifleman
DONATE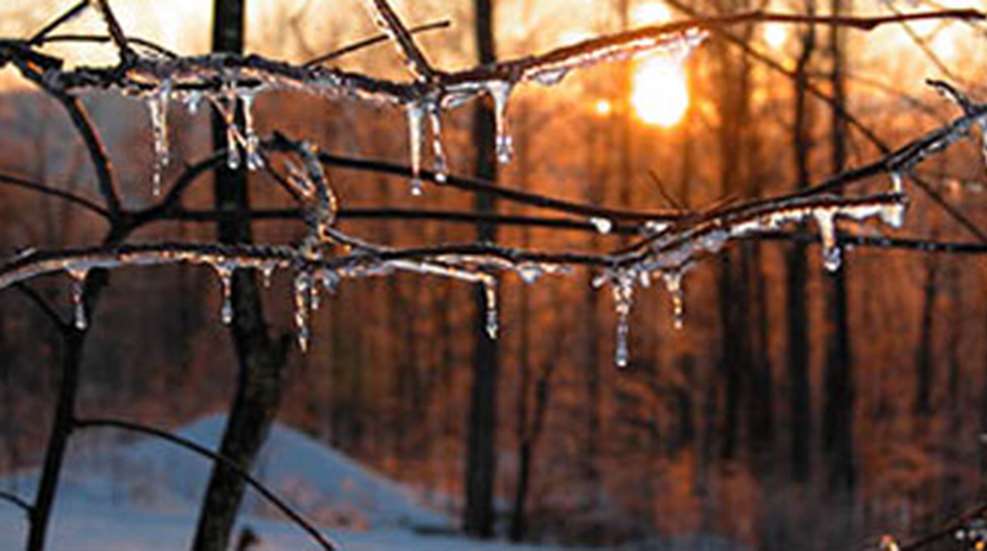 If you own a gun, more than likely, one of its primary missions is to ensure the safety of you and your family until authorities arrive. Whether it's an armed confrontation or winter weather, the mindset is the same-you are willing to take responsibility for your welfare until officials are on the scene and relieve you of those duties. "When seconds count, the cops are only minutes away" is the worn quip, but Georgia's frozen freeway validated the statement.
Thankfully, I have not read about any assaults, robberies or muggings during the emergency. But, can you imagine being trapped on the freeway long enough that you ran out of gas, were forced to walk through some less-than-desirable areas, and that's the day you decided not to carry concealed (if you have a permit)?
Many citizens have good intentions, and it showed when the weather besieged Atlanta. People extended a helping hand and companies like Home Depot opened their doors to stranded motorists.
However, you can't count on others being willing to, or capable of, help you and your family. That's why you need a get-home bag in your vehicle. A backpack with food, water, warm clothes and a hat would make an 18-hour overnighter on the freeway much more comfortable. And if you really needed to hike home, the trip will be safer.
Not everyone is capable of donning a backpack and hoofing it home. But a stuff sack or duffel bag will not tote as well, even if you're only walking to a warm home-improvement store 200 yards away.
Therefore, I recommend you start with a backpack. Blackhawk's STASH Pack is a good example and won't break the bank.  Add water bottles, and whenever you check the air in your spare tire, change the water-it gets stale. Then comes food, and don't exclusively pack junk food. Energy bars and granola bars keep better, anyway, and so does jerky.
You're going to need a flashlight, and if you live in cold climates I can tell you from experience that metal versions can get painfully frigid. The SureFire G2X Pro has a Nitrolon body, so it's pleasant to touch in freezing cold. This flashlight is a backup/emergency light, so you don't have to buy the most expensive on the market, but it has to work, and possibly handle double duty as a handheld weaponlight if necessary. Add a small headlamp for those chores where you need both hands, like digging out of a ditch or changing a tire.
Finally add clothes. Remember that old wool hat you were going to toss away because it was ugly? Toss it in, along with similarly neglected shirt, socks, gloves and pants. Remember, it won't be a fashion show, so don't be afraid to buy surplus wool. Prepare your kit as if your life may temporary depend on its contents-because someday, it may.
You can also add Hothands hand warmers or other similar heating products. A basic first-aid kit is another good idea, although I keep mine in a separate pack for rapid deployment in case of an accident (and because there's no reason to carry splints etc. all the way home if I do embark on a long hike). A spare magazine won't hurt, along with matches and a candle.
Add all the things you deem essential, but bear in mind, you may be forced to carry it one day. Toss it into your vehicle and maintain the water and food so it's fresh if (God forbid) you ever need it. Rotate the pack into the backseat during the winter so the heater thaws your water, send it into the trunk with the spare during the summer and, unlike finger-pointing politicians, you'll be better prepared for the next unscheduled emergency.